The highly anticipated cage bout between tech titans Mark Zuckerberg and Elon Musk seems to have been called off, with Zuckerberg criticizing Musk for allegedly trying to delay the contest. Since June, the two social media tycoons have been jokingly hinting at the possibility of a mixed martial arts bout by calling it a "cage match" in order to pique the interest of their fans.
Zuckerberg recently said that he thought Elon Musk's objectives weren't sincere in a post on Threads, Meta's text-based program developed as a rival to Twitter (previously known as X), indicating that it was time to let go of the concept. The Facebook co-founder underscored that he was prepared to compete, but he also said that Musk has repeatedly given excuses for his inability to do so.
According to Zuckerberg, "I suggested an actual date. Dana White made the offer to turn this into a legitimate fundraising contest. The bout was allegedly attempted to be scheduled by Ultimate Fighting Championship (UFC) president Dana White. Zuckerberg went on to say that Musk had not confirmed a date, citing a possible operation, and had even suggested a practice game in his garden as a replacement.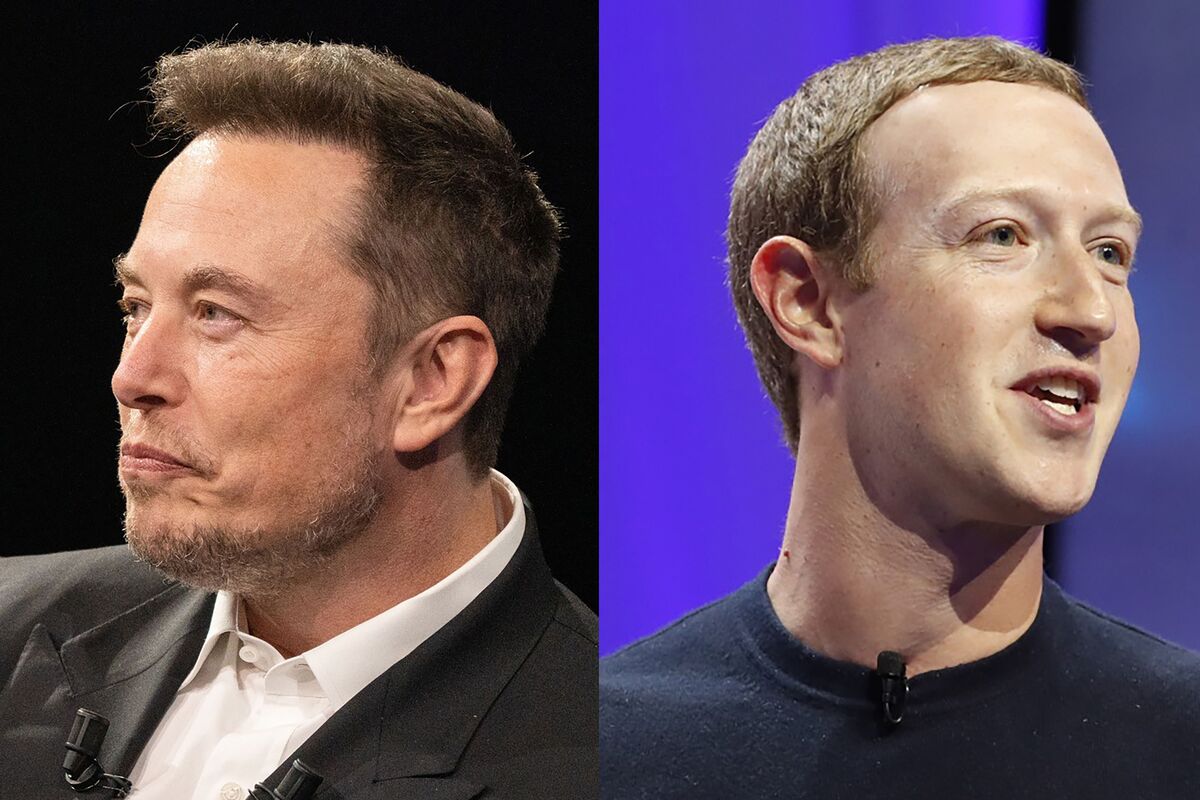 The tech entrepreneur stressed his emphasis on playing against people who are really involved in the sport as he expressed his openness to participate in a formal tournament if Musk grew serious about it.
Elon Musk has not yet officially reacted to Zuckerberg's comments. Musk shared an image of a text message conversation from the previous day that seemed to allude to a "practice match" in Zuckerberg's garden on Monday. This is relevant in light of Musk's prior assertion that he had built an Octagon—a ring with the UFC logo—at his Palo Alto home.
When Zuckerberg unveiled Threads as a Twitter competitor, their amicable competition intensified. This action caused a lawyer for Musk to accuse Meta in writing of stealing trade secrets and employing former Twitter workers for Threads. Musk had mockingly tweeted about Zuckerberg's growing power, and Zuckerberg had jokedly challenged Musk to a cage battle.
In the end, the cage bout that had garnered attention from their fans seems to be slipping into oblivion as both internet billionaires concentrate on their own businesses. According to Forbes' most recent billionaire list, Elon Musk and Mark Zuckerberg are presently the second and sixteenth wealthiest people in the world, respectively.