In an attempt to spur development and be ready for a future IPO, Zopa, a British digital bank funded by SoftBank, has announced critical senior hiring. The former CTO of online card merchant Moonpig, Peter Donlon, has been named as Zopa's new CTO, according to an exclusive interview with CNBC. Kate Erb, a chartered accountant with more than 20 years of expertise in the financial services industry, has also joined the firm as its Chief Operating Officer. Erb most recently worked at Leeds Building Society as the operations director.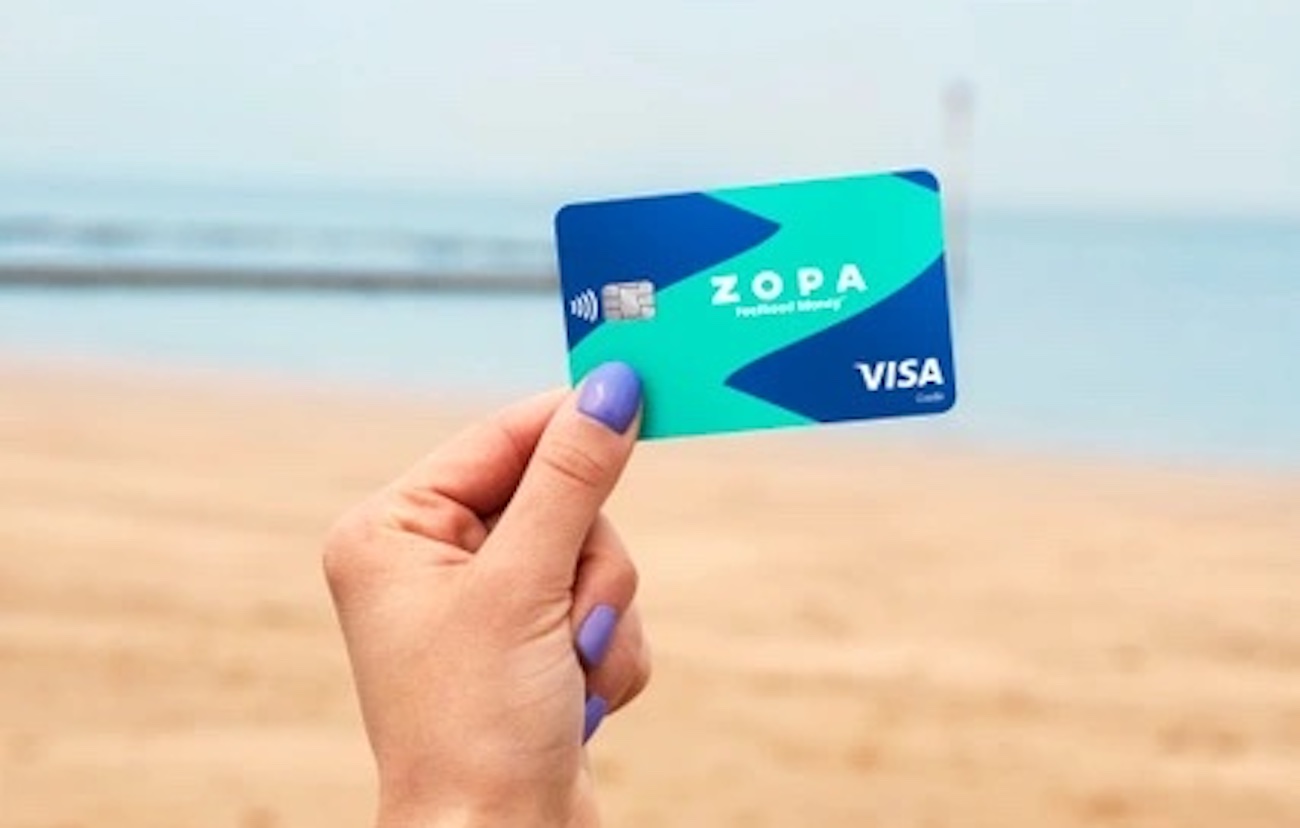 Donlon's prior expertise includes assisting Moonpig through its successful public offering in 2021, which gave the business a then-estimated worth of £1.2 billion. With Moonpig's current share price at £151 and a market value of £518 million, despite the fact that technology shares have subsequently fallen, Zopa believes Donlon's knowledge is crucial to advancing maturity and user growth in advance of its own potential IPO. The difficult stock market circumstances, notably the increasing interest rates that severely impacted high-growth tech businesses, forced Zopa to postpone its objectives, despite the fact that it had originally intended to go public last year.

There are no imminent plans for an IPO, according to Zopa CEO Jaidev Janardana. However, he said that a prospective listing may be taken into consideration by mid-next year if confidence in the public markets improves. To reestablish market trust, Janardana underlined the need of successful IPOs and emphasized the significance of liquidity for a public company's efficient operation.
With a goal of 5 million users in the next years, Zopa is on track to acquire 1 million consumers shortly. The bank faces competition from both well-known banks and fintech companies like Monzo, Revolut, and Starling. Janardana said that Zopa may seek development via mergers and acquisitions as well as expansion into other financial services, such as small business loans, and by using open banking capabilities, which make it easier for banks and outside companies to share data.
Zopa secured £75 million ($95.9 million) from investors earlier this year. In order to provide holistic client experiences, Janardana declared an openness to investigating the prospects afforded by open banking, data, and infrastructure. Additionally, he indicated interest in SME finance as a possible direction for growth. In April 2022, Zopa reached monthly profitability. By the end of 2024, the company hopes to achieve full-year profitability.
Janardana added that Zopa does not have any intentions to launch bitcoin goods, nevertheless. Due to its complexity and widespread lack of knowledge, he voiced doubt about crypto's fit for retail users, stressing the bank's dedication to provide goods that clients can understand and rely on.