On Wednesday, the price of the XRP cryptocurrency fell amid a wider dip in the cryptocurrency market that was brought on by data on UK inflation that was greater than anticipated. The price of XRP, which runs on Ripple's decentralized payments-focused XRP Ledger, fell by around 2.5% throughout the day and was now trading just below the $0.4550 mark.
Despite the recent decline in price, bullish price predictions for XRP continue because of the ongoing XRP vs. Ripple litigation and the cryptocurrency's technical outlook.

The Securities and Exchange Commission (SEC) of the United States filed a lawsuit against Ripple in December 2020, accusing it of executing an unregistered securities sale of XRP tokens that raised more than $1 billion. In order to prove that XRP is not a security, Ripple plans to provide documentation that shows the SEC previously agreed with their position, among other things.
A court recently rejected an SEC petition to seal records pertaining to a speech by former SEC Chairman Hinman in 2018 in a key victory for Ripple. Hinman said that Bitcoin and Ethereum were not securities in the speech. Internal SEC materials related to this speech are likely to include opposing views on whether other cryptocurrencies, such XRP, could be considered securities.
According to pro-XRP attorney John Deaton, "some senior officials at the SEC discussed that there was a reasonable basis to conclude XRP was not a security." When the petition to seal the papers was rejected, this disclosure gave Ripple strong legal defense in the case and raised XRP's value.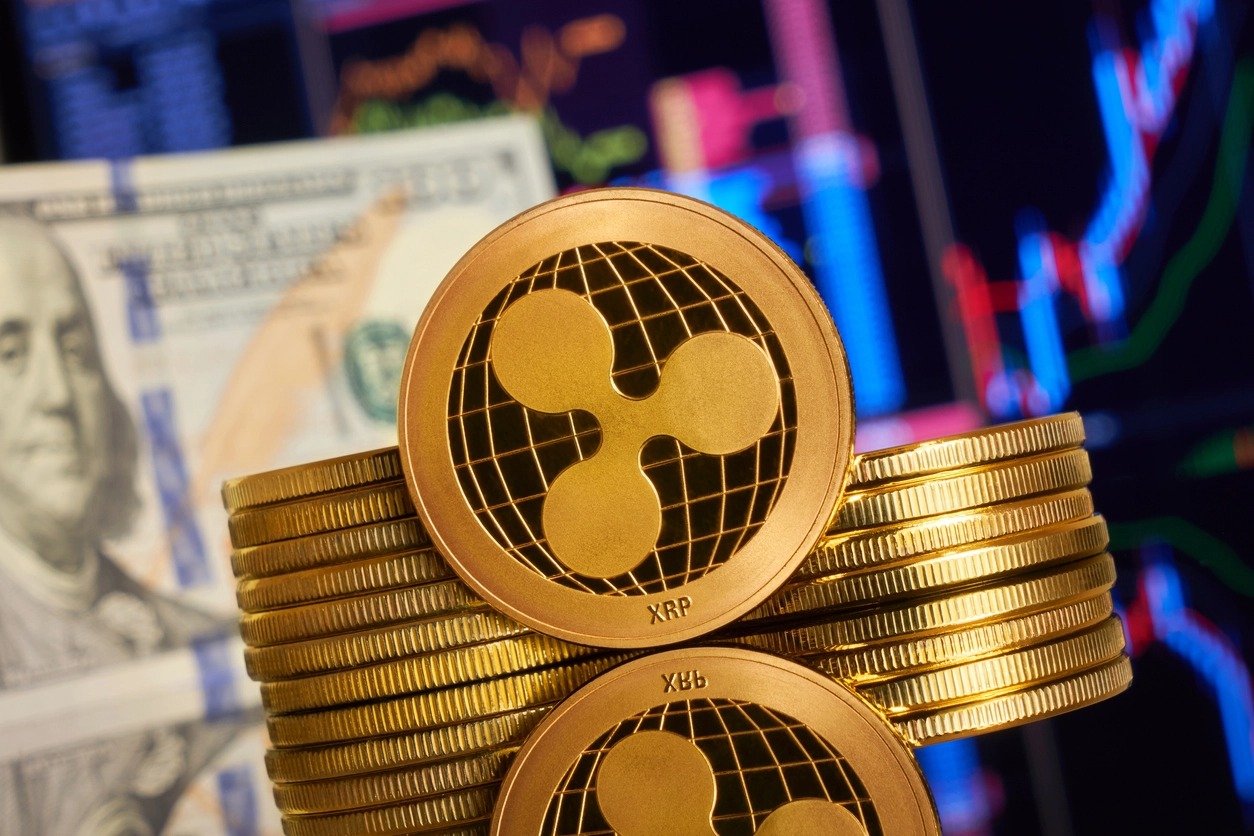 As a consequence, XRP/USD was able to terminate a downtrend that had been ongoing since mid-April and confirm its recovery from earlier this month's retesting of the 200-day moving average. Although XRP is presently having trouble pushing above its 50-day moving average, a retest of the yearly highs at the $58 level is conceivable if the Ripple vs. SEC case continues to produce favorable results.
The cross-border liquidity and payments operations of Ripple would be considerably aided by a positive verdict, which would not categorize XRP as a security. This might result in a considerable rise in XRP demand.
Projecting a tenfold gain to $10 per token in 2023 may be unduly optimistic, even if a favorable conclusion in the SEC action would surely be a significant stimulus for XRP's performance and place it among the best performers in the crypto sector this year. The bull run in the larger crypto market seems to be just getting started, and further gains for Ripple and other cryptocurrencies may take years and devaluation of fiat money as a consequence of rate reduction and liquidity injections.
Investors are recommended to investigate alternatives to blue-chip cryptocurrencies and think about diversifying their cryptocurrency holdings. Participating in crypto presales, where investors buy tokens of nascent crypto projects to encourage their growth, is one such technique. Pre-sale investments have traditionally produced significant benefits to early investors despite considerable risk, especially when selecting enterprises with excellent teams and creative concepts.
Investors will carefully follow XRP's performance as it navigates market concerns and the result of the current legal dispute, as well as any possible effects the SEC case may have on Ripple's future prospects.