In the near future, 200,000 pieces of Xreal's augmented reality (AR) glasses are expected to be shipped, according to the Chinese firm. According to co-founder Peng Jin, the firm shipped 100,000 devices worldwide in less than four months after a major launch in August 2022.
Despite the lack of a timetable, Peng expressed confidence in the sales of Xreal's continuing rise. Notably, the cost of Xreal's Air glasses is $379, a lot less than the estimated $3,500 cost of Apple's Vision Pro headset, scheduled for availability in 2019. While both devices provide a virtual screen experience, their operating systems and capabilities vary.

Peng said that customers have accepted and responded well to this novel form factor and experience, identifying spatial computing as the key technology trend for the next several decades.
According to a recent Financial Times article, the intricacy and manufacturing difficulties of the Vision Pro headset have caused suppliers to decrease their original sales prediction. Industry observers claim that Vision Pro, which differs from Xreal and Meta in terms of value proposition, seeks to replace personal computers, despite Apple's lack of statement on the subject.
In August, Xreal, previously Nreal, intends to increase online delivery to certain regions of Europe. Customers in the area may only order Xreal glasses at the moment through international delivery via Amazon.com. Less than one-third of the company's revenues come from China, and its main markets are the US, Japan, and South Korea.
The company's primary product, Xreal Air, presently needs a connected connection to a phone or computer. However, Xreal will soon release the $109 Xreal Beam wireless attachment, which will allow users to connect wirelessly to gadgets. The second part of July will see the debut of Xreal Beam.
Despite Xreal's success as the top-selling smart glasses on Amazon, connection concerns and a lack of operating system content are still problems that the AR glasses must overcome. However, many have lauded the gadget for its general utility and gaming capabilities.
A substantial amount of money has been raised by Xreal, including $100 million in 2021, giving the firm a $700 million valuation. A $60 million fundraising round for Xreal was also backed by Alibaba last year. The business has also teamed up with Chinese electric car manufacturer Nio to create AR glasses that let people view movies on a virtual big screen inside cars.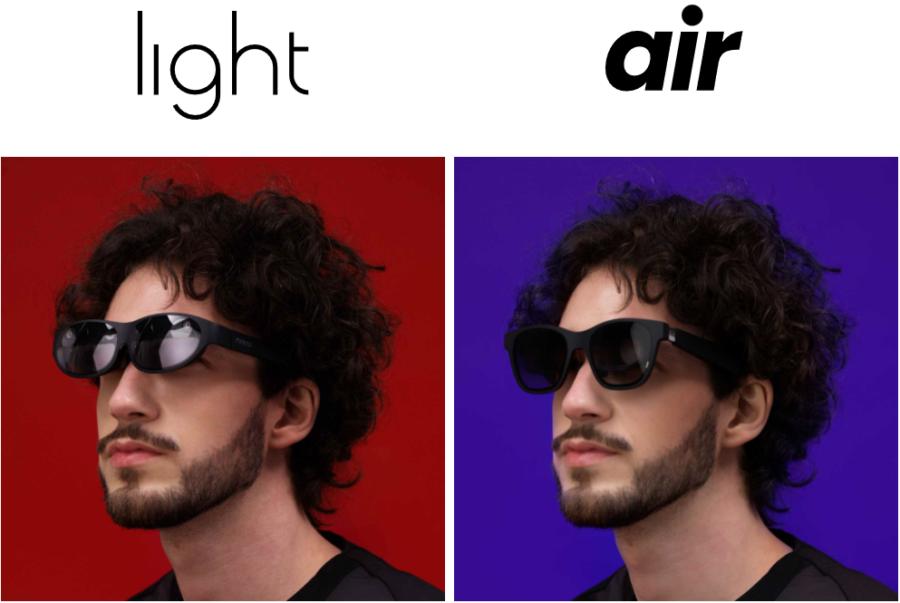 Future plans for Xreal include raising a substantial sum of money, maybe in the neighborhood of a few hundred million dollars. The value and other specifics of the fundraising deal, however, are now kept a secret.