Angela Wilkinson, the CEO of the World Energy Council, has voiced worries about the health of the global energy system due to the slow progress being made toward the intended switch to green energy. In a recent interview with CNBC's "Squawk Box Asia," Wilkinson made mention of the Energy Pulse reports produced by her group, which show that the world's energy system is no longer functional.
In accordance with the council's most current study, by 2050, just around half of the world's energy system will be electrified. This significantly undercuts countries' promises to achieve net-zero emissions and casts question on whether we can meet the goals outlined in the Paris Agreement. According to Wilkinson, 64% of the world's top energy executives are concerned about the sluggish rate of change, which is impeding the achievement of the agreement's objectives.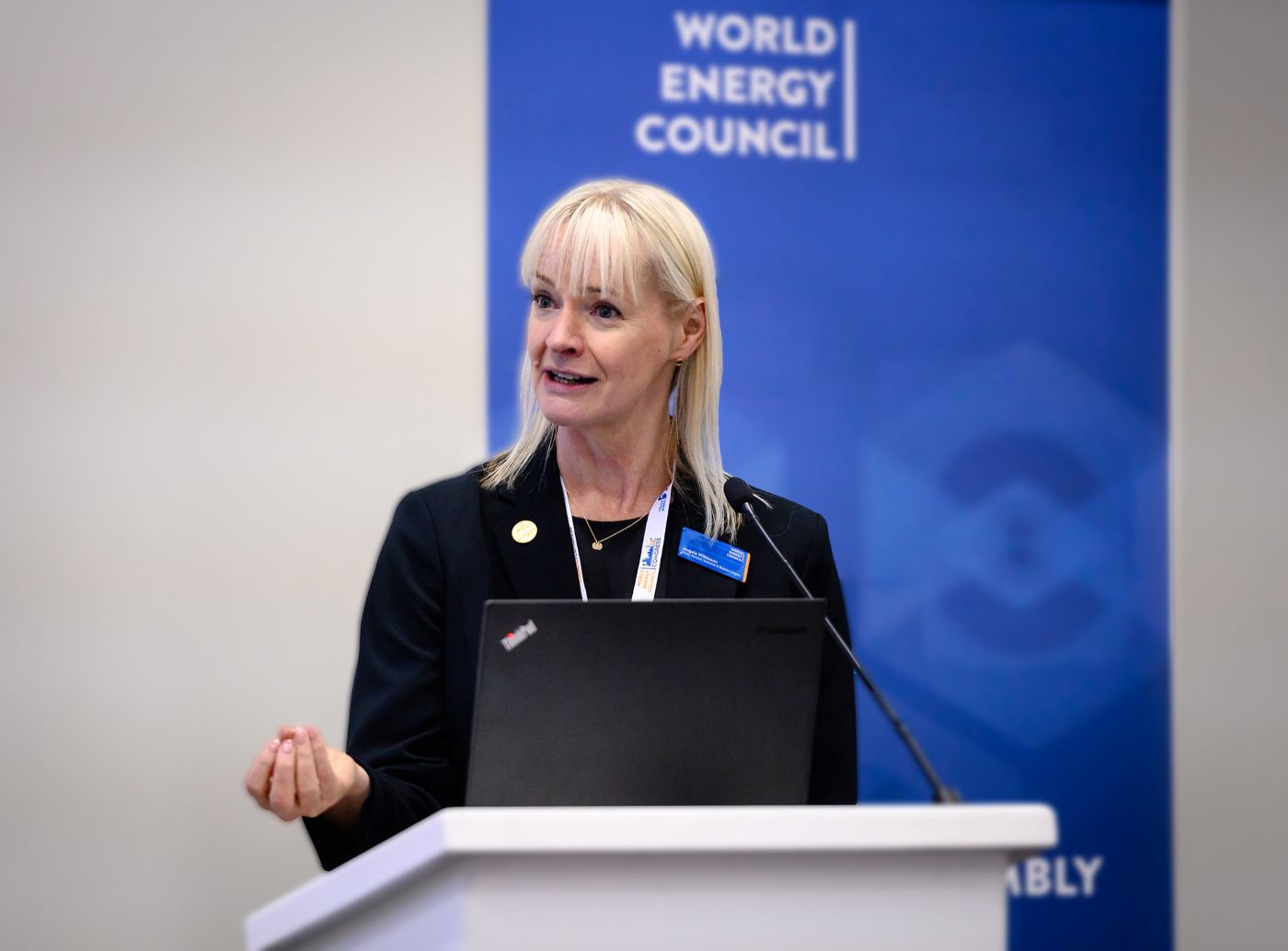 The Paris climate agreement, which was founded in 2015, intends to keep the increase in global temperature to far below 2 degrees Celsius and works to keep it to 1.5 degrees Celsius. However, a number of reasons, notably the stress on energy resources and security even before the COVID-19 epidemic, have hampered the energy shift.
The epidemic made the problems that the world's energy markets were already dealing with worse, including the invasion of Ukraine by Russia, Europe's desire to lessen its reliance on Russian hydrocarbons, and the impending possibility of a worldwide recession. These elements have made maintaining a delicate balance for the world system and the energy markets difficult.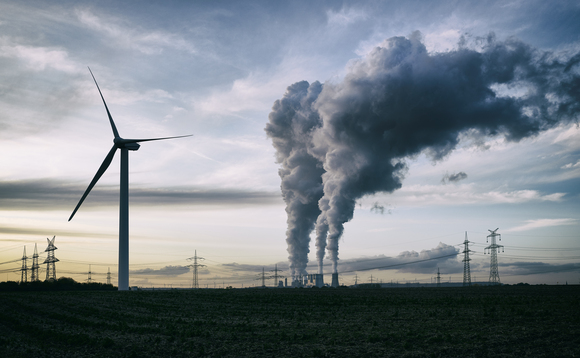 Wilkinson stressed the challenges of rapidly extending the energy system while also decarbonizing it. The objective is to fulfill rising energy needs while accelerating the transition away from fossil fuels.
Adopting carbon taxes, which charge greenhouse gas emitters according to their carbon emissions, is one strategy to ease the transition. Wilkinson, however, voiced doubt regarding the implementation of a worldwide carbon price, pointing to the difficulties in administration brought on by subsidies, rules, and economic inequalities between nations.
Wilkinson argues that a genuine market price for energy or carbon is impractical given the existing environment, but accepting the value of price signaling via carbon taxes. Despite the difficulties, she stressed the importance of the price signal and the need for society to absorb the cost of carbon.
In order to achieve its objectives for the energy transition, the world is at a crucial point, and coordinated efforts are required to advance quickly and address the difficulties that lie ahead.