An interesting phenomenon is the startling 277% increase in trading volume between the stablecoin Tether (USDT) and the Russian fiat currency as a result of the Wagner Group's march into Moscow in June. As a result of Wagner's attempted coup, which exposed flaws in Russian power structures and raised doubts about President Vladimir Putin's ability to maintain control of the country, Russian traders have increased trading activity to previously unheard-of levels.
On June 24, the day of Wagner's attempted coup, the USDT/RUB trade volume surged to $14.7 million, according to statistics supplied by CCData and cited by Financial Times. The volume was $3.9 million only 24 hours before, representing an astounding 277% increase in just one day.
The trading volume in the same pair fell below $3 million on June 25 as the situation calmed and Wagner's commander Yevgeny Prigozhin ordered his soldiers to return to their bases in order to prevent additional confrontation.
With $8.5 million, or more than half of the total trading volume, Binance, a large global exchange that offers Tether trading against the Russian ruble, saw a significant share of this volume jump.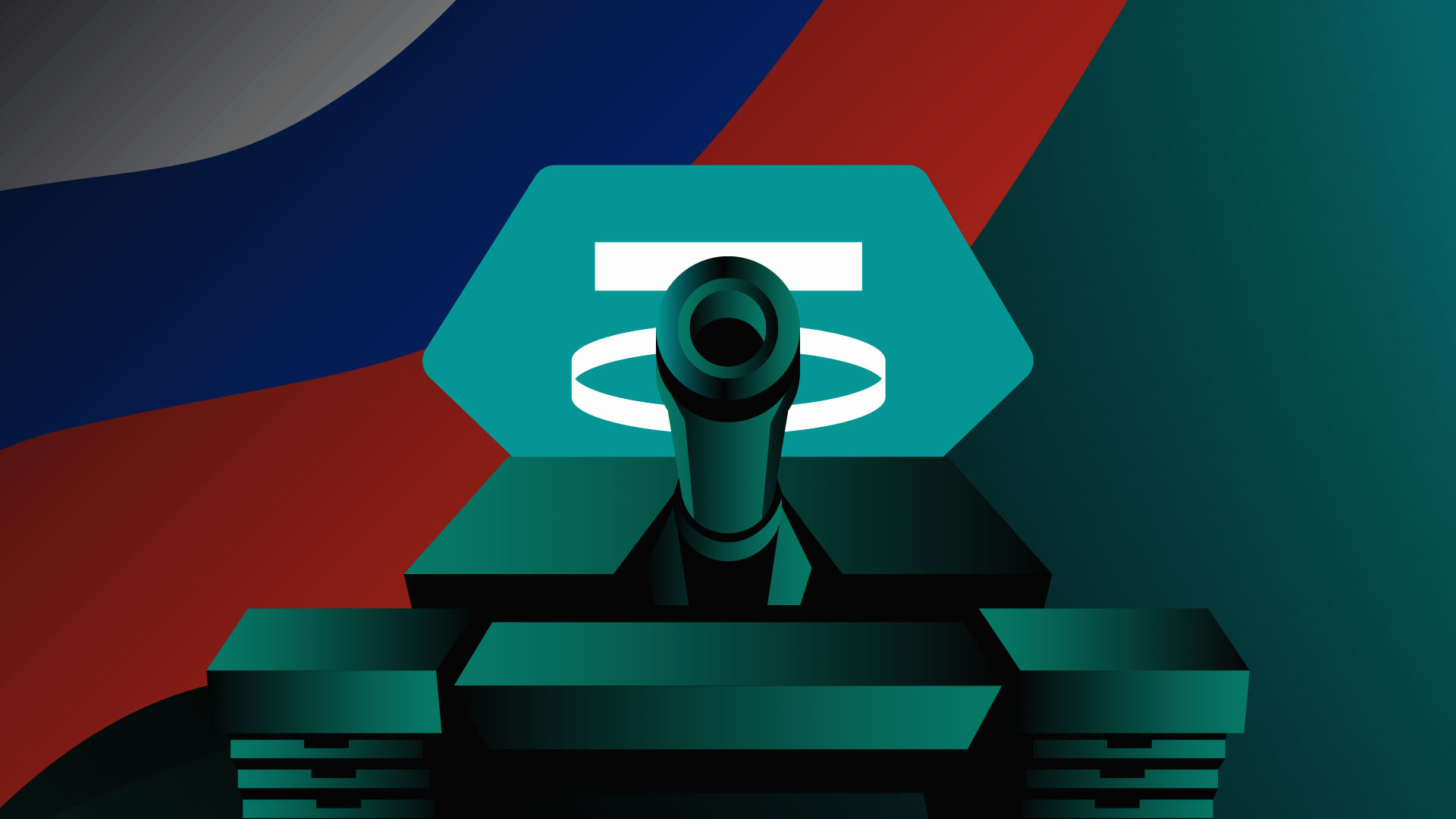 Russians simultaneously withdrew approximately $1 billion from nearby banks around this time, demonstrating their anxiety about the weakening value of the Russian currency. The Russian ruble has lost around 30% of its value versus the US dollar since December, and earlier this month it fell to its lowest level since the beginning of the conflict in Ukraine.
It's interesting to note that the unpredictability in Russia has not always caused a spike in Tether trade volumes. During the first few days of the conflict in Ukraine in late February and early March 2022, a similar pattern emerged. During that moment, merchants from both Russia and Ukraine sought for the security of Tether and Bitcoin.
Russian traders are turning to stablecoins like Tether as a hedge against the erratic Russian ruble as a result of the peculiar circumstances surrounding Wagner Group's march into Moscow and the events that followed. The tendency to seek safety in digital assets as a method of protection for investors in the face of uncertainty may continue given the persistent geopolitical tensions and economic volatility in the area.