Following the successful merger with American-listed special purpose acquisition company (SPAC) Black Spade Acquisition, VinFast, a maker of electric vehicles (EVs), is expected to make its debut on the tech-focused Nasdaq stock market in New York on Tuesday.
VinFast and Black Spade Acquisition's merger, a popular method for going public with private firms, has been completed, and trading is set to start on August 15. According to a filing with the U.S. Securities and Exchange Commission in June, VinFast's market capitalization would be about $23 billion as a result of the aggregate value of the purchase.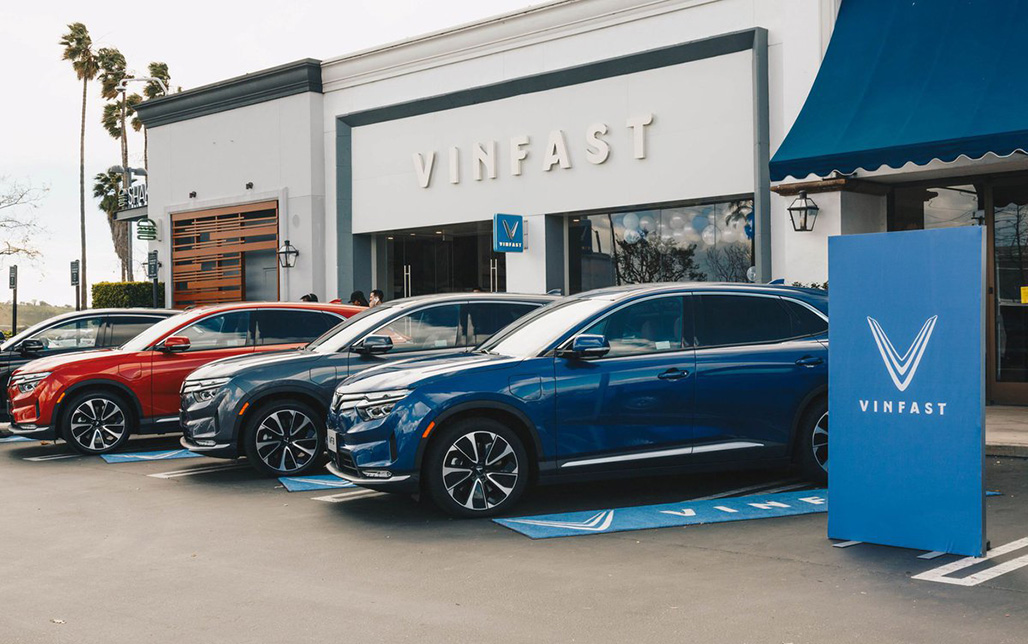 According to a joint release, Black Spade Acquisition has changed into a fully-owned subsidiary of VinFast after the merger and will soon delist from the New York Stock Exchange.
Since its establishment in 2017 as the automotive division of the Vietnamese conglomerate Vingroup, VinFast has been positioning itself to compete with well-known brands like Tesla and BYD as well as major automakers that are turning their attention to electric and hybrid cars.
VinFast CEO Le Thi Thu Thuy emphasized the company's commitment to provide premium-quality goods with competitive price and superior after-sales support in response to worries about pricing pressure. Le underlined that VinFast cars are reasonably priced when taking into account their cutting-edge features and technology, with the goal of providing outstanding value to customers.
Le went on to emphasize VinFast's commitment to preserving competitiveness across a range of markets and balancing profitability with volume. VinFast's VF 8, a 5-seater vehicle, has a base price of $46,000, which is a little less than Tesla's vehicle Y 5-seater, which has a base price of $47,740.
Notably, VinFast cars do not yet qualify for the $7,500 federal tax credit since they are not manufactured inside the U.S. borders, but Tesla vehicles do.
VinFast is building a manufacturing facility in North Carolina with the goal of starting operations in 2025 in an effort to increase its footprint in the United States. Up to 150,000 automobiles may initially be produced yearly at the 1,800-acre site.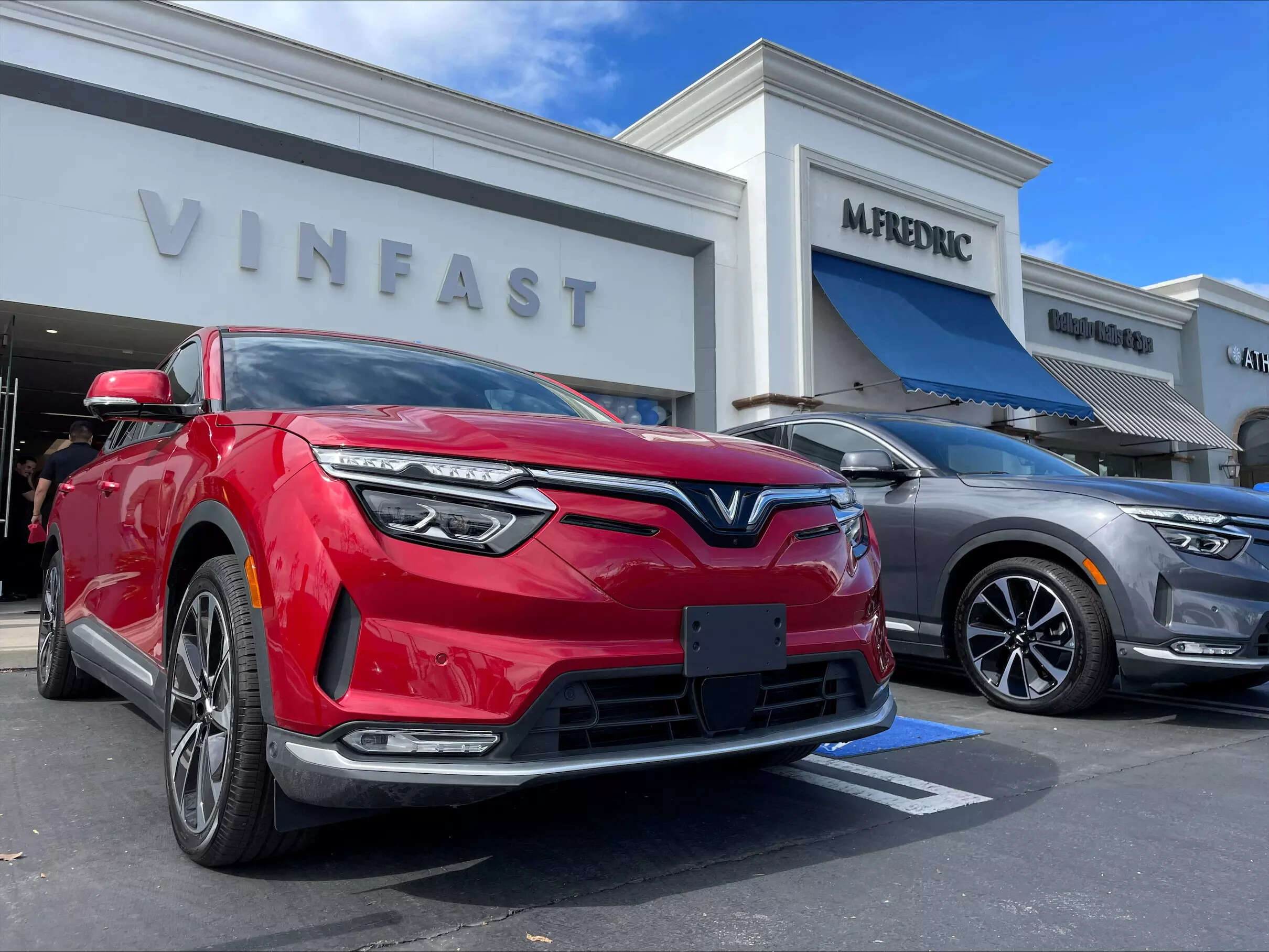 In line with the company's goal, VinFast's CEO Le underlined that the North Carolina factory will be crucial in lowering expenses and allowing VinFast to provide inexpensive goods to American clients.
VinFast has achieved a critical milestone with the successful Nasdaq listing, opening them access to the American financial markets and setting the door for its continuing expansion in the cutthroat EV sector.