Following Russia's forceful seizure of the assets of Western firms, Ukraine is pleading with the world's corporations to withdraw from Russia and consider investment opportunities in its war-torn nation. Recent events have seen Russian authorities take control of the subsidiaries of two significant foreign corporations, the Danish brewer Carlsberg and the French food company Danone. This has increased tensions and prompted a demand for other corporations to completely withdraw from Russia.
Over 1,000 foreign companies have started the process of leaving Russia since Russia's illegal invasion of Ukraine in February 2022, but many have had difficulty selling their holdings there. Foreign investors have been further worried by Russian President Vladimir Putin's recent decision giving the government control over the Danone and Carlsberg Russian operations.
About 200 multinational corporations that stopped investing in Russia are actively interacting with UkraineInvest, a government organization tasked with luring foreign direct investment and marketing the nation as a safe long-term investment alternative. The agency is advising these companies to think about moving their manufacturing operations to Ukraine instead. Sergiy Tsivkach, CEO of UkraineInvest, stressed the need of CEOs giving consideration to both the moral aspects and the commercial rationale for divesting from Russia.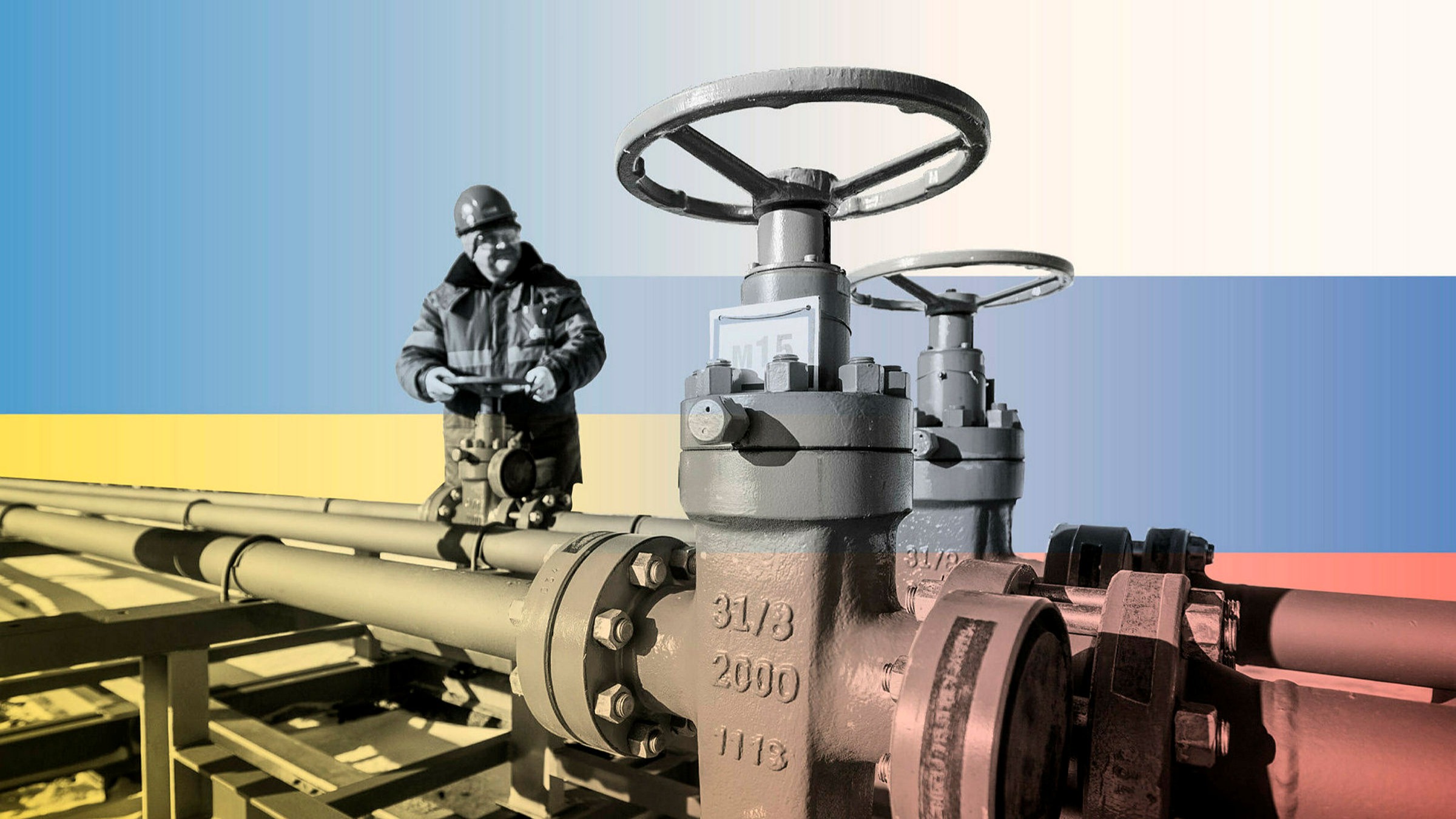 Tsivkach emphasized that businesses should exercise caution while doing business in Russia during and after the conflict due to the possibility of asset seizures and nationalization by Russian authorities. He emphasized that Russia cannot be regarded as a dependable economic partner since it is an aggressor that attacked its neighbor without cause.
The recent seizures of the Baltika Breweries, owned by Carlsberg and Danone Russia, have made the economic climate in Russia even more insecure. Despite Carlsberg's prior announcement that it intended to sell its Russian company, the sale's prospects are now "highly uncertain" as a result of the Russian government's action. Danone has vowed to defend its rights and the continuation of its commercial activities in Russia while also looking into the matter.
Russia's unexpected suspension of the Black Sea Grain Initiative, a vital humanitarian route for Ukrainian commodities to reach international markets, has made the situation in Ukraine even more difficult. The decision was made when the arrangement mediated by the UN came to an end.
During the Ukraine Recovery Conference in London in June, the country's allies made a commitment of over $60 billion to aid in the recovery and rebuilding of the nation. Potential investors are unwilling to contribute money to the country's growth, nevertheless, due to the continuous conflict.
The president of Independent Strategy and seasoned investor David Roche stated that NATO, not private companies, should be funding Ukraine's long-term security and reconstruction operations. Roche claimed that although NATO has given Ukraine more weapons, it has not given Ukraine the crucial long-range missiles required for Ukraine to have a better chance of winning the conflict. He stressed the value of NATO's assurances in luring foreign investment into Ukraine's private sector.
Ukraine is requesting that foreign corporations pull their investments out of Russia and towards its own economic expansion in reaction to the prolonged crisis. The war's ambiguities and NATO's role in providing security assurances, however, play a significant role in influencing investors' choices. Ukraine is still looking for foreign direct investment to help its economy, but until there is a permanent end to the fighting, the future is unclear.