A considerable decline in UK inflation was announced by the Office for National Statistics (ONS) in April. This decline was primarily attributable to decreasing energy costs and the diminishing effects of Russia's invasion of Ukraine on the yearly comparison of consumer prices. Although it was lower than March's 10.1% but higher than the average prediction of 8.2% made by experts surveyed by Reuters, headline CPI inflation was 8.7% year over year.
According to the ONS, a decrease in the cost of gas and electricity contributed 1.42 percentage points to the total reduction in annual inflation. These elements nonetheless contributed 1.01 percentage points to the yearly inflation rate. When compared to the previous year, the annual inflation rate for food and non-alcoholic beverages decreased from 19.2% in the year ending in March 2023 to 19.1% in the year ending in April 2023.

Despite a little reduction, the annual inflation rate for food and non-alcoholic drinks is still the second-highest observed in more than 45 years, according to the ONS's indicative modelled projections. Consumer prices rose by 1.2% on a monthly basis, above the average forecast of 0.8%.
In the 12 months ending in April 2023, the Consumer Prices Index including Owner Occupiers' Housing Costs (CPIH) increased by 7.8%, down from 8.9% in March. The Bank of England is concerned because the core CPI, which excludes volatile prices for food, alcohol, tobacco, and energy, increased by 6.8% rather than 6.2% in March.
The UK economy has defied predictions of a recession, but inflation has continued to be strong, prompting the Bank of England to increase interest rates for the 12th straight meeting, to 4.5%. Given that inflation continues to surpass that of similar big countries and that the labor market is still tight, economists generally expect more rate increases at the May meeting. Governor Andrew Bailey has also voiced worries about a possible spiraling wage-price relationship.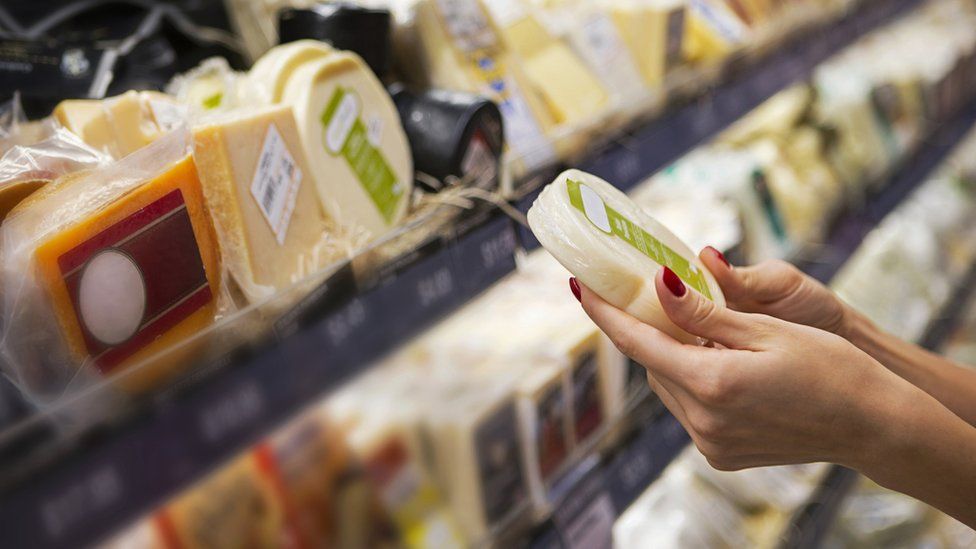 Recognizing the difficulties caused by rising food and energy costs, several industries have recently seen widespread strike activities due to disagreements over wages and working conditions. The restoration of the UK's headline inflation rate to the single-digit range may signal a turning point in the battle against inflation, according to Suren Thiru, director of economics at the Institute of Chartered Accountants in England and Wales. He expects additional notable drops over the summer as the energy regulator Ofgem is predicted to cut the energy price limit, which will result in cheaper bills starting in July.
However, Thiru issued a warning that the slowing economy, more taxes, and the delayed effects of increasing interest rates might reduce consumer demand and cause inflation to fall more quickly than the Bank of England had anticipated. The Monetary Policy Committee may decide to maintain interest rates at current levels next month in light of the April decrease in inflation, but doing so runs the danger of worsening the cost-of-living problem and increasing pressure on companies.
Although the fall in inflation is a start in the right direction, Richard Carter, head of fixed interest research at Quilter Cheviot, emphasized that there is still a long way to go since inflation levels are still quite high. According to Carter, such significant drops are unlikely to continue in the next months, especially if the IMF's recent forecast of a more resilient UK economy turns out to be true.
Carter said that the Bank of England would likely be happy to see evidence of inflation finally slowing down, even if it hasn't committed to ending its cycle of interest rate hikes. The Bank will continue to have the option of raising interest rates as long as wage growth is robust, especially if core inflation is consistently high.