UBS, a Swiss financial institution, stated on Friday that the Swiss government has terminated the 9 billion Swiss franc ($10.27 billion) loss protection agreement and the 100 billion Swiss franc public liquidity backstop that had been put in place when it acquired Credit Suisse in March. This choice was made after carefully examining the non-core assets of Credit Suisse that are subject to the liquidity assistance measures. In addition to its involvement, UBS said that these steps were crucial in stabilizing Credit Suisse and guaranteeing financial stability both inside Switzerland and internationally.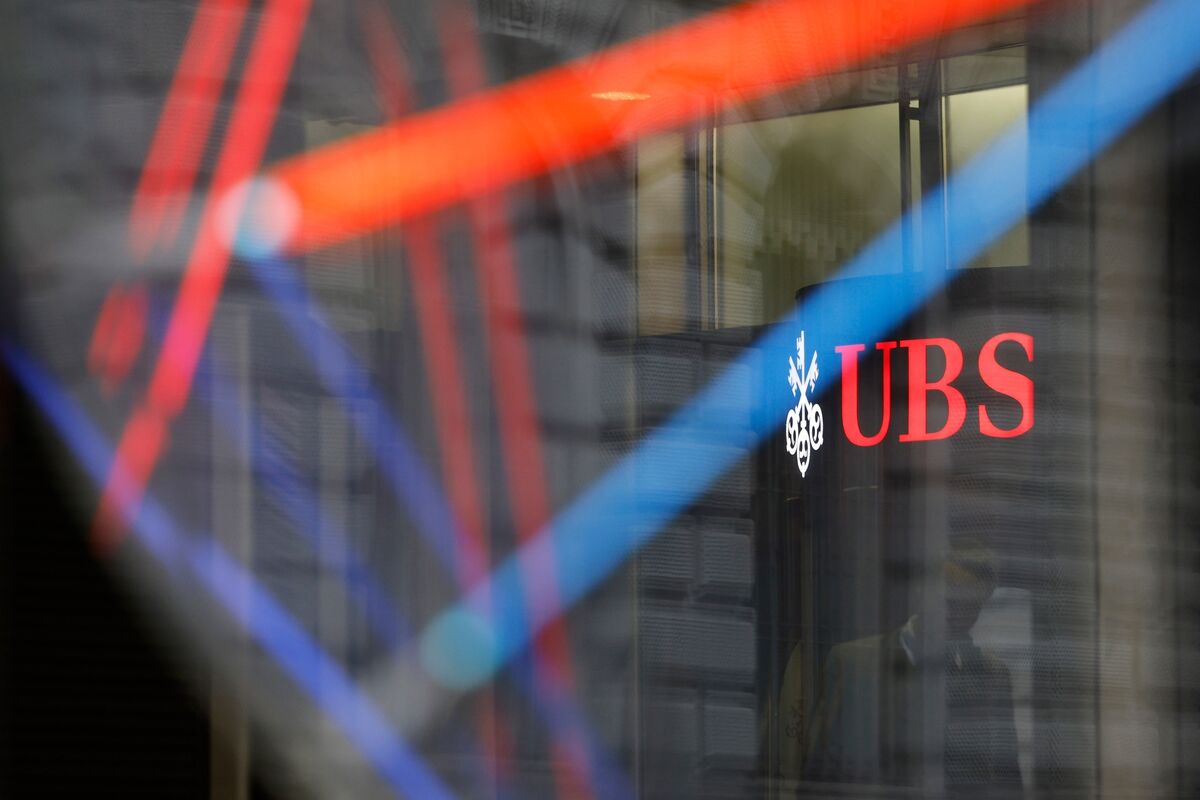 Credit Suisse has also completely returned a 50 billion Swiss franc emergency liquidity assistance plus (ELA+) loan it received from the Swiss National Bank (SNB) in March, which helped the company recover from a crisis of confidence brought on by a collapse of its shareholder and investor base. The bank's recovery took a new direction after this payments.
According to the Swiss Federal Council, once these emergency measures are discontinued, neither the Swiss government nor the taxpayers will incur any risks related to the assurances. In addition to this development, the council intends to pass legislation creating a public liquidity backup (PLB) while concurrently conducting a thorough examination of the regulatory framework for too-big-to-fail institutions.
The acquisition of Credit Suisse, which took place after frenzied discussions with the Swiss government, the SNB, and the Swiss Financial Market Supervisory Authority over a busy weekend in March, was protected by the 9 billion Swiss franc loss protection agreement, which was designed to protect UBS against losses that exceeded 5 billion francs. After carefully examining the assets covered by the agreement, UBS came to the conclusion that the loss protection plan was no longer required. As a result, the agreement will be voluntarily terminated on August 11, 2023, and UBS will pay the Swiss Confederation a total of CHF 40 million as compensation for forming the arrangement.
Additionally, the SNB was given the power to offer liquidity assistance to Credit Suisse under the 100 billion Swiss franc public liquidity backstop that was formed on March 19. The federal government granted a default guarantee. Credit Suisse has paid back all loans obtained under this agreement by the end of May, according to UBS. The PLB arrangement was terminated after a thorough analysis of Credit Suisse's financing status.
Credit Suisse expensed commitment fees and risk premiums totalling CHF 214 million as a result of these events, of which CHF 61 million was paid to the Swiss National Bank and CHF 153 million to the Swiss Confederation, until July 31, 2023.