For three well-known cryptocurrencies, Lido (LDO), Avalanche (AVAX), and Yield Guild Games (YGG), token unlocks will be implemented this week. To prevent early investors or project team members from abruptly selling sizable holdings, token unlocks include the gradual release of previously locked tokens.
Unlock Lido DAO (LDO)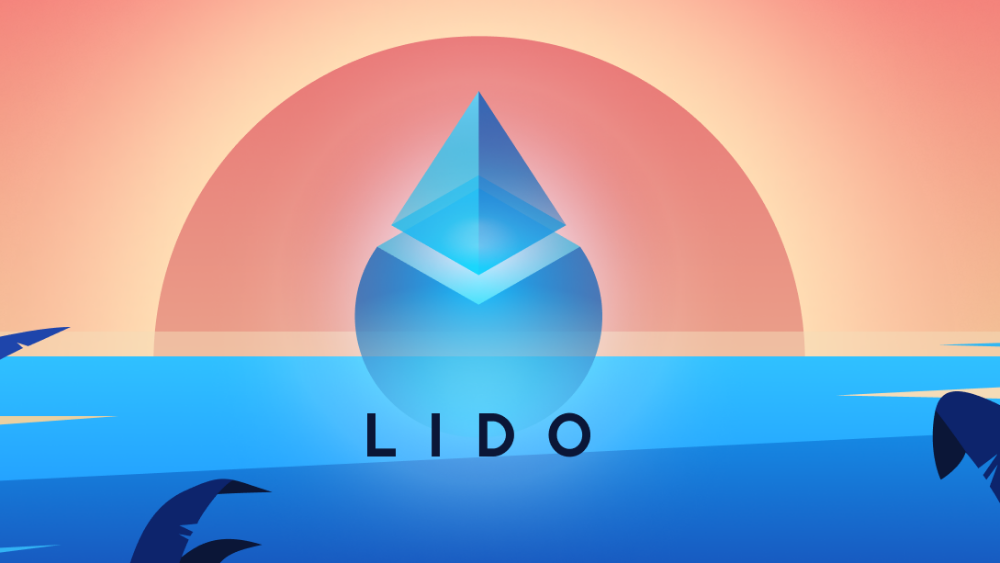 The liquid staking platform Lido (LDO) is planning an unlock event for its governance token on August 26. There will be a release of about 8.5 million LDO tokens, worth $14.2 million and accounting for about 0.97% of the total supply. Investors who already own more than 300 million coins will receive these tokens.
Over the previous week, the LDO token has dropped by 8.5%, but over the past 24 hours, it has remained largely constant.
Unlock Avalanche Token (AVAX)
On August 26, an unlock event for AVAX, the native coin of the Avalanche blockchain, will take place. 9.54 million AVAX tokens worth $102.8 million, or 2.77% of the total circulating supply, will be released as part of this event.
Notably, the market responded favorably to an earlier AVAX unlock in May. According to experts, the market has made preparations for this occurrence, minimizing any potential negative effects.
Unlock Yield Guild Games (YGG) Token
On Sunday, Yield Guild Games will distribute 12.2 million YGG tokens, which are worth $2.87 million and represent a large investment in GameFi's DAO token. 6.6% of the cryptocurrency's total circulating supply is represented by this release. Approximately 30% of the token's supply has so far been made available.
YGG's token has had trouble, with a nearly 59% fall over the previous year and an additional 30% loss in the last week, despite a strong rally that momentarily increased its value by 49%.
Market price effects of token unlocks
Token unlocks have a variety of effects on market pricing. Even though they are frequently seen as negative developments, they have a complex impact on market patterns. A research by analytics company The Tie found that token prices often dropped before unlock events.
When the amount of unlocked liquidity, however, exceeded 100% of the typical daily volume, prices tended to rise before falling once more two weeks later. This emphasizes how intricate token unlock dynamics are and how they affect cryptocurrency prices.