Major companies in the Southeast Asian e-commerce business, including Shopee and Lazada, are being increasingly threatened by TikTok Shop, the online storefront of the well-known short video app TikTok. ByteDance, the parent company of TikTok, wants to develop new income streams via its e-commerce business as the app's user base grows outside of the United States and India.
TikTok Shop has had substantial development, expanding to six Southeast Asian nations in 2022, including Singapore, Malaysia, Indonesia, the Philippines, Vietnam, and Thailand. TikTok Shop's gross merchandise value (GMV) in Southeast Asia increased to $4.4 billion in 2022, according to internal statistics acquired by digital media site The Information. The company aims to reach $12 billion by 2023.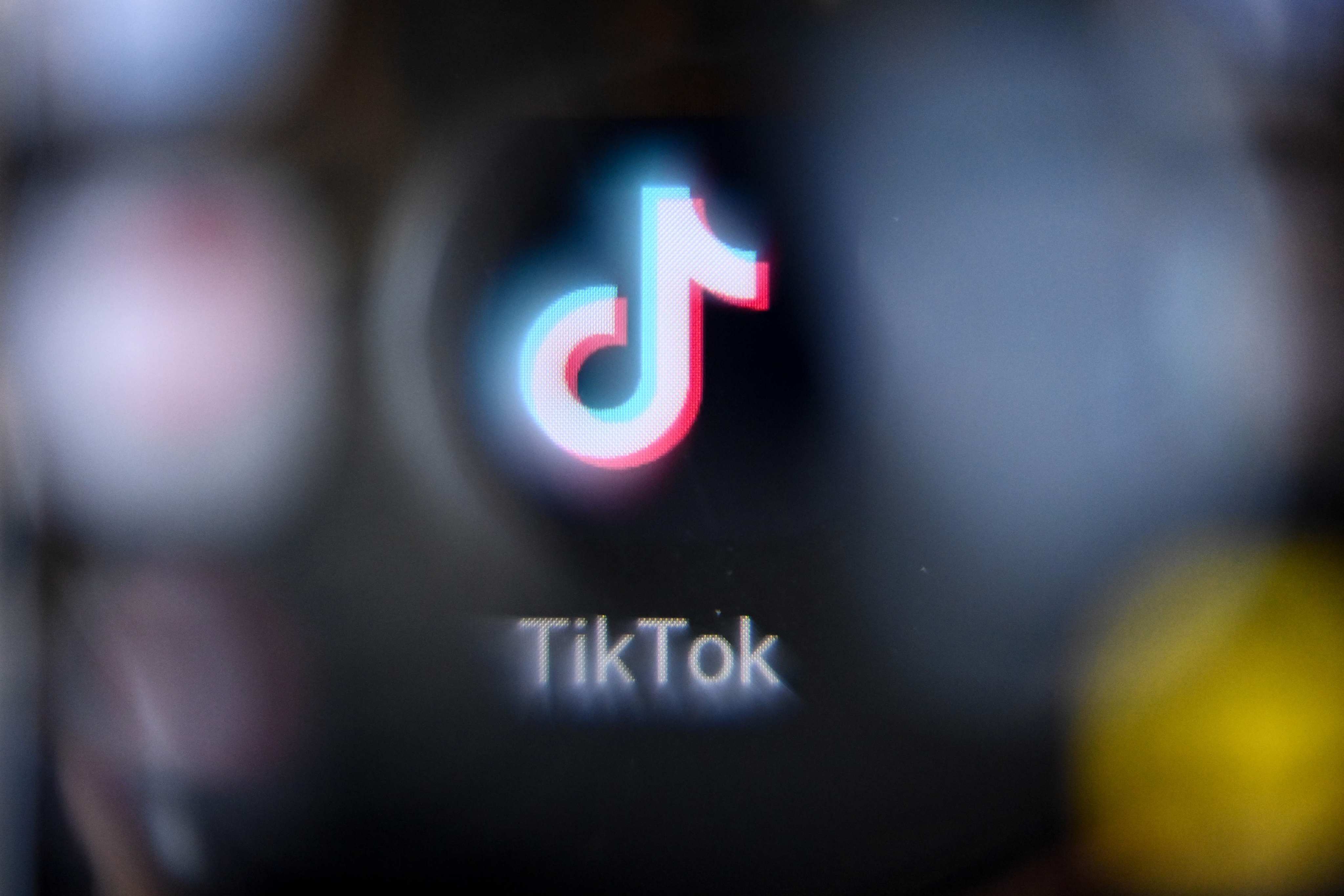 While TikTok Shop's current GMV is still less than that of Shopee and Lazada, it is growing quickly and becoming more popular with both big and small customers, raising concerns. TikTok's strong user base, especially in Indonesia, where it ranks second in terms of user population after the U.S., and its estimated 135 million users in Southeast Asia alone, contribute to its expanding market presence.
Since April, Shopee has been defensively stepping up its sales and marketing activities in response to the challenge presented by TikTok Shop. According to a report by Cube Asia, customers who use TikTok Shop spend less money on Shopee and Lazada. According to statistics from Similarweb, Lazada has the second-place position with a 10% to 30% traffic share, while Shopee holds the top spot with 30% to 50% of traffic share in Southeast Asia.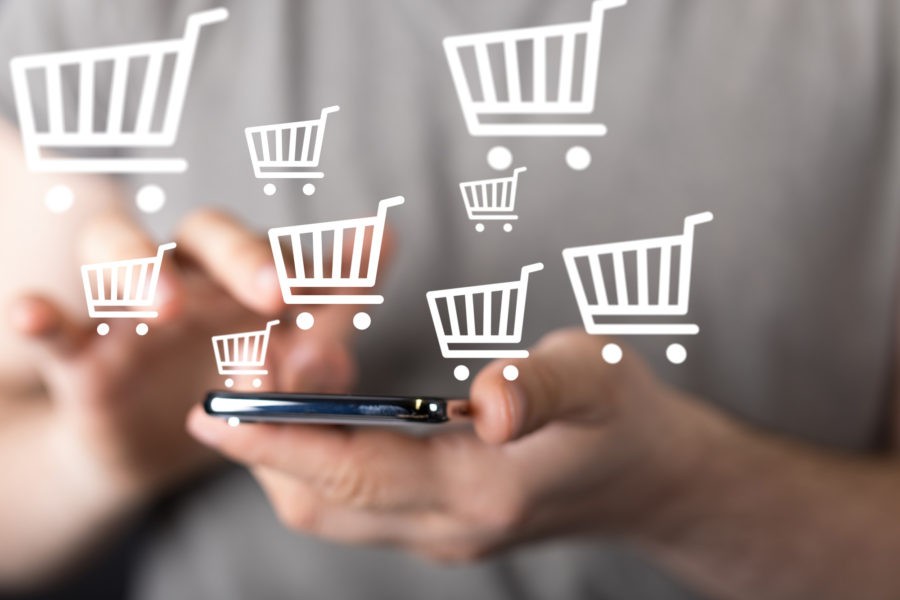 Due to geopolitical tensions and worries about data security, TikTok Shop's foray into e-commerce is being closely watched in its biggest market, the United States. In addition to China and India, the app has been blocked in both countries. TikTok has still gained market share because to its aggressive cash-burning approach for rewarding consumers and sellers. Analysts, however, doubt the viability of this plan since it could not fit with the market environment today and would need more money.
Due to its relative youth when compared to more seasoned competitors like Shopee and Lazada, TikTok Shop still faces a number of difficulties. Contrary to its rivals, TikTok Shop lacks comprehensive logistical systems and end-to-end capabilities, both of which are essential for improving user experience and fostering confidence between customers and sellers. Additionally, its limited immediate influence on the market is due to its smaller user base, which is made up of a younger generation with lower buying power.
Regarding TikTok Shop's long-term prospects, experts have differing opinions. Although some think it might one day rival Shopee or Lazada in size, they also admit that getting there could take a lot of time and work. For the time being, Shopee continues to rule the Southeast Asian e-commerce scene, but TikTok Shop's explosive development and popularity cannot be ignored and points to a change in the market's competitive dynamics.