The liquidators of the now-defunct cryptocurrency hedge firm Three Arrows Capital, better known as 3AC, have filed a claim for recovery of $1.3 billion against the fund's founders.
The liquidators, partners at the consulting and consultancy business Teneo, have charged Su Zhu and Kyle Davies with making debt payments while their company was bankrupt.
 As a result of large losses following the failure of LUNA and its algorithmic stablecoin UST, the co-founders have taken on "significant" leverage between May and June 2022.
According to the court-appointed officials, the company was already on the verge of bankruptcy at that point.
As part of the $3.3 billion owing to 3AC creditors, the fund's liquidators are attempting to recover the losses. During a meeting, discussions with creditors took place.
In the sixth segment, Three Arrows Capital declared bankruptcy in the British Virgin Islands, and a local court mandated that 3AC be liquidated.
Liquidators Intensify Legal Actions
The decline of Terra ecosystem coins LUNA and UST, which led to the downfall of 3AC, had a significant impact on various cryptocurrency platforms associated with the hedge fund. BlockFi and Voyager Digital Ltd., both exposed to 3AC, filed for Chapter 15 bankruptcy following the liquidation of the hedge fund.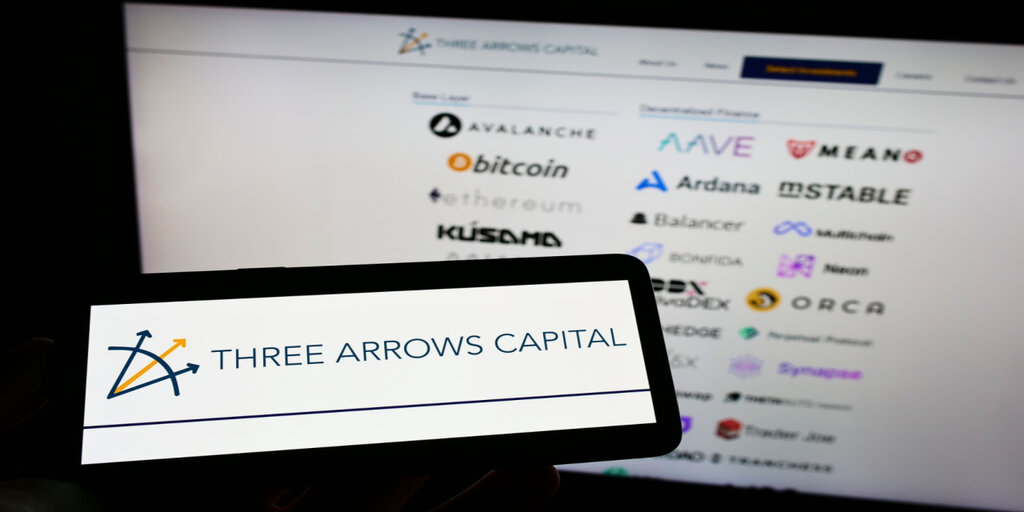 According to court documents, the founders of 3AC have not been cooperative during the liquidation process. The bankruptcy filing revealed that the company owes $3.5 billion to 27 entities, including a substantial amount of $2.3 billion to Genesis Global Trading.
Moreover, the founders faced allegations of tampering with customer funds. In response, Zhu Su, one of the co-founders, tweeted about 3AC's willingness to cooperate, claiming that their cooperation was met with provocative actions.
In a recent development, the estate of the collapsed hedge fund filed a legal document requesting a daily fine of $10,000 to be imposed on Kyle Davies due to his disregard for previous requests. The document highlighted the extravagant lifestyles of the co-founders.
According to a recent report, Davies was found in Bali a year after the company's collapse in June 2022, where he was seen painting in cafes, reading Hemingway on the beach, and traveling to various destinations such as Thailand, Malaysia, Dubai, and Bahrain.