Do Kwon, the founder and CEO of Terraform Labs, claimed before a Montenegrin court that he was not aware that his travel credentials, including a Costa Rican passport, may have been forged. Kwon claimed to have acquired these papers by means of many organizations, following advice from reliable sources. He did not, however, identify the precise agency concerned, merely stating that it had a "Chinese name." In May, Kwon and Han Chong-joon, the former chief financial officer of Terraform, were detained as they tried to board a flight to the United Arab Emirates. In South Korea, they are accused of fraud as well as traveling on falsified passports, both of which they deny.
Kwon defended Han's innocence throughout the court proceedings and accepted responsibility for any misconduct associated with the suspected use of a forged passport. He made clear that if required, he was prepared to take on the repercussions by himself. Kwon, who shut down his South Korean companies before the Terra ecosystem coins collapsed more than a year ago, has twice requested for bail as authorities in other nations seek his extradition. Notably, the absence of an extradition agreement between Montenegro and South Korea might complicate deportation procedures.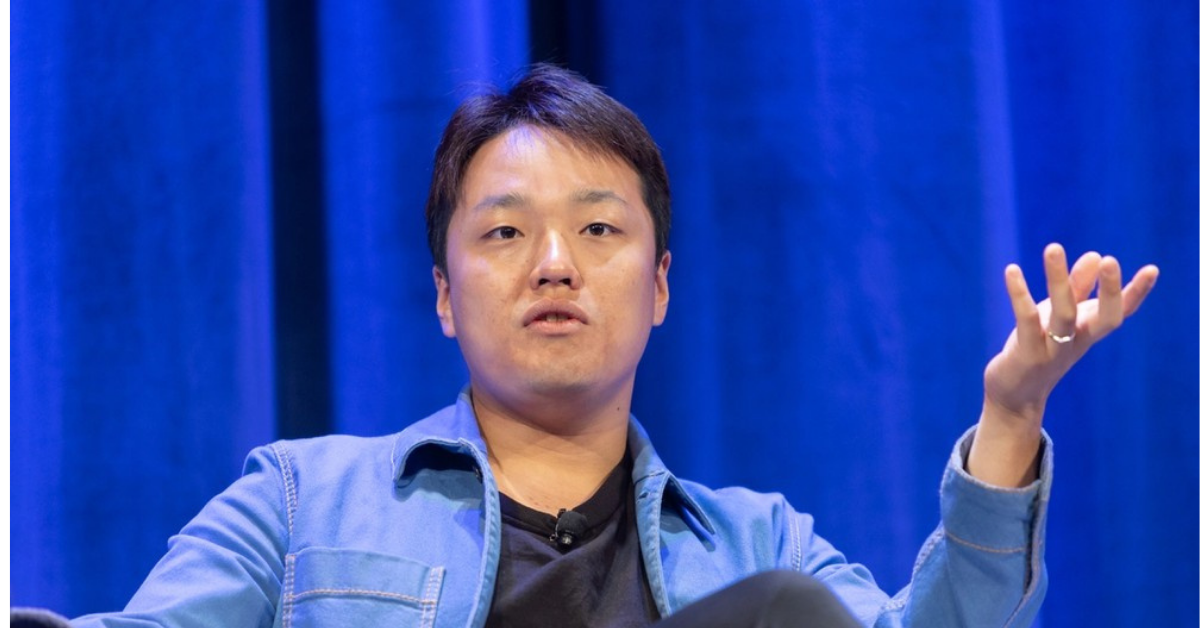 The court action in Montenegro is a continuation of the continuing legal disputes between Kwon and Han, in which the government of their home nation is pursuing allegations of fraud. The incident is generating media interest, and after the announcement of Kwon's court appearance, the price of Terra's native cryptocurrency, LUNA, stayed mostly constant. Kwon and Han's future remains uncertain as the judicial procedure continues, pending further developments in the South Korean request for their extradition.