In the first debate for the 2024 U.S. Republican presidential nomination, candidates aimed to divert attention from former President Donald Trump, who chose not to participate due to his strong lead in polls. While Florida Governor Ron DeSantis initially held potential as the leading GOP contender, he fell behind Trump in polls. However, the spotlight turned to a political newcomer, Vivek Ramaswamy, a Bitcoin-friendly tech entrepreneur, who gained ground in recent polls.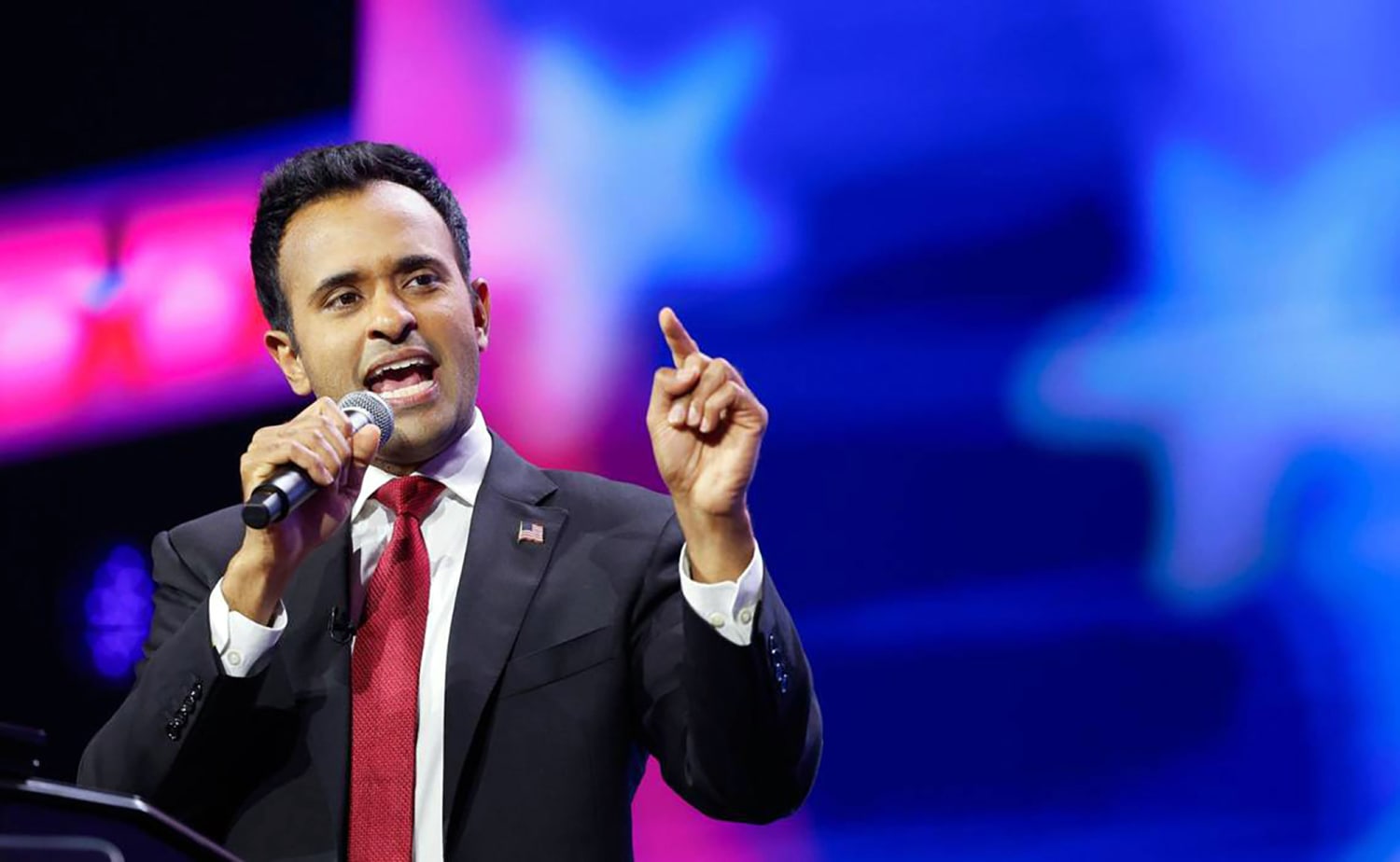 Debating with confidence and eloquence, Ramaswamy highlighted his humble beginnings, underscoring the sacrifices of his immigrant parents that allowed him to build billion-dollar enterprises. Ramaswamy's rise to prominence has been particularly notable, given his newcomer status and trailing position behind Trump. He now shares the frontlines with DeSantis in the Republican nomination race.
Notably, blockchain-based betting platforms such as Polymarket and Manifold, despite limited legal backing in the U.S., have become intriguing gauges of public sentiment. While the accuracy of prediction markets remains debatable, they serve as indicators of public sentiment. Crypto betting platforms suggest that Vivek Ramaswamy has surpassed Ron DeSantis in the past week, positioning himself as the top contender to challenge Trump.
Polymarket, the largest blockchain-based prediction market, has attracted nearly $5 million in bets regarding the Republican nomination race. Although Polymarket's GOP betting lines have not significantly shifted post-debate, increased betting activity and volatility are anticipated as the 2024 presidential race unfolds. Currently, Donald Trump maintains a clear lead on Polymarket, aligned with most polls. Higher voting costs signify a higher perceived likelihood of a particular outcome in prediction markets. On Polymarket, betting 71 cents in favor of a second Trump nomination earns $1 if he wins, while betting 32 cents against yields nothing upon his loss.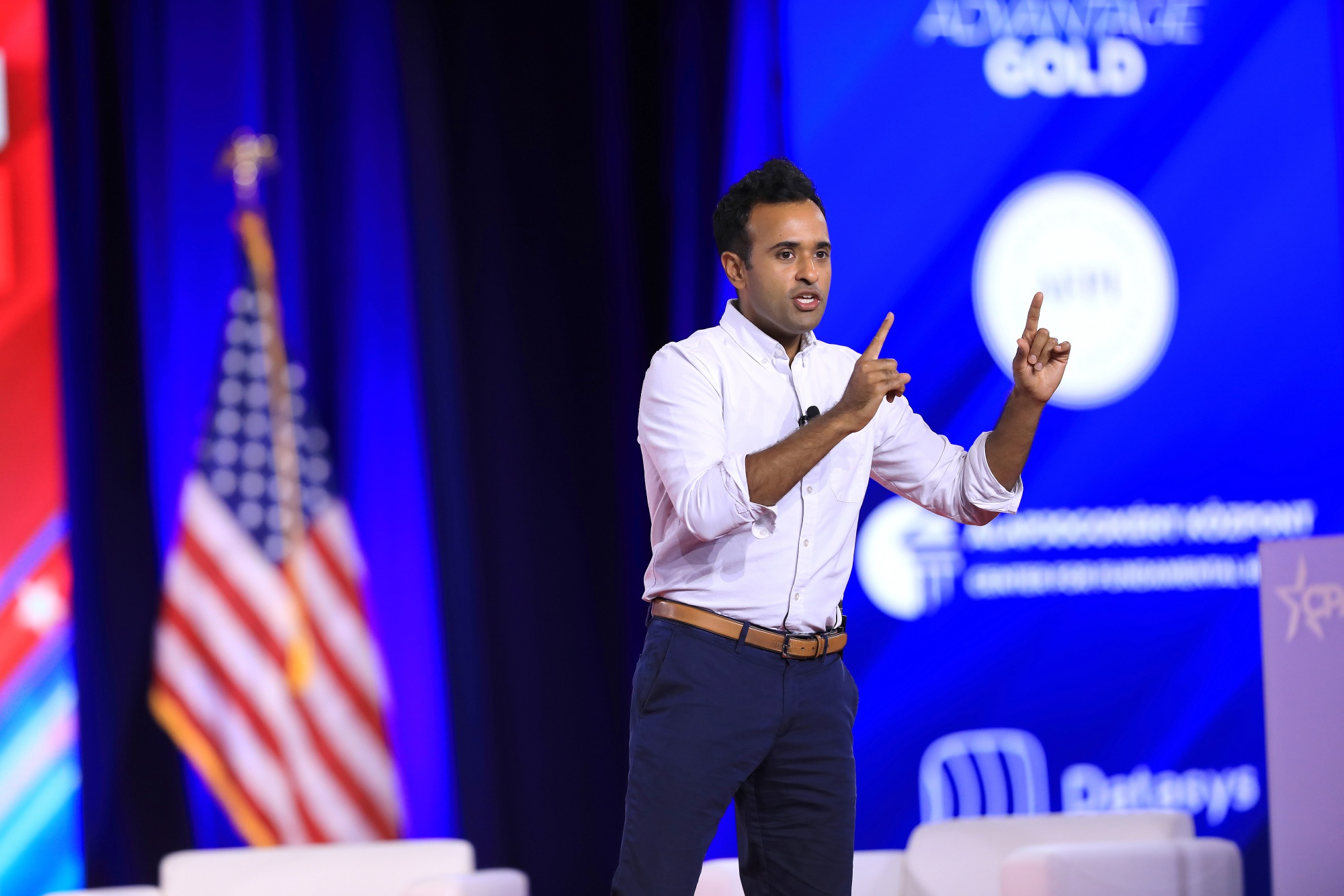 Ramaswamy's debate performance earned him praise, distinguishing him among well-known politicians. On platforms like Polymarket and general prediction markets, he leads the GOP nomination race. Over the past week, bets favoring Ramaswamy increased from 13 to 16 cents. While Ramaswamy's pro-Bitcoin stance may partly explain his popularity on platforms like Polymarket, his lead in the secondary race is also evident in polling and traditional betting markets. As the 2024 presidential race progresses, Ramaswamy's unexpected prominence in the Republican nomination race continues to be a subject of interest.