By the end of this year, all of Starbucks' U.S. shop locations will provide reusable coffee cups as part of the company's considerable efforts to lessen its environmental effect. Customers are now given a 10-cent discount for bringing their own cups, but this choice has only been accessible for purchases placed in-store. Starbucks plans to address this problem by expanding the usage of reusable cups to all store visits, including drive-thrus and mobile orders, since the firm uses an estimated 7 billion throwaway cups annually, accounting for 40% of total packaging waste.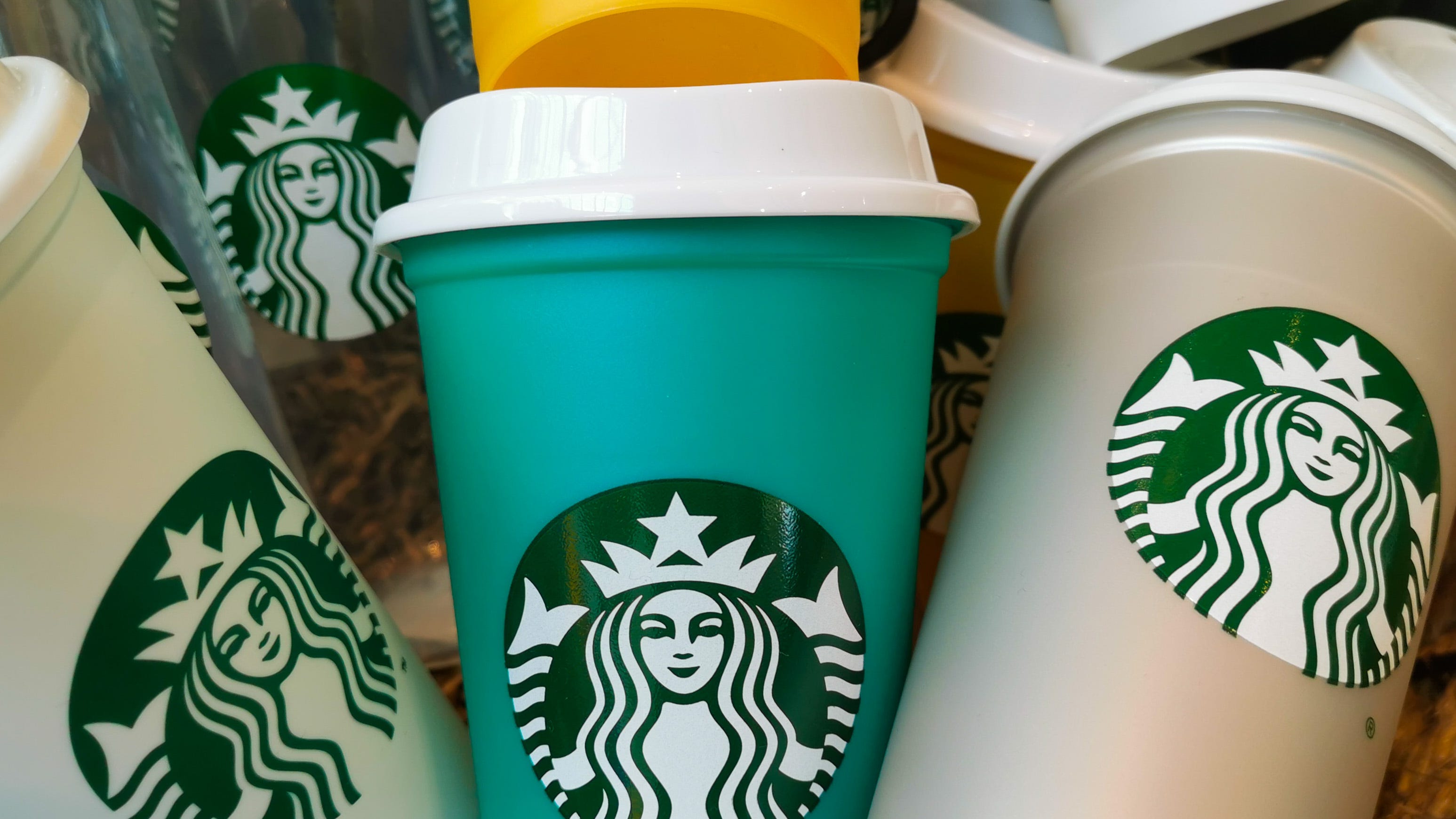 Despite the fact that 74% of Starbucks' revenues come through mobile ordering, drive-throughs, and deliveries, the corporation understands the value of encouraging environmentally friendly behaviors. The move to increase the availability of reusable cups is in line with rising cold beverage sales, customisation demands, and the loyalty program. In terms of popularity, cold beverages—often served in plastic—have eclipsed hot beverages, and loyalty program members account for 57% of all sales. The "Siren system," which simplifies the creation of complicated cocktails and cuts wait times while increasing productivity, has also been used by Starbucks.

Starbucks tested the all-reusable option in Colorado for the last time, but excluded mobile orders in order to create a smooth experience. During this testing phase, the organization has not yet seen any disruptions in the client experience. In Taiwan, Starbucks operates a service called "Borrow A Cup" where customers may borrow a cup for a refundable deposit. This is just one of several reusable cup projects that Starbucks has been experimenting with throughout the world. Similar initiatives have begun in South Korea, Tokyo, London, Geneva, and Paris, and by 2025, all retailers in Europe, the Middle East, and Africa are expected to participate.
But in the past, Starbucks has had trouble meeting its sustainability objectives on the suggested timetable. Prior efforts, including the goal of serving 25% of drinks in reusable cups by 2015, fell far short. Although the borrowing program provides an alternative, Starbucks is still focused on encouraging customers to bring their own reusable cups as part of its commitment to sustainability.
Consumer behavior will determine if Starbucks' reusable cup campaign is a success. Discounts are less effective motivators than incentives and charges, despite the fact that 83% of customers are receptive to utilizing reusable packaging. Starbucks wants to increase consumer knowledge of the availability of recyclable cups via improved advertising. The business has posted notifications in drive-thrus, emailed Rewards members, and put signs in locations throughout the United States.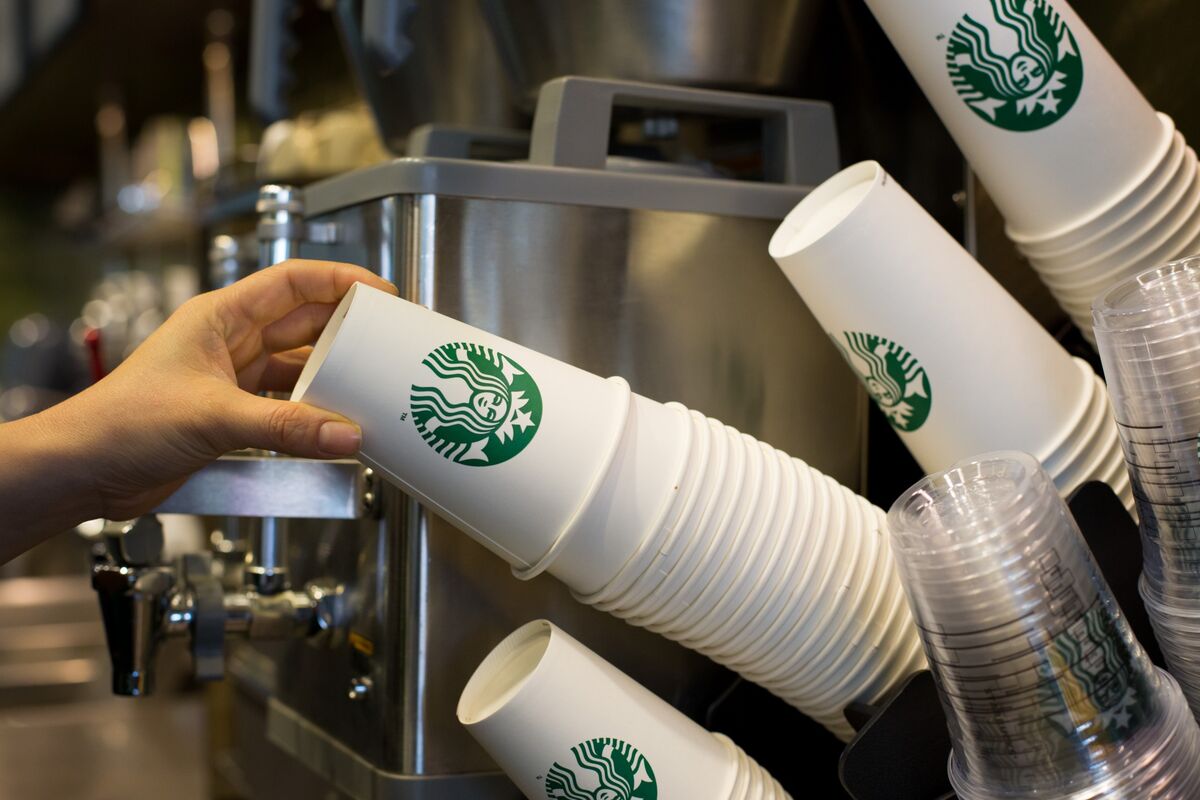 Environmentalists see Starbucks' effort to reducing waste and leading by example for the industry as a good development. Smaller coffee shops turn to bigger companies like Starbucks to set the standard for sustainable business practices. Starbucks intends to transform people's perspectives and have a long-lasting effect on the coffee business by switching from throwaway cups to reusable ones.