The Bitcoin mining community was shocked on August 18 when a single miner who lacked the powerful computing resources of large mining pools was able to successfully claim the entire 6.25 Bitcoin reward for finding block 803,821.
In order to put this accomplishment into perspective, the miner made almost $160,000 after subtracting the 2% fee kept by the mining service. Due to the unexpectedness of this development, it has attracted a lot of interest in the bitcoin community.
The miner in question was using the Solo CKpool mining service, and his address was bc1q2za4ejga366sn288273pty8trasn5zs4y9hqg6. Con Kolivas, who oversees Solo CKpool—as opposed to the well-known giant mining pools—shared his delight and insights about this incredible occurrence on Twitter.
Kolivas hypothesized that the successful miner may have used a hash rate of approximately 1 PH/s (petahash per second). This is considerably less than the computational power used by the largest Bitcoin mining pools.
The element of surprise in this triumph comes from the fact that, according to Kolivas, a miner with such minimal processing power would statistically solve a block alone just once every 7 years in the highly competitive Bitcoin mining environment of today.
How did this miner overcome the odds, then? Kolivas makes the assumption that the miner may have used ten or so Antminer S17 Bitcoin mining rigs. These specialized devices are made with the intent of solving the challenging mathematical puzzles involved in the mining process, assisting miners in securing their Bitcoin payouts.
The network's most important element, bitcoin mining, introduces new bitcoin into circulation and confirms transactions. Solo miners, though, frequently find themselves overshadowed by bigger, more powerful enterprises as the rivalry heats up.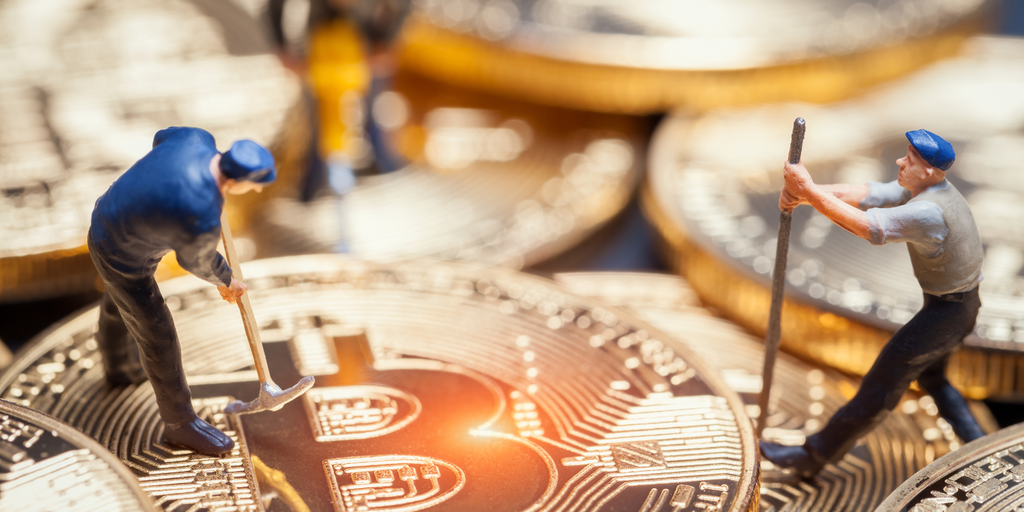 For miners with less durable equipment, for whom mining can resemble a form of lottery, services like Solo CKpool cater to their needs. Occasionally, like in this case, these miners accomplish incredible feats.
Users of Solo CKpool have experienced other victories. Individual miners using this service, according to BTC.com, have found ten blocks just this year. With its most recent victory, the pool has now discovered 277 blocks overall, demonstrating the ability for lone miners to succeed even when the odds are stacked against them.