Shanghai and Suzhou, two important cities in China, are concentrating on raising the adoption rates of the central bank's digital currency (CBDC) in an effort to widen its appeal. Despite representing a small portion of the enormous Chinese economy, the official People's Bank of China (PBoC) recently claimed that roughly $250 billion in CBDC transactions had been made nationally.
These cities are now ramping up their efforts to persuade more citizens to use the digital yuan as they see the possibilities for greater integration. Eight major banks and members of the Suzhou Municipal Bureau of Commerce's Special Digital Yuan Promotional Committee recently met to discuss the adoption of e-CNY's and plan for its future growth.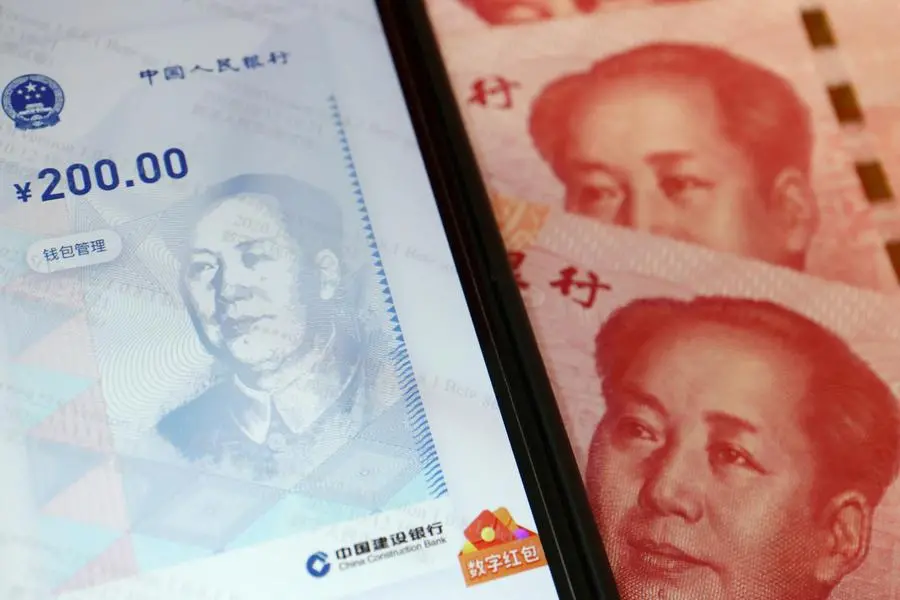 The need of raising public awareness, starting new promotional activities, and developing a variety of application scenarios for the digital yuan was stressed by the collaborators. The whitelisting method for merchants interested in using the digital money was also discussed. This would include shifting from retail-focused use to wholesale and B2B sectors. The participants emphasized the need of rapid whitelisting for companies needing "high-frequency" and "bulk" payments, implying that efficient coordination, planning, and communication are essential for moving the pilot program ahead.
The National Development and Reform Commission (NDRC), a significant organization in charge of macroeconomic planning at the federal level, has also expressed its intention to assist the PBoC, Shanghai, and Suzhou in their efforts to increase CBDC implementation. The NDRC's support holds a lot of weight since it is consistent with China's broader government objectives. With an emphasis on creative adoption scenarios and interoperability solutions, the commission introduced regulations that expressly support cooperative digital yuan pilot projects in the two cities.
Regional Chinese banks are also contributing to the adoption of the digital yuan outside of major metropolises. A series of digital yuan promotion activities were held by the Huai'an, Jiangsu Province, branch of the Bank of Jiangsu, training participants on how to use e-CNY and spot financial fraud schemes. Officials in Tianjin, a city that entered the trial zone in April 2022, stated that transactions in digital yuan worth $1.76 billion had been processed successfully.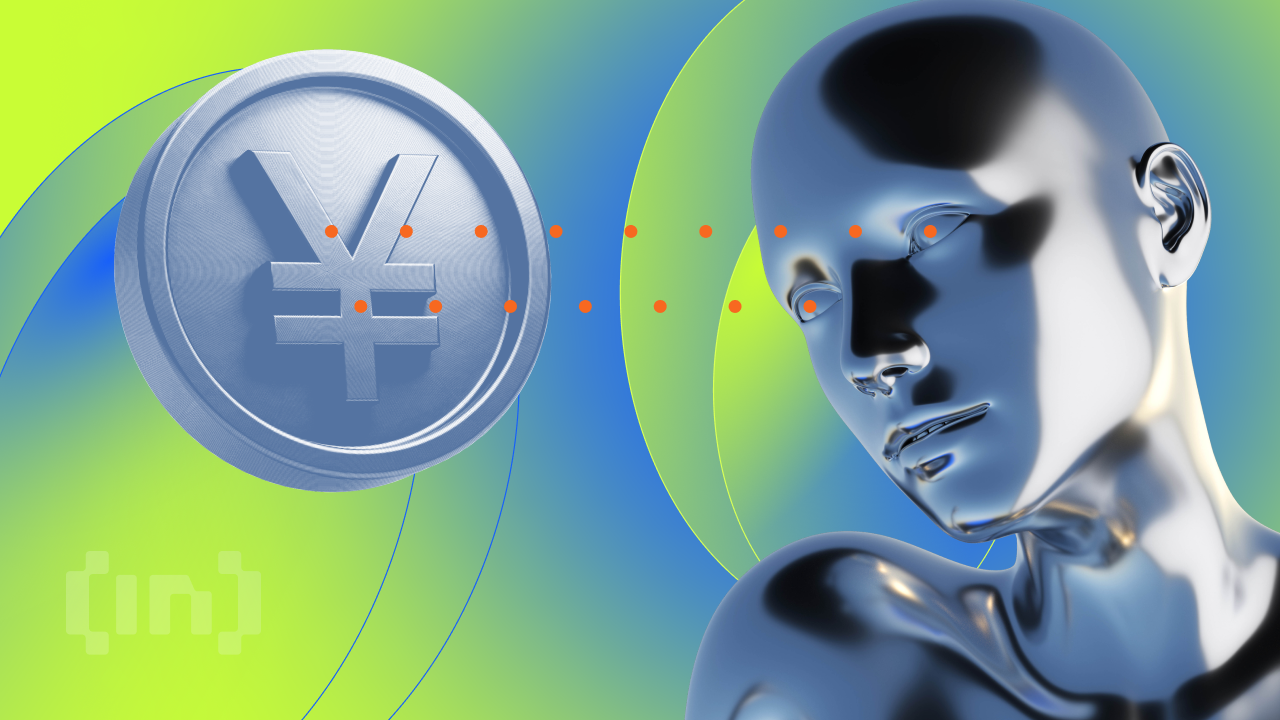 The story around China's CBDC is still developing, with an increasing momentum toward wider acceptance and creative adoption tactics as Shanghai, Suzhou, and other localities go on with their digital yuan projects.