The biggest cryptocurrency exchange in the world, Binance, and its CEO, Changpeng Zhao (CZ), have been sued by the U.S. Securities and Exchange Commission (SEC) for allegedly breaking federal securities laws. In the lawsuit, which was filed on Monday, Binance, Binance.US, and CZ are charged with selling unregistered securities to the general public, including the BNB token and the BUSD stablecoin that is related to Binance. The SEC also claims that Binance's staking service violated securities regulations.
In the case, it is also claimed that Binance did not register as a clearing house, broker, or exchange. According to the SEC, Binance permitted the mixing of client money, and CZ is accused of covertly managing Binance.US. Additionally, it is alleged in the lawsuit that CZ-owned firms altered Binance.US's trading volume.

Several more tokens, including SOL, ADA, MATIC, COTI, ALGO, FIL, ATOM, SAND, AXS, and MANA, are also claimed by the SEC to be securities. The lawsuit includes occasions in which officials from Binance admitted running an unauthorized securities exchange in the US.
The complaint claims that due to Binance's lax financial controls, user cash were diverted, perhaps for personal use. According to the SEC, CZ-related firms had access to billions of dollars in consumer cash. Between October 2022 and January 2023, it is claimed that CZ personally received $62.5 million through a Binance bank account. The lawsuit also draws attention to the $11 million yacht that was bought with consumer money.
In the case, previous CEOs of Binance's U.S. businesses discuss their worries with regard to CZ's control over and reliance on certain organizations, revealing internal conflicts inside the company. The so-called "Tai Chi" papers, which were previously revealed by Forbes and described a strategy for Binance to formally leave the United States while keeping a presence via an associate, are mentioned by the SEC.
Binance.In its response to the complaint, the US referred to it as an example of "regulation by enforcement" and denounced the accusations as unfounded. According to the SEC's press statement, CZ and Binance companies participated in fraud, conflicts of interest, lack of transparency, and legal avoidance.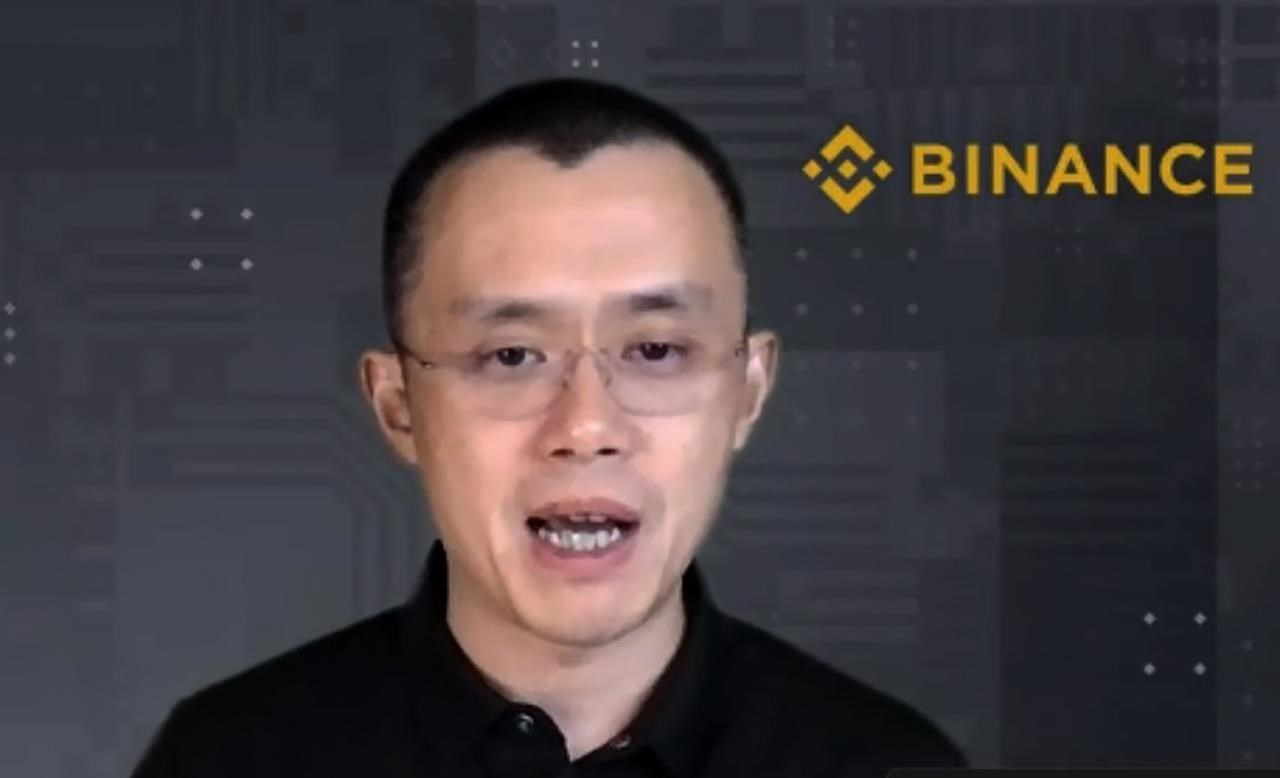 Similar claims were made against Binance and CZ by the U.S. Commodity Futures Trading Commission (CFTC) in March, alleging that they had violated federal law by marketing unregistered crypto derivatives products in the United States. Many of the CFTC's accusations are in line with what the SEC is asserting.
In response to the lawsuit, CZ tweeted "4," implying that the information is "fud" (fear, uncertainty, and doubt). In its statement, Binance stressed the importance of the safety and security of user funds and promised to firmly defend itself against the accusations.
The conclusion of this court dispute will have a big impact on how the cryptocurrency market is regulated in the US.