This week, the stock value of Sea, a well-known IT company in Southeast Asia, significantly dropped as a result of missing sales targets and declaring that expansion would now take precedence over profitability. This change from its prior cost-cutting initiatives in reaction to economic uncertainty is a departure. Analysts believe that the strategy shift is intended to protect its market position despite the poor market response.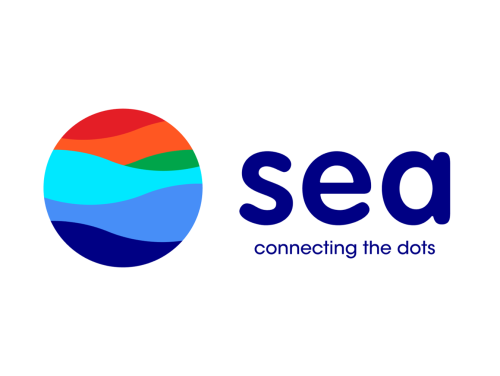 The company's reported sales of $3.1 billion fell short of the average forecast from Refinitiv of $3.2 billion. Forrest Li, chairman and group CEO of Sea, recognized that the business had become self-sufficient and had a firmer foundation, but that it now intended to step up expansion initiatives.
Tuesday's results release caused Sea's shares to plunge 28% by the conclusion of the trading day. As a result of rising inflation and interest rates, Sea decided to revamp its operations the year before in order to focus on profitability. This action matched in with the general trend of investors urging IT companies to put profitability first.
Over 7,000 people were laid off as a consequence of actions taken by Sea to increase its profitability, including top management giving up their wages, freezing staff compensation, and enacting personnel cutbacks. Due to these steps, Sea generated a profit in the fourth quarter of 2022, a pattern that continued. The business has previously suffered considerable losses since its beginning.
Sea's desire to increase expenditures in expanding its e-commerce operations across geographies was stressed by Forrest Li. These expenditures, according to analysts, may include pricey delivery subsidies and discount coupons. In particular, the emergence of TikTok Shop, the e-commerce marketplace of the well-known short video app, as a formidable competitor in Southeast Asia, has led Sea to react to the competitive environment. The rapid development of TikTok Shop puts Shopee and Lazada in danger, which forces Sea to change its strategy.
With a gross merchandise volume (GMV) of $47.9 billion in 2022, Shopee will continue to dominate the local market, exceeding Lazada's GMV of $20 billion. In response to heightened competition, Sea wants to solidify its position on the market and maybe profit from the expansion of live streaming and in-house logistics.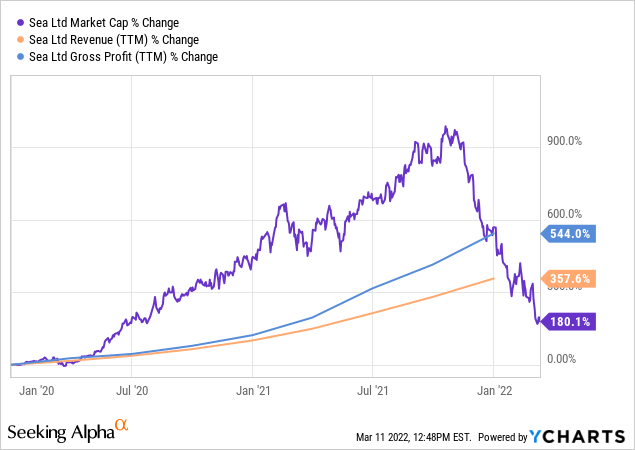 Sea's short-term profitability, however, may be impacted by the decision to increase investments, leading JPMorgan to reduce Sea's rating from "overweight" to "neutral." According to analysts, the faster investment in e-commerce expansion may cause profitability to drop in the second half of 2023. Despite the worries, some experts, like Sachin Mittal from DBS Bank, are still enthusiastic about Sea's plan to protect its market dominance and believe it to be the best strategy in the e-commerce environment.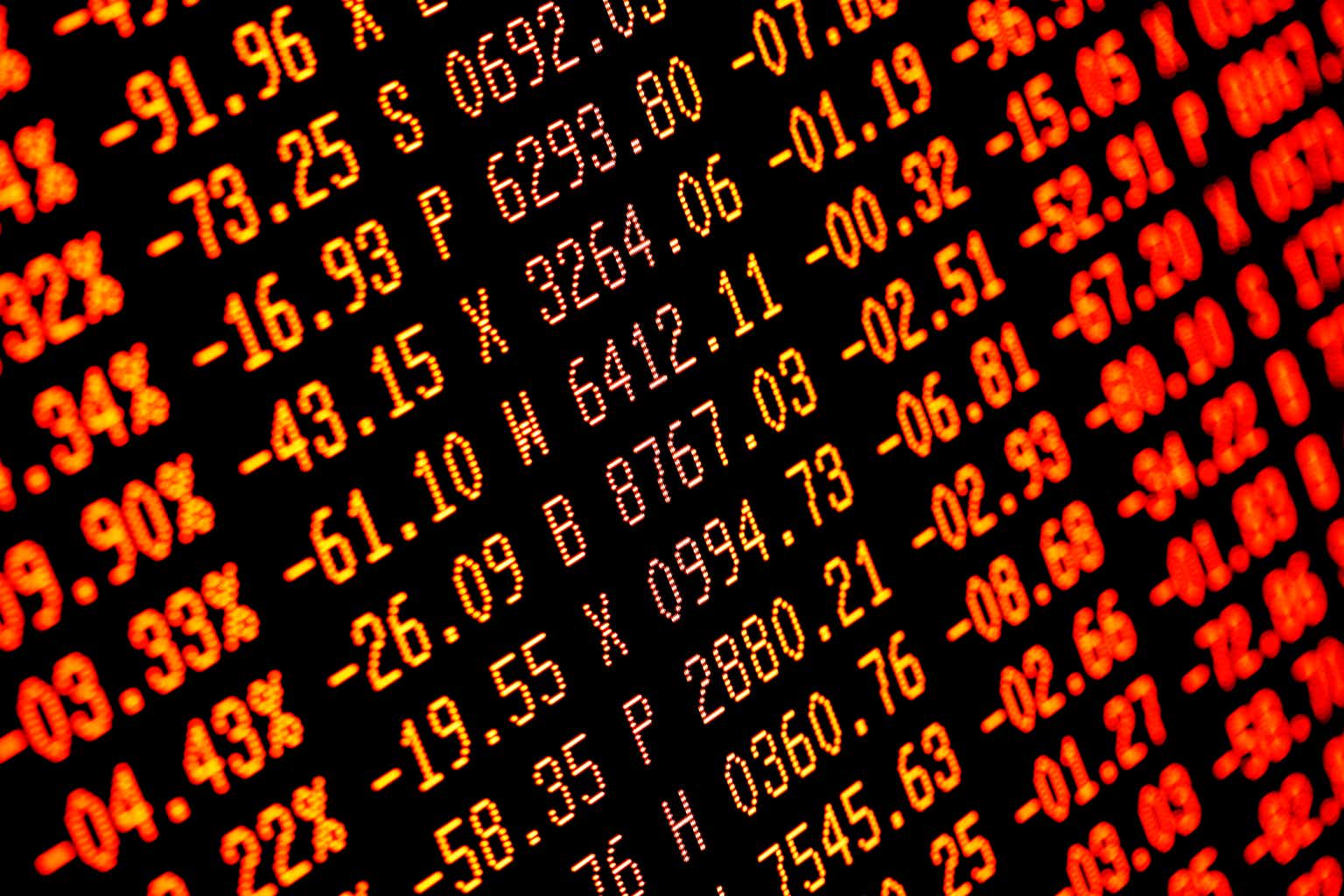 Despite being a challenge to the market, Mittal notes that TikTok Shop's influence is limited in comparison to the well-established logistics networks of Shopee and Lazada because of the lack of internal logistics. While recognising the possible effect on short-term finances, Sea's strategy move in this competitive market aims to preserve its position.