In several regions of Russia, reports have emerged of scammers attempting to deceive citizens who are still unfamiliar with the workings of the Central Bank Digital Currency (CBDC), the digital ruble. These fraudsters are employing various tactics, including phishing emails and impersonating bank officials, in their efforts to manipulate individuals into providing sensitive personal and financial information.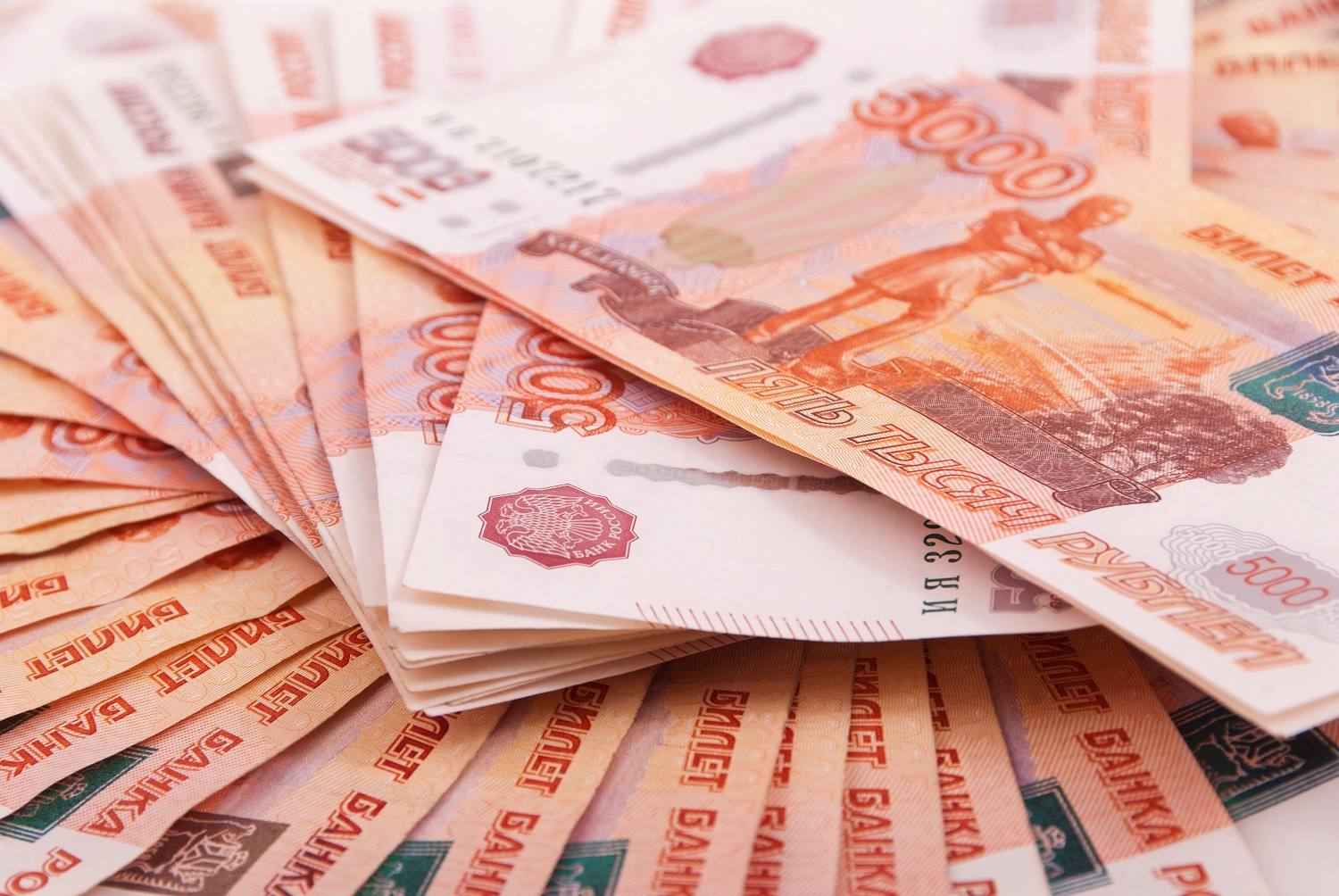 According to multiple media outlets in Russia, the scammers have been sending emails to citizens, using both commercial and Central Bank logos. These emails falsely assert that if individuals do not "convert" their savings into digital rubles, they risk losing their assets. In another scheme, scammers pose as bank officials, claiming that individuals have been chosen to participate in digital ruble trials. In both scenarios, the scammers attempt to lure victims onto phishing websites, where they seek to collect sensitive data.
One notable instance of this scam has been reported in the Sverdlovsk Oblast, an area encompassing the city of Yekaterinburg in the Ural Federal District. Vecherniy Vedmosti, a local media outlet, disclosed that residents in this region have been receiving fraudulent messages about transferring funds to the CBDC format, some of which have even requested the collection of biometric data. Authorities have confirmed that there is no legitimate procedure for converting conventional fiat funds to digital rubles, dispelling the need to visit local Multifunctional Centers (MFCs) or provide biometric information. In Russia, MFCs are centers that offer state and municipal services to residents.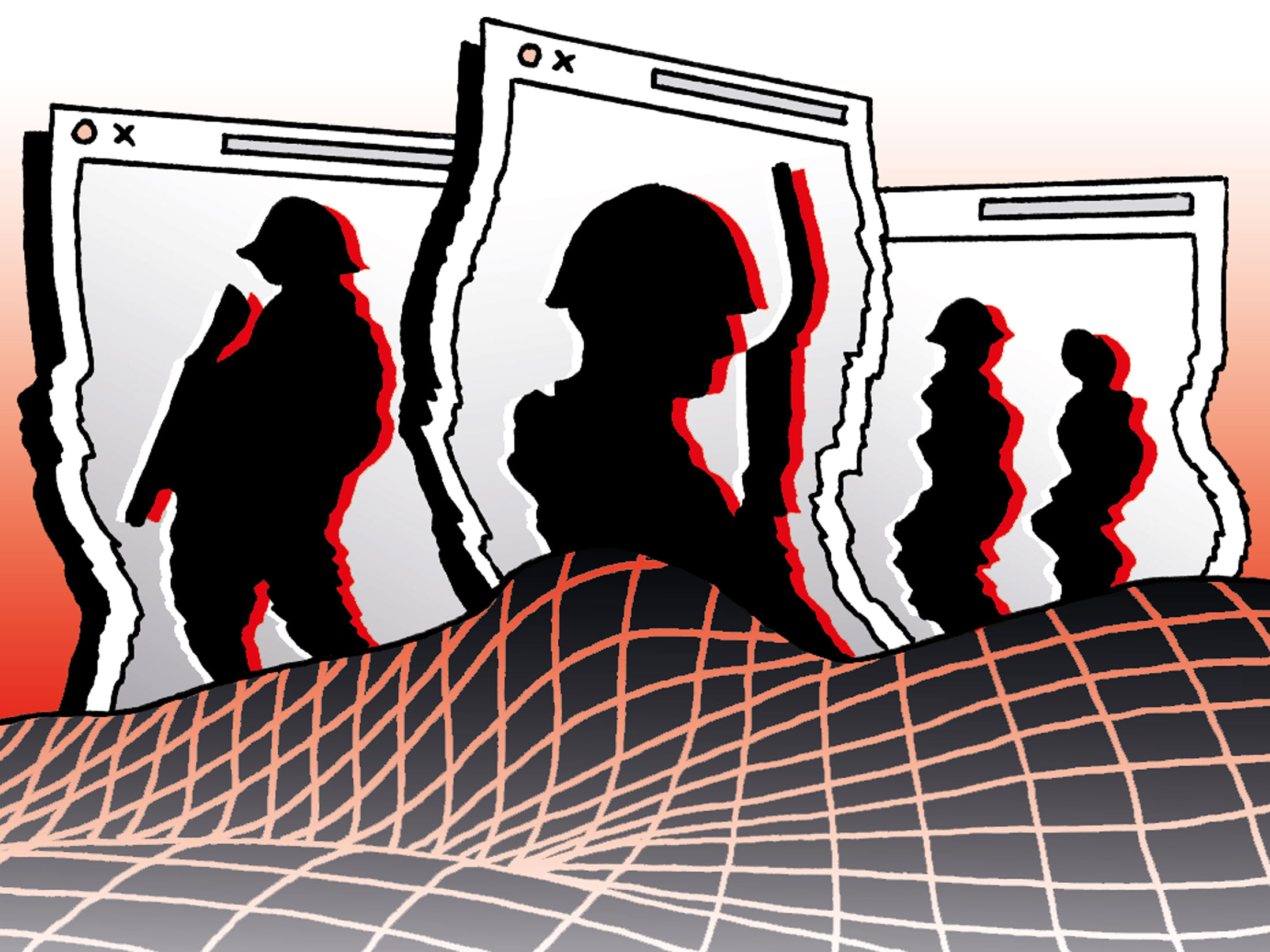 Similar fraudulent activity has been observed in Murmansk, a city in Northwestern Russia. Aleksey Andreev, the deputy manager of the Central Bank's Murmansk region branch, issued a warning to locals, urging them to remain vigilant against these fraudsters who are exploiting the current situation. He emphasized that legitimate communications regarding the digital ruble pilot program would not be sent to citizens and cautioned against trusting emails, particularly those claiming to be from banks or the Central Bank. Andreev unequivocally stated that offers to engage in digital ruble transactions should be considered fraudulent, as scammers either use intimidation tactics, such as threats of losing savings, or dangle fictitious "unique opportunities" for digital ruble use under favorable conditions.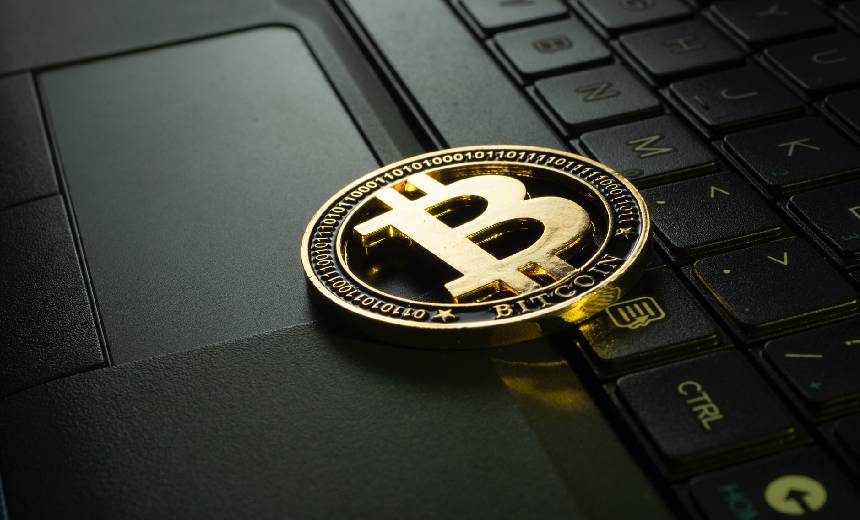 Russia initiated a "real-world" pilot of the digital ruble on August 15, allowing 600 citizens in 11 cities to conduct transactions with the digital currency. However, surveys have indicated that many Russians are bewildered by the CBDC's introduction. A substantial portion of respondents in one study even regarded the digital ruble as "some kind of a scam." These instances of confusion and the prevalence of scams highlight the need for public education and awareness campaigns regarding the digital ruble and potential threats in the cryptocurrency space.