According to recent reports, Russian regions are counting on the digital ruble, the country's Central Bank Digital Currency (CBDC), to fight corruption and lessen the power of the shadow economy. Dela, a business publication focused on Krasnoyarsk Krai, has reported that Siberian authorities are eager to include the digital ruble into their daily activities.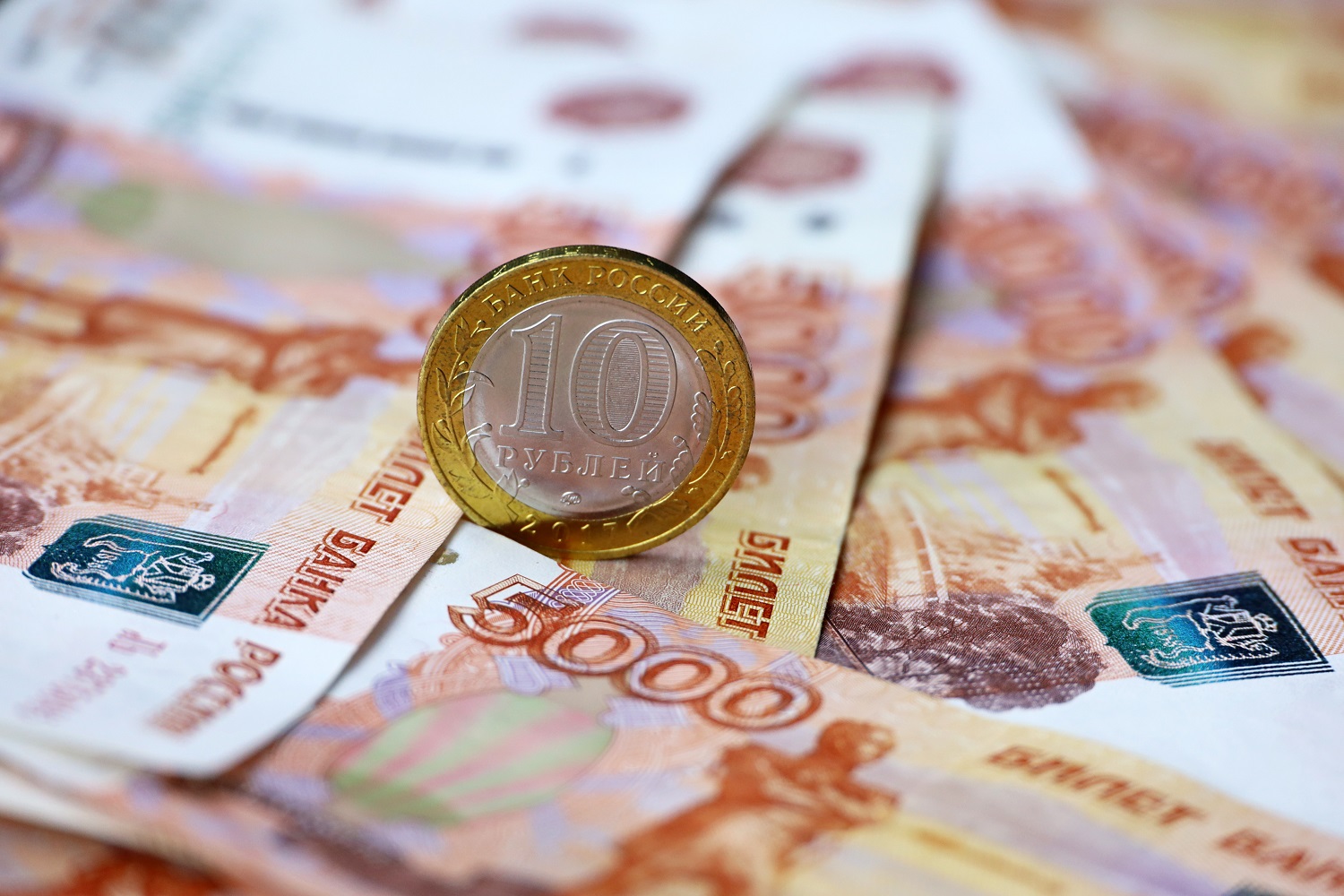 The Krasnoyarsk Krai Legislative Assembly's Committee on Economics and Tax Policy Chairman, Yegor Vasiliev, stressed the profound effects the digital ruble might have on the local economy. Vasiliev pointed out that the immutable record-keeping, transparent audit trails, and openness of digital ruble transactions will deter criminal activity. He emphasized that the nature of the digital ruble inhibits covert and unlawful transactions by default, making it a powerful tool against ingrained corruption that has long plagued local government operations in Russia.
Vasiliev spoke into detail on the possibility of using the CBDC to lessen corruption and the shadow economy. He said that the introduction of the digital ruble will significantly reduce the likelihood of corruption and the prevalence of illegal operations. In light of this, he said that a significant amount of the region's budgetary transactions may eventually be carried out only using the digital ruble.
Vasiliev also highlighted the traceability of the digital ruble as a distinguishing benefit. The capacity to follow a digital token's movement from the time of issue to each subsequent owner was one of the features he emphasized, underlining its importance in promoting accountability and supporting anti-corruption initiatives.
Kamchatka, a peninsula in Russia's Far East, expressed a similar opinion. The potential use of the digital ruble in places without internet access was further discussed by Olga Khlabystina, Head of the Payment Systems and Settlements Department at the Kamchatka Branch of the Central Bank. She clarified that people of isolated and difficult-to-reach areas, like Kamchatka, would benefit from customized offline wallets that could preload money.
Russia's Digital Ruble Advancement: Potential and Momentum
Russia just started the digital ruble pilot phase, which is a significant step toward a fully functional CBDC. On August 16, significant financial institutions including VTB, Qiwi, and Alfa announced successful real-world digital ruble transactions by their staff. This encouraging development fits in with Moscow's efforts to introduce a digital currency successfully.
Russia is not the only country following this trend; old friends like Kazakhstan and Belarus have also expressed a desire to hasten the launch of their own digital currencies. Experts believe that a digital fiat might be used by Russian merchants as a tactical weapon to get past sanctions. The Russian Central Bank has also underlined the potential for cross-border uses of the CBDC.
Russian regions perceive the digital ruble as a beacon of transparency and accountability in an era of fast CBDC innovations, capable of transforming economic landscapes while battling systemic corruption and promoting prosperity.