The recent court decision that Ripple's XRP token is not a security when exchanged on exchanges for digital assets has stirred excitement across the cryptocurrency sector and given rise to optimism for further regulatory clarity. The significant part of the decision was noted by Stuart Alderoty, chief legal officer of Ripple, who said that it is now settled law that XRP is not intrinsically a security and that there is no longer any room for argument.
Alderoty added that the decision also included other significant conclusions, including as the admission that CEO sales of XRP on exchanges and donations of the cryptocurrency to workers, nonprofit organizations, and developers are not securities.

Alderoty recognized that although the court decision marks an important turning point for Ripple and the cryptocurrency sector, the legal process is still ongoing. In compliance with the court's directive, there will be more court hearings, and Ripple is presently deciding what to do next.
Despite Ripple's success, some experts think the battle for clear regulations is far from finished. As the Securities and Exchange Commission (SEC) evaluates the judgment, Preston Byrne, a partner at Brown Rudnick and a cryptocurrency entrepreneur, pointed out that the SEC may appeal the order. He also emphasized that institutional sales still have a significant financial impact on Ripple.
Regarding the SEC's jurisdictional reach, the law firm Holland & Knight reacted on the court's ruling and said that although it offers some closure, the SEC's appeal might drag out the process for months or even years. The court's decision left room for prospective interlocutory challenges since it did not completely resolve the dispute.
Judge Torres also refrained from giving her view on XRP or other currencies' secondary market sales, allowing opportunity for future disagreements. This suggests that regulatory clarity is still a major problem for the cryptocurrency business.
The partial legal success in the US has prompted Ripple to take action to expand its business activities abroad. The business has submitted an application for registration as a crypto asset firm with the UK's Financial Conduct Authority (FCA), and it is looking for an Irish payment institution license. The most recent applications were approved, demonstrating the company's commitment to growing its footprint in these areas, according to Sendi Young, managing director of Ripple for the UK & Europe.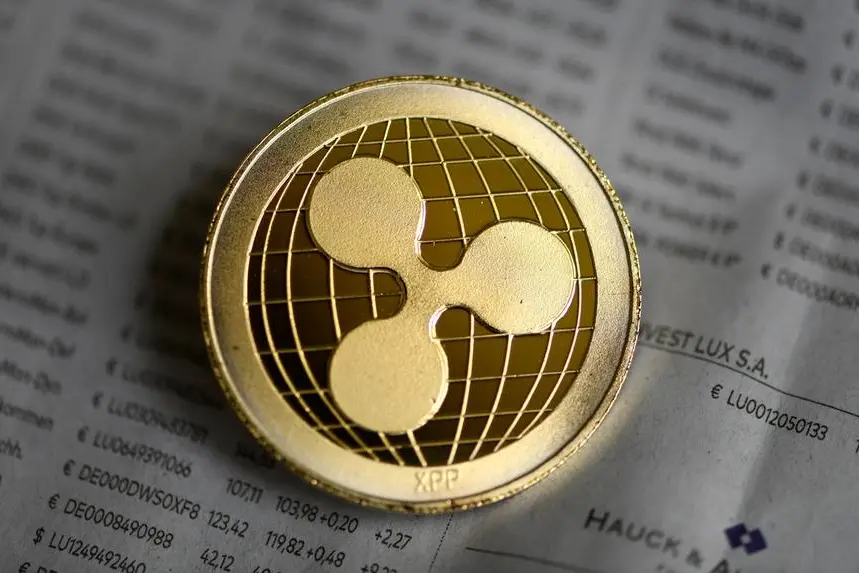 The court's decision in the XRP case creates a significant precedent for the crypto sector as it continues to negotiate regulatory difficulties, but the path to ultimate legal clarity is still unclear. Market players are keeping a close eye on events since the SEC's prospective appeal and other legal proceedings may have an influence on how the sector develops in the future.