As the company lowers its annual revenue guidance, Planet shares decline.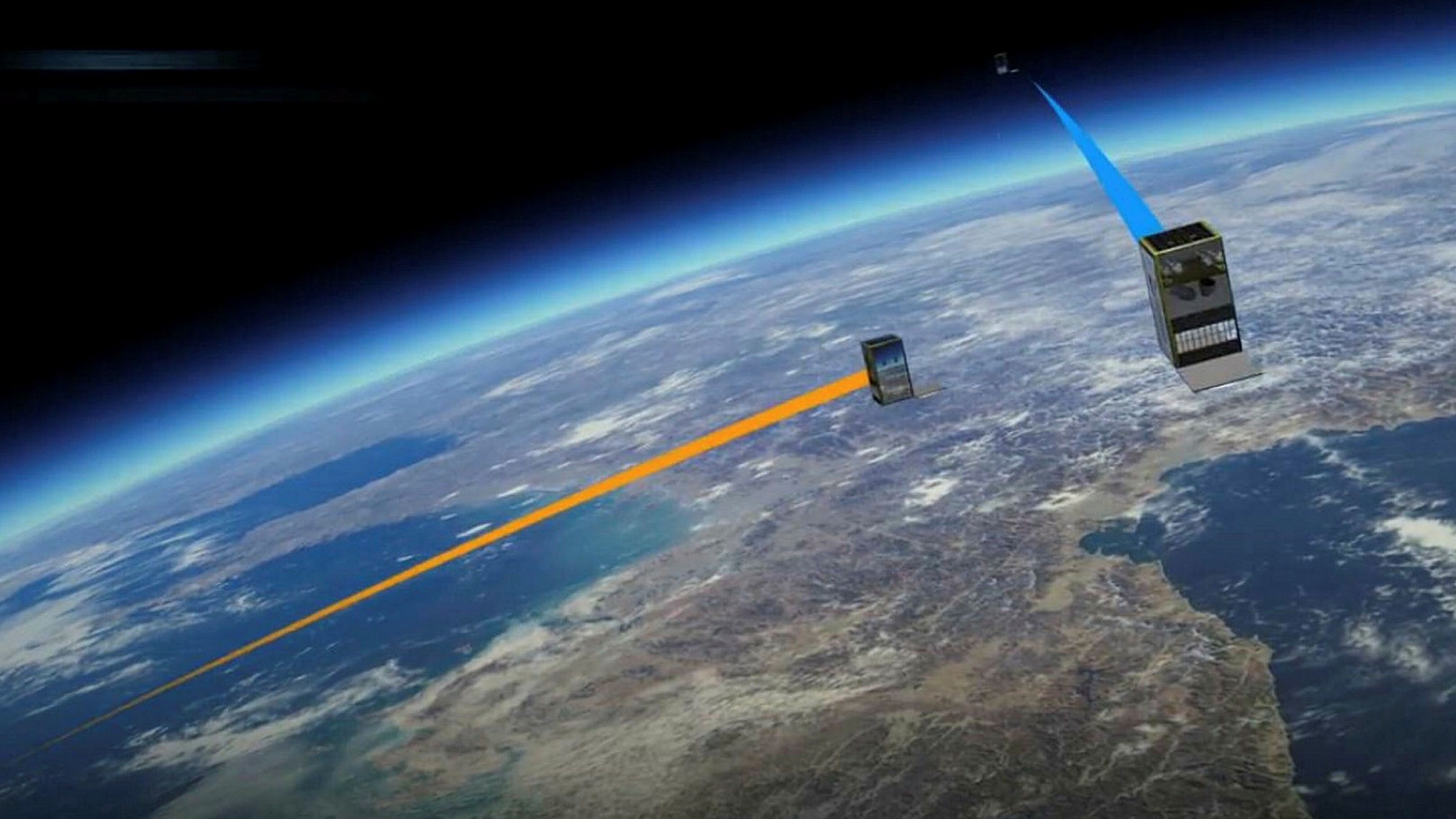 Following the publication of its first-quarter results, Planet, a provider of satellite imagery and data analysis, saw a decline in the value of its shares due to the revision of its annual sales prediction. As opposed to the earlier projection of $248 million to $268 million, the firm revised its outlook for fiscal year 2024, anticipating a sales range of $225 million to $235 million. Planet has also increased its prediction from a range of $37 million to $47 million to a range of $58 million to $67 million, anticipating larger losses on an adjusted EBITDA basis.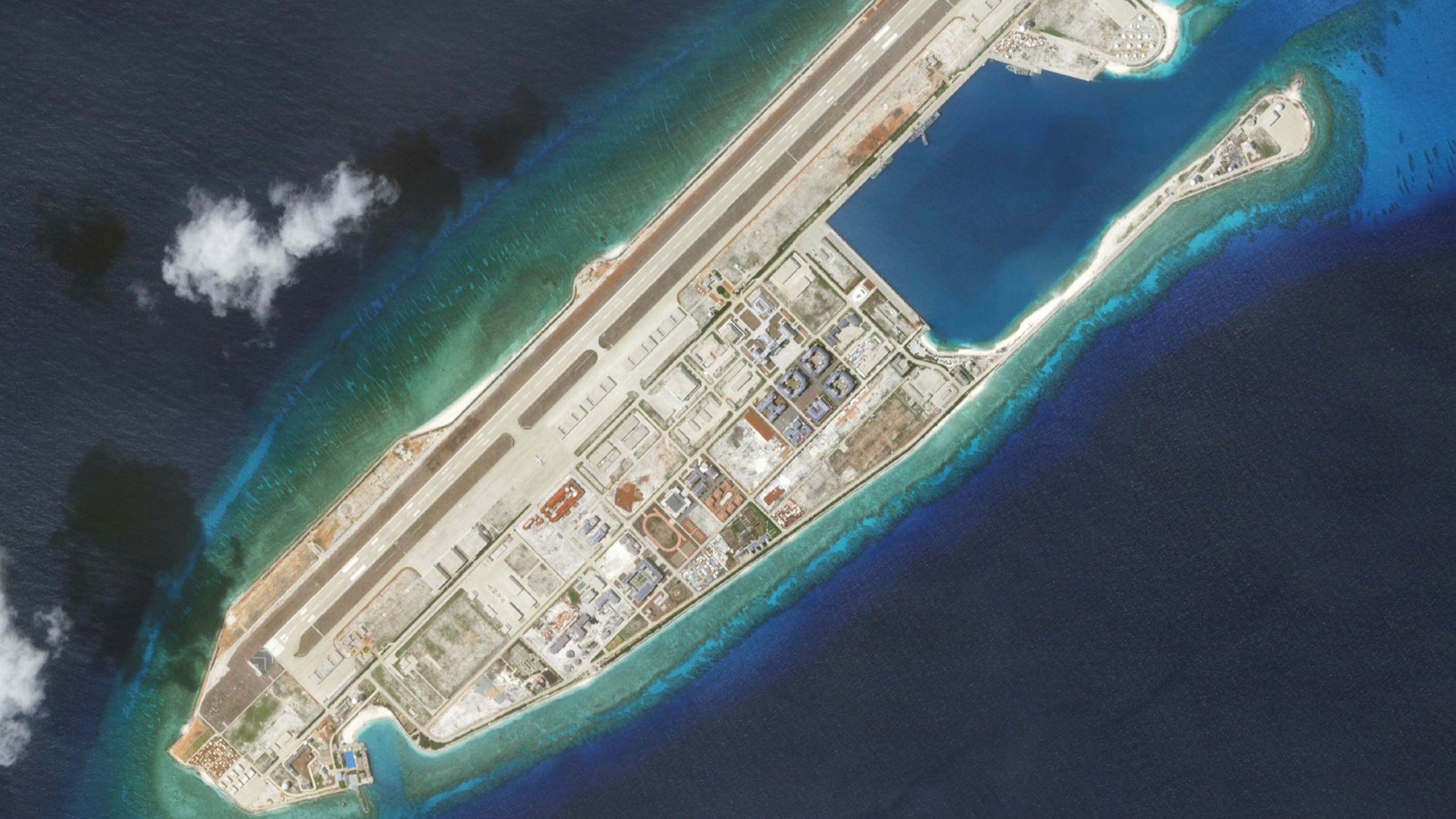 After closing at $4.90, Planet's shares dropped as much as 20% in after-hours trading in reaction to the lowered outlook.
Will Marshall, co-founder and CEO of Planet, expressed optimism about the company's prospects despite the revised estimates. According to Marshall, Planet continues to see significant demand for its unique data solutions, which is being fueled by international events and growing knowledge of the company's capabilities.
Ashley Johnson, the chief operating and financial officer of Planet, recognized the difficult macroeconomic situation and reaffirmed the firm's dedication to reaching profitability. With $375 million in cash and equivalents and no debt, Johnson underlined that Planet maintains a sound balance sheet.
Planet recorded sales of $52.7 million for the first quarter, up 31% from the $40.1 million earned during the same time last year. However, compared to the previous quarter, the revenue amount remained almost unchanged.
The firm reported a net loss of $34.4 million, or 13 cents per share, for the first quarter, which is a 22% decrease from the net loss of $44.4 million, or 17 cents per share, reported in the same period the year before.
The number of customers for Planet increased from 882 at the end of the fourth quarter to 903 today. The client base is split into three groups based on revenue: 44% come from military and intelligence, 29% come from business, and 27% come from civil government.
Planet follows a calendar with a fiscal year that ends on January 31.