In its Tuesday earnings release, Pinterest's CEO, Bill Ready, indicated considerable user growth, especially among users in the Generation Z demographic. According to Refinitiv data, the firm reported sales of $708 million, topping consensus projections of $696 million, and adjusted profits of 21 cents per share, exceeding the anticipated 12 cents per share. Notably, Pinterest's revenues increased by 6% year over year in the second quarter while its net losses shrank by 19% to $35 million, or 5 cents per share, from $43.1 million, or 7 cents per share, in the year before.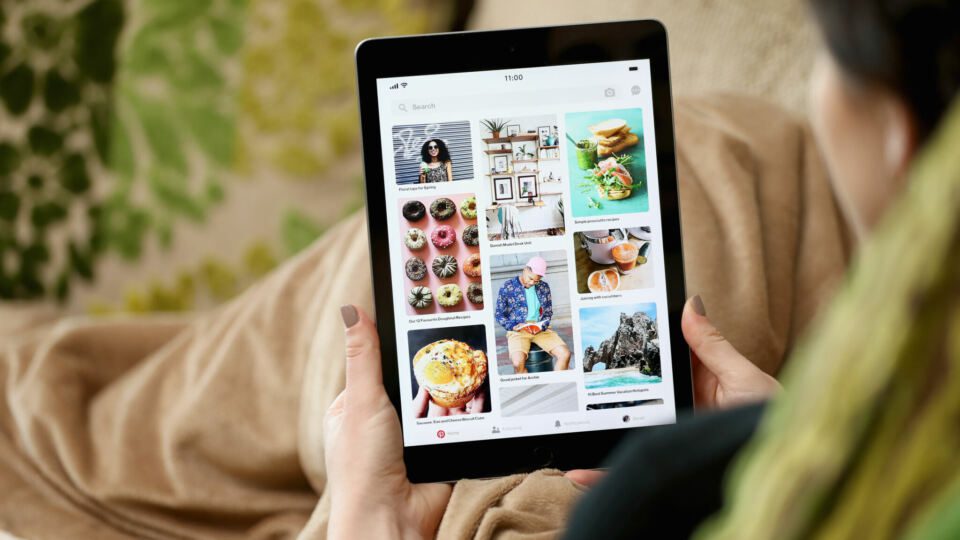 The business, which was initially intended to be a social networking and image-sharing service, has seen a rise in user growth, marking its greatest quarter in more than two years. Users from Generation Z have emerged as the cohort with the quickest rate of growth, showing a higher degree of involvement than earlier generations.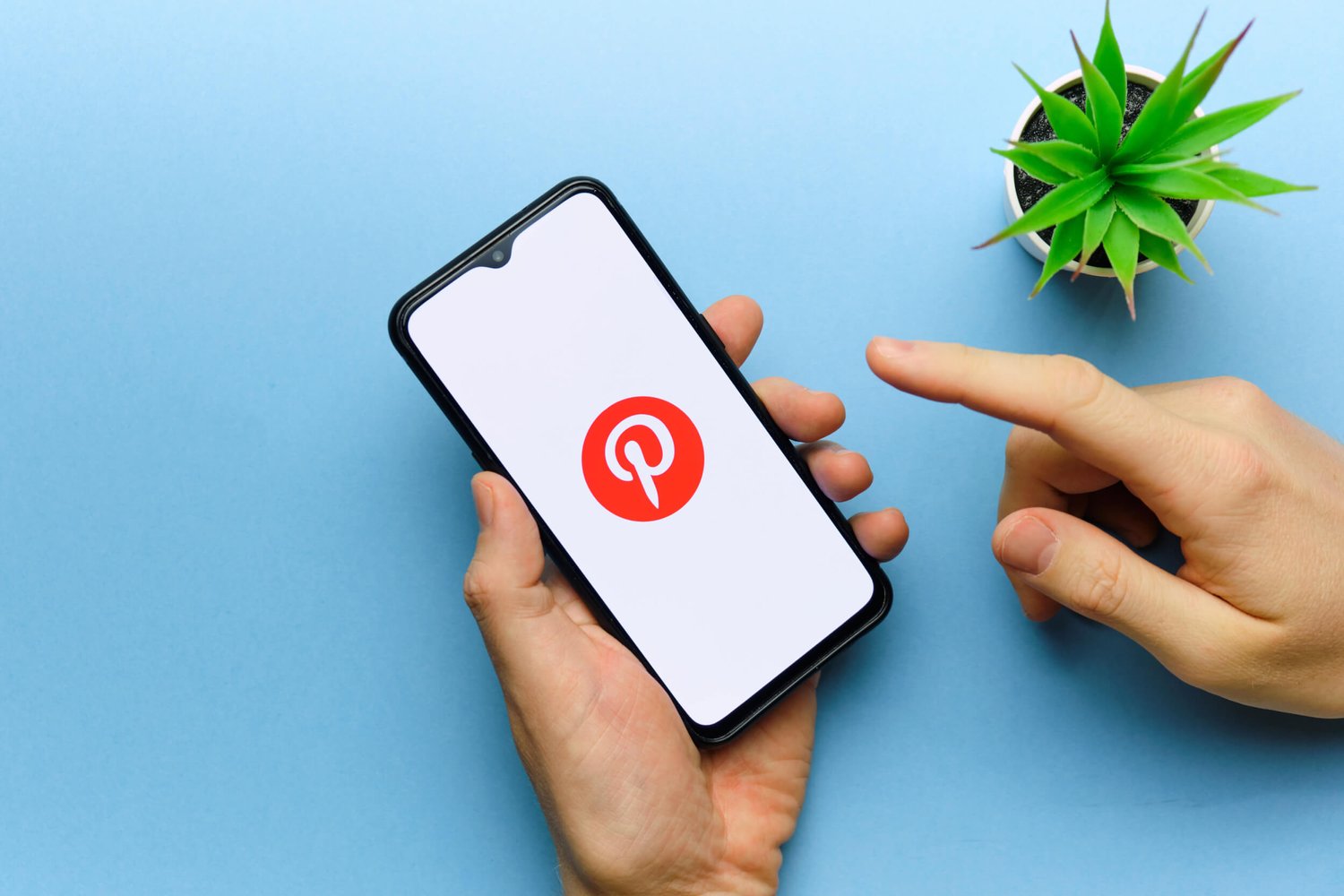 Pinterest is sharpening its emphasis on the business side of the platform under the direction of CEO Bill Ready, who took over the role a year ago. Ready emphasized Pinterest's distinct feature, which is that the majority of people go there with the express purpose of shopping. In order to capitalize on this habit, the firm emphasizes "shoppable content," a decision that has greatly increased user engagement.
Ready explained this change by pointing out that more than half of Pinterest's users say they use the site to purchase. However, Pinterest's actionability was really low before the addition of shoppable content. The business has seen a notable rise in user engagement as a result of expanding the options for buying directly on the platform.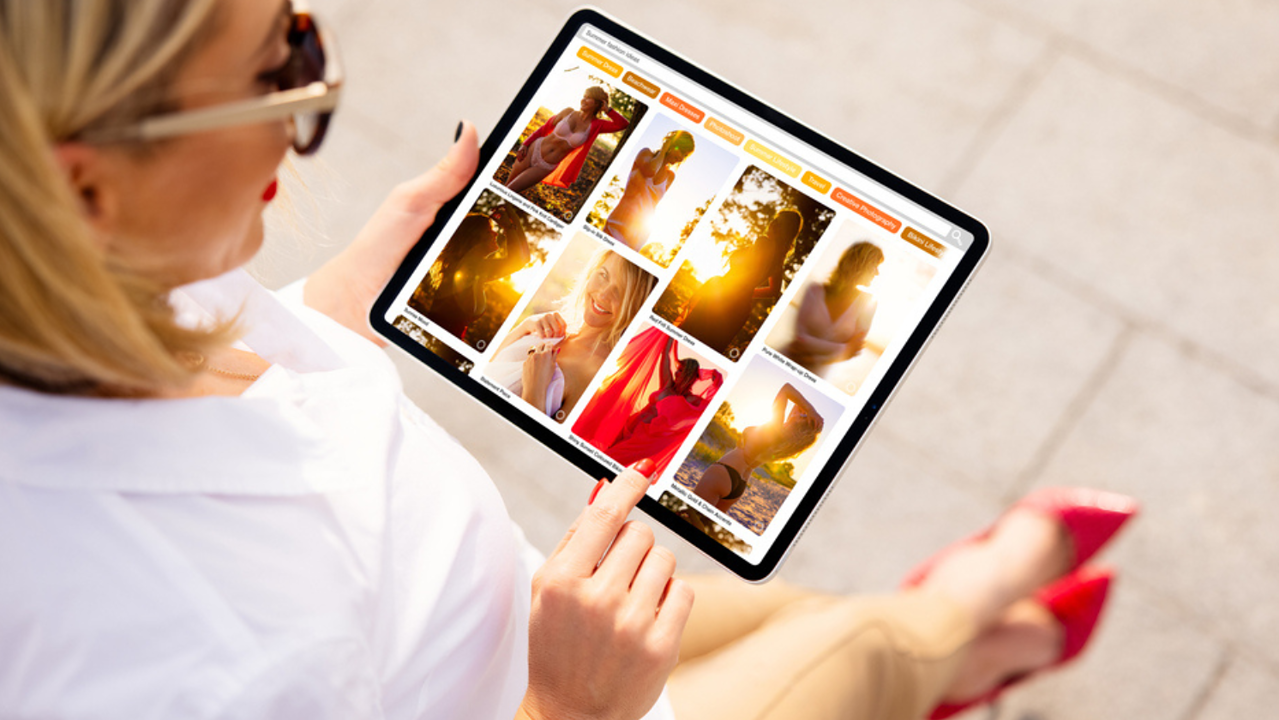 The development of Pinterest becoming a preferred retail and business platform sets it apart from other social media platforms. Innovating and meeting the needs of its expanding user base, Pinterest carries on as Ready embraces the business potential of the firm.