The Philippine National Police Anti-Cybercrime Group (PNP ACG) has issued a warning about the possible hazards connected with blockchain-based games, indicating that such platforms may be riskier than investing in cryptocurrencies if they are used by criminal actors.
The PNP ACG voiced worry about the growth of fraudulent schemes under the "play-to-earn" idea in a statement that was recently issued, especially those that required the purchase of non-fungible tokens (NFTs). The alert claims that cybercriminals are using these models to their advantage by luring victims with false prizes in mobile and online games, resulting in bitcoin thefts worth millions of dollars. Through lengthy online chats, scammers establish confidence with prospective victims before defrauding them by using tailored game programs.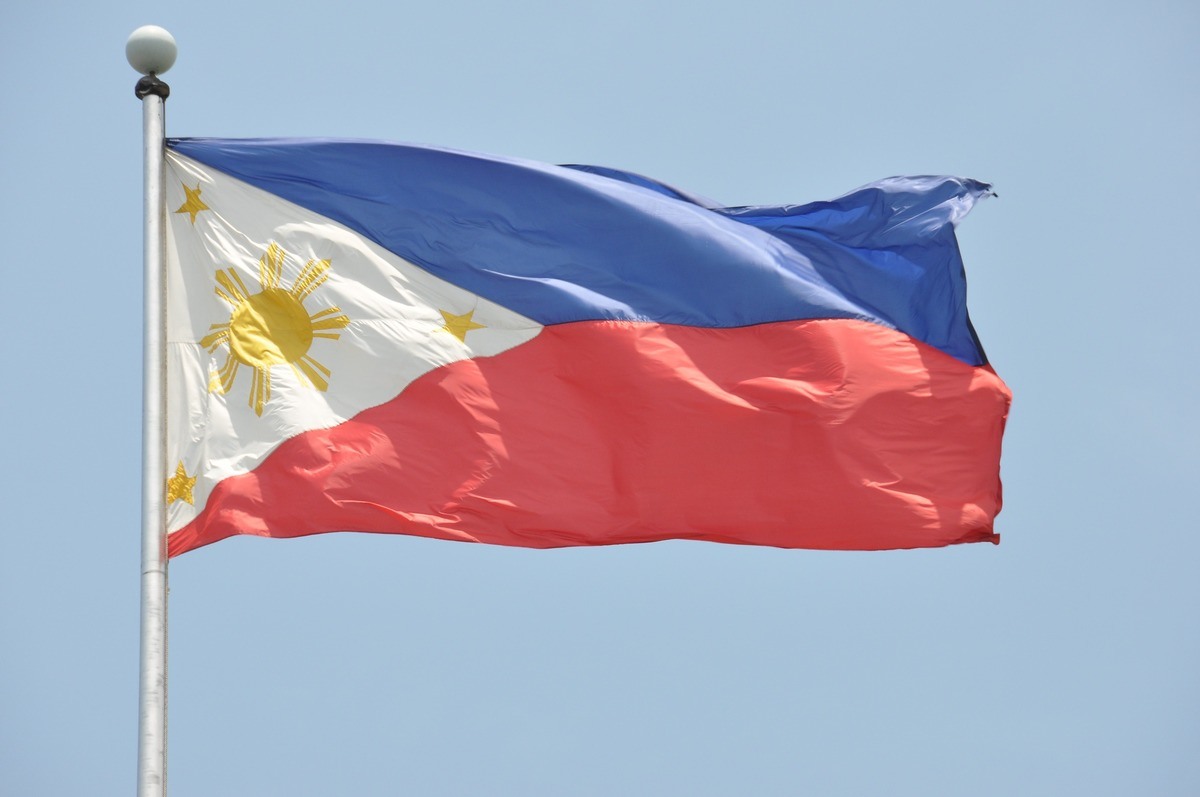 The statement emphasized the play-to-earn business model, which is prominently illustrated by websites like Axie Infinity and compensates users as they advance in games or perform activities by giving them NFTs. Despite highlighting the need for prudence because to the prevalence of market scams and price volatility, the PNP ACG highlighted the promise of blockchain technology in gaming.
The PNP ACG specifically covered the Axie Infinity concept, under which users must buy at least three NFTs (net financial tokens) before they can participate, with each NFT costing between $100 and $300. The police department claims that conventional gambling, in contrast, often provides more affordable admission fees, improved security, and proven regulatory compliance.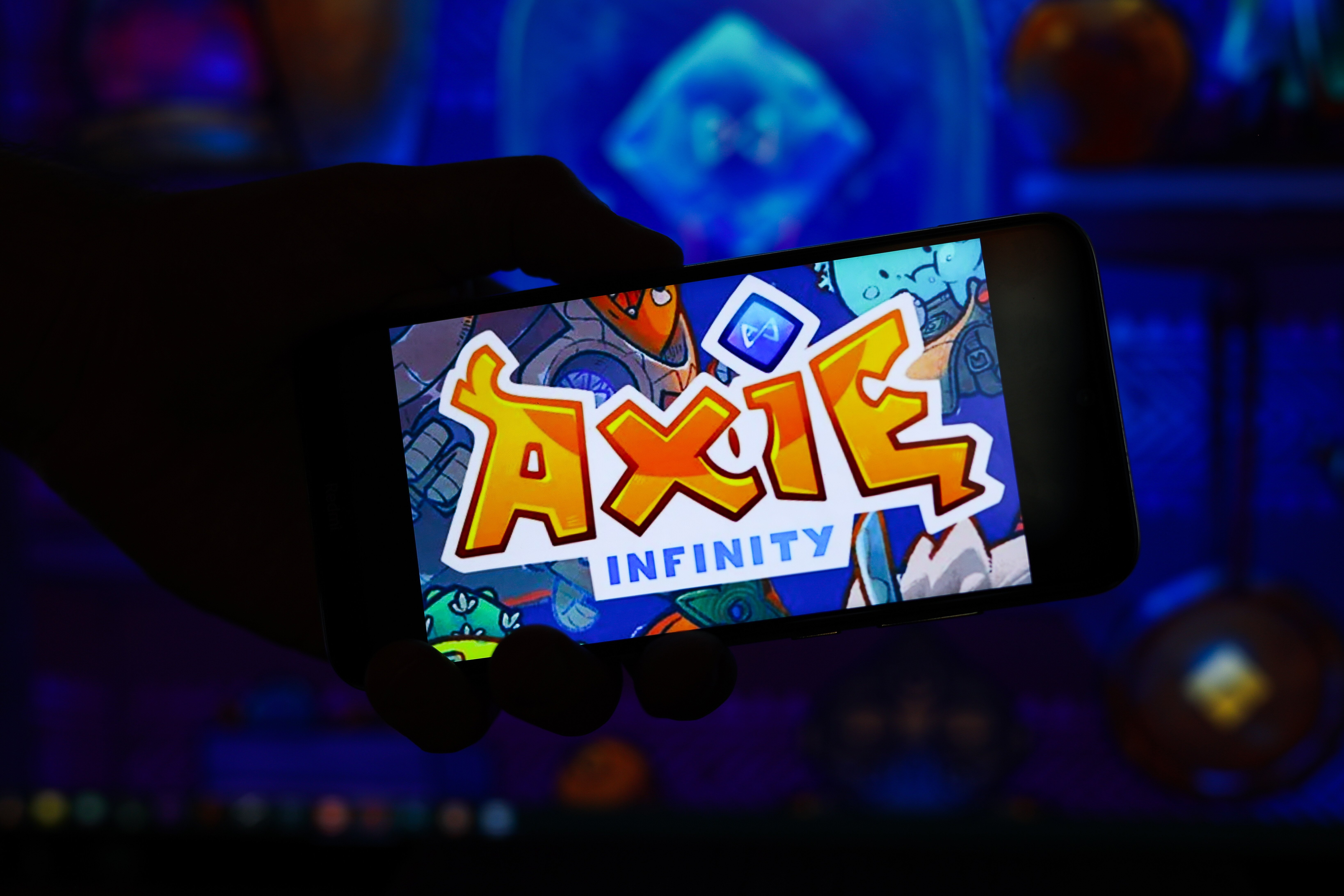 The PNP ACG said that even while the underlying technology of blockchain is thought to be safe, the security of the gaming engine or marketplace cannot be presumed merely based on the reputation of the technology.
The agency underlined the potential vulnerability of the nation to hostile actors as global standards continue to change by calling attention to the lack of complete Anti-Money Laundering (AML) standards compliance. This deficiency might put consumers at risk for frauds, price gouging, and financial theft in the nascent cryptocurrency market.
The PNP ACG advocated doing extensive study before investing in digital assets and utilizing trustworthy exchanges and wallets for money management in order to protect people. These safety measures may aid consumers in spotting possible risks and protecting themselves from dishonest players in the blockchain gaming industry.
Parallel to this, the Blockchain Council of the Philippines (BCP) and the Department of Information and Communications technological (DICT) of the Philippines have collaborated to promote technological adoption with the goal of resolving social concerns. Emmy Lou Versoza-Delfin, the director of the DICT, welcomed blockchain's use cases and underlined that broad adoption might benefit the public by encouraging creative ideas and activities for the greater good.