As the exchange comes under more and more regulatory scrutiny, cryptocurrency traders are voicing increased skepticism in the futures market for Binance's native coin, BNB. According to Coinglass statistics, traders' opinion toward the cryptocurrency was pessimistic over the weekend as seen by the open interest-weighted funding rate for BNB becoming negative. Negative open interest indicates that traders betting on a price drop are prepared to compensate those expecting profits in order to keep their negative bets in place.
Authorities in Australia, Europe, and the US have been closely monitoring Binance, the biggest crypto exchange by trading volume. Serious allegations against Binance and its CEO Changpeng Zhao have been made by the US Securities Exchange Commission (SEC), including mishandling user cash and giving misleading information to financial authorities.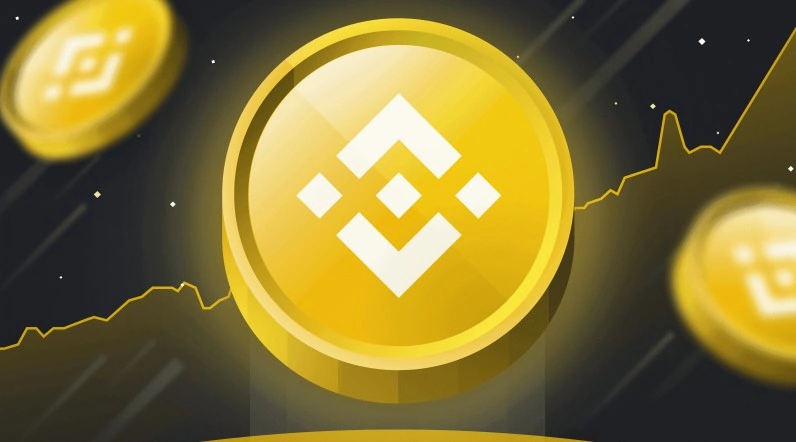 BNB's open interest has surpassed $460 million in the perpetual swap market, where futures contracts have no expiration date, demonstrating the rising pessimism among traders. The difficulty of borrowing spot BNB and the scarcity of liquidity for shorting BNB in the spot market, however, make the situation more difficult.
BNB is now trading at slightly around $239, reflecting a roughly 2% decline in the last 24 hours, while temporarily rising above $260 on July 14 following the momentous decision in the Ripple case against the SEC.
In a complaint filed against Binance by the US SEC, the exchange and its CEO are charged with running an unauthorized clearing agency, broker-dealer, and exchange in the US. The SEC also asserts that Binance misrepresented trading controls and used a network of businesses to manage the money of Binance.US. Although Binance has refuted all of the SEC's charges, the heightened regulatory attention has caused banking partners to stop supporting the exchange, which has created uncertainty and reduced the exchange's capacity to handle fiat deposits and withdrawals.
Not only Binance is a crypto exchange in the US dealing with regulatory issues. The biggest US-based exchange, Coinbase, is also involved in a legal dispute with the SEC that may have a huge impact on how the country's crypto market develops in the future. The cryptocurrency sector is intently monitoring the course of these legal disputes and their possible effects on market sentiment and business operations as regulatory demands continue to increase.