According to a recent filing with the Securities and Exchange Commission, PDD Holdings, the parent firm of the Chinese e-commerce sites Pinduoduo and Temu, has relocated its headquarters from Shanghai to Dublin, Ireland. The prior registration cited Shanghai as the company's major executive offices, while the current form names Dublin as the company's headquarters.
This year, PDD Holdings, formerly Pinduoduo, changed its name to establish itself as the parent company for both Pinduoduo and Temu, its global e-commerce endeavor. Temu, which debuted last year, is making an effort to imitate the success of Chinese fast fashion company Shein and may pose a threat to Amazon with its extensive selection of low-cost goods.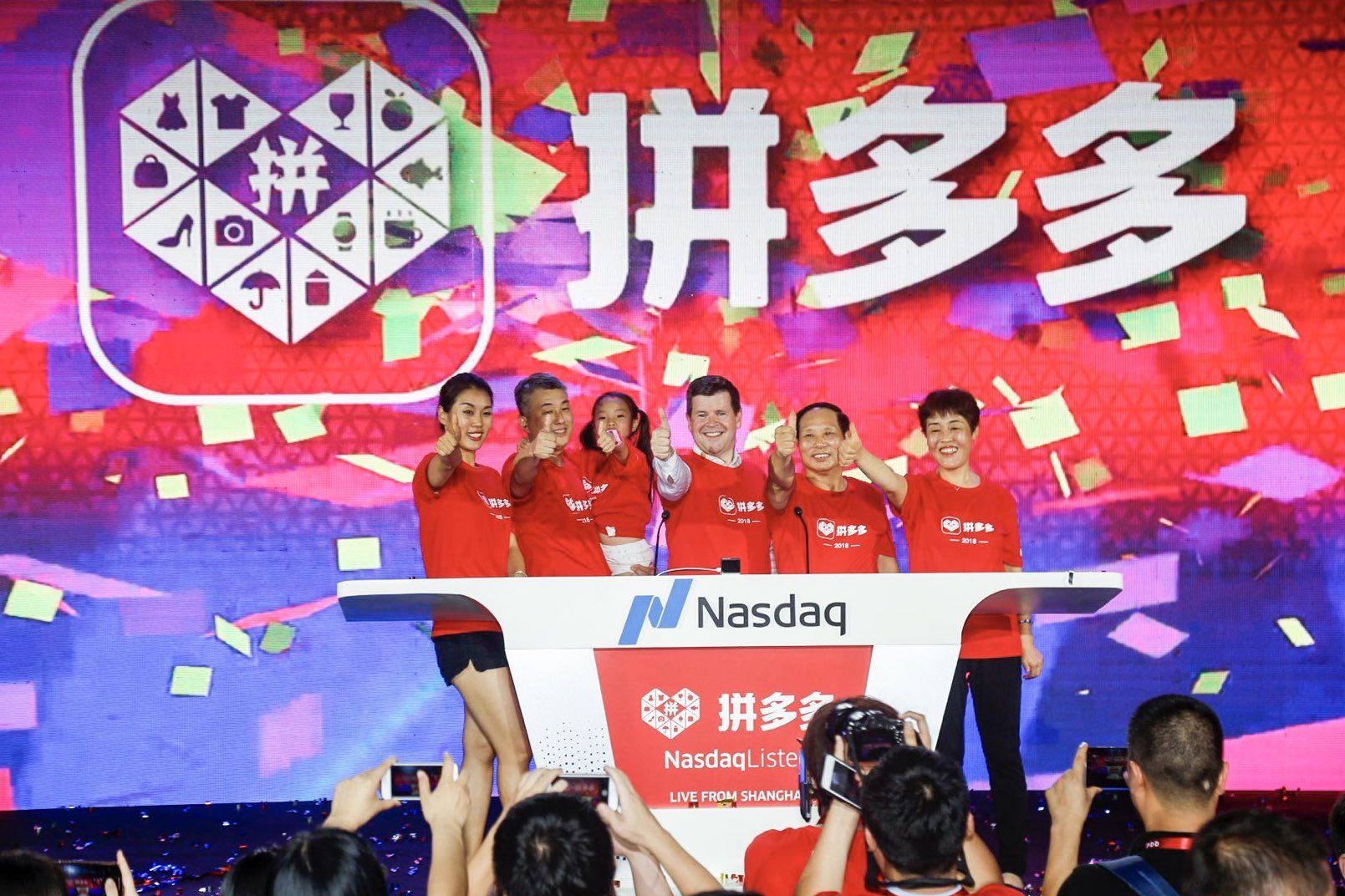 Given that Ireland is a popular site for foreign tech businesses to open offices, PDD Holdings' entry to the country might be seen as an effort to increase its global footprint. International businesses find Ireland to be a desirable location because of its EU membership and 12.5% corporate tax rate. Apple and Meta (formerly known as Facebook), two notable US tech firms having European headquarters in Ireland.
PDD Holdings has invested heavily in promoting Temu in the US, including investing in an advertisement during the Super Bowl, which is notorious for its exorbitant advertising rates. According to Apptopia, Temu's app has been downloaded more than 50 million times since its release in September 2022. Given that it took Shein around three years to get the same amount of installations, this is a remarkable achievement.
According to market analysis company YipitData, Temu's gross merchandise value (GMV), which measures the sum of all transactions made on the platform, increased from $3 million in September 2022 to $387 million in March 2023. It's unclear what PDD Holdings' next step will be, but the company's relocation of its headquarters to Dublin underlines its ambitions to expand internationally.