Nikesh Arora, CEO of Palo Alto Networks, recently discussed Microsoft's new entry into the cybersecurity industry with Jim Cramer on CNBC. Arora underlined that Palo Alto has been working in this industry for years, notably in the Secure Access Service Edge (SASE) area, while noting the market validation that comes with Microsoft's arrival.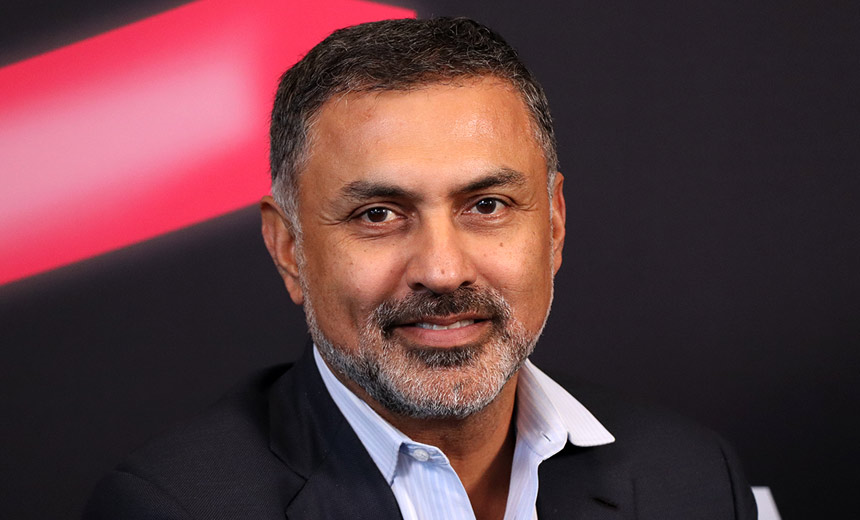 Palo Alto had already made investments and built a name for itself in the SASE industry five years before, according to Arora. He said that Microsoft's engagement in projects might result in billion-dollar budget increases and that the SASE industry is expected to grow significantly. Arora underlined that although Palo Alto and other industry competitors have been active in the SASE field for a long, Microsoft is just now starting to investigate it.

Palo Alto's shares plunged 7% after Microsoft made its announcement, and other cybersecurity firms including CrowdStrike and Zscaler also had unfavorable market responses.
Arora showed faith in Palo Alto's capacity to deliver all-encompassing services that Microsoft may not be able to. He noted that Palo Alto can provide hardware firewalls, software firewalls, and SASE capabilities, and that the market is heading toward a multi-enforcement point and zero-trust network strategy. As a crucial need from their clients, Arora stressed the significance of offering these services via a single pane of glass.
Arora's statements highlighted Palo Alto's breadth of knowledge and comprehensive products in the cybersecurity industry, positioned the business advantageously in the face of heightened competition. Microsoft refused to comment on the situation.