Cryptocurrency exchange OKX has signed a sponsorship deal with Manchester City of the English Premier League, confirming its status as the team's "official sleeve partner." Manchester City's statement on Friday extends OKX's current agreement as the "Official Training Kit Partner" for the 2022–2023 campaign.
The OKX logo will be prominently placed on the left sleeve of both the men's and women's first team jerseys as part of the extended collaboration. The emblem will also remain on the teams' practice equipment as it has in the past.

Manchester City announced the partnership on Twitter, highlighting their intention to work with OKX to promote continued innovation and "closer to the game" adoption of Web3 technology.
On Twitter, OKX also shared its excitement for the new sponsorship agreement and said that it was ready to use Web3 technology to empower football fans and spur creativity.
The relationship with OKX, according to Manchester City's release, has already made the exchange known to millions of soccer fans worldwide. The OKX Collective, a metaverse platform where supporters can virtually meet and interact with football players, is one Web3 experience that many of these supporters have participated in.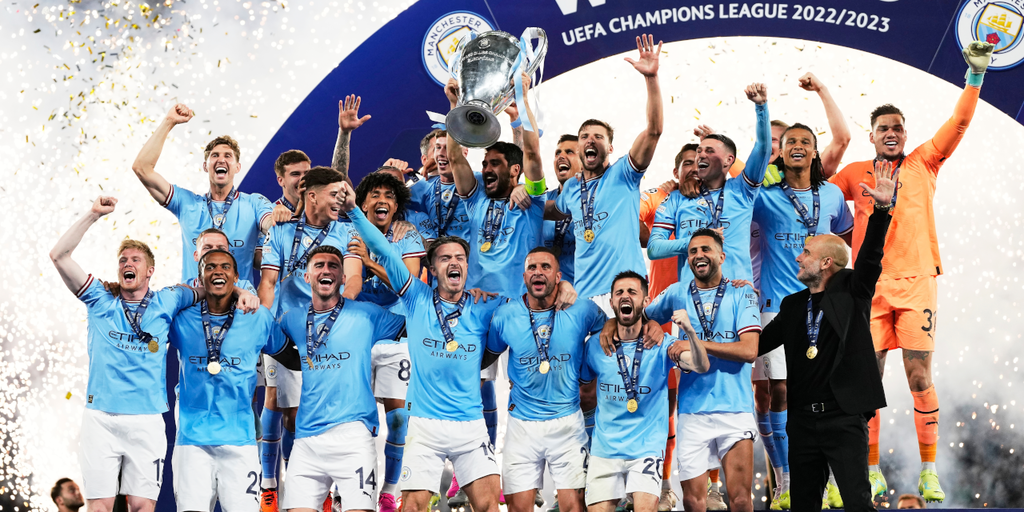 The City Football Group's CEO, Ferran Soriano, expressed satisfaction that OKX was featured on the sleeve of the Manchester City jersey. Soriano emphasized OKX's contributions to the club's creation of outstanding Web3 experiences while also highlighting the hope for many more to come.
The cooperation is very exciting and promising for both sides, according to the CEO of Manchester City Football Club.
By combining their respective strengths in this most recent partnership, OKX and Manchester City want to improve the fan experience by bringing Web3 innovation to football aficionados across the world.