Are you looking for a versatile crypto wallet that not only supports multiple chains but also allows you to earn passive income? Look no further than Okto, a DeFi crypto wallet designed to simplify your cryptocurrency experience. In this article, we'll explore the features and benefits of Okto, including its support for over 1800 tokens, 200 liquidity pools, and its seamless integration with Polygon zkEVM. Let's dive in!
Introduction: The All-in-One DeFi Crypto Wallet
Okto is a DeFi crypto wallet that provides a comprehensive solution for cryptocurrency enthusiasts. It supports multiple chains, allowing users to manage and swap over 1800 tokens effortlessly. Whether you're a beginner or an experienced trader, Okto simplifies the process of navigating the decentralized finance ecosystem.
Earning Passive Income with Okto
One of the standout features of Okto is its ability to generate passive income. By leveraging the wallet's extensive network of liquidity pools, users can invest in over 200 different pools and earn rewards for their contributions. These rewards are often distributed in the form of native tokens associated with the liquidity pools, giving users an opportunity to grow their cryptocurrency holdings.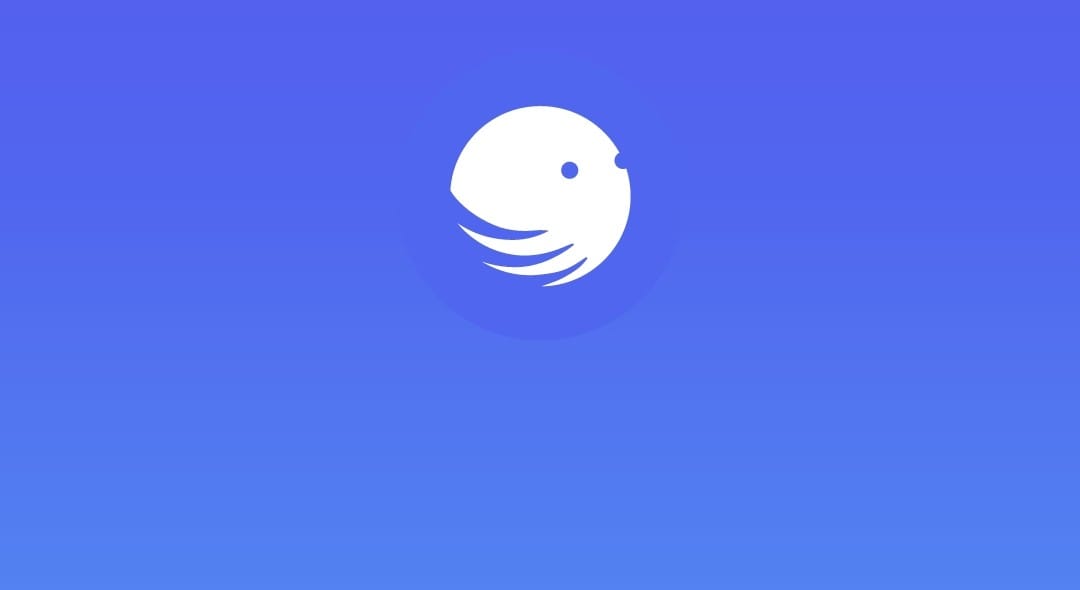 Simplified Transactions and Enhanced Security
Okto takes user convenience and security seriously. When it comes to transaction fees, Okto automatically converts tokens to ensure seamless and cost-effective transfers. This eliminates the need for users to manually handle conversions and reduces the complexity associated with managing various tokens.
In addition to transactional convenience, Okto employs Multi-Party Computation (MPC) technology and ensures self-custody of private keys. These security measures offer users peace of mind, knowing that their assets are protected by cutting-edge technology and they retain full control over their private keys.
Participating in the Polygon zkEVM Airdrop
Okto Wallet proudly serves as the official partner of Polygon zkEVM, an innovative technology that combines the best features of zero-knowledge proofs and Ethereum Virtual Machine (EVM) compatibility. This partnership brings exciting opportunities for Okto Wallet users to participate in the Polygon zkEVM airdrop and reap the associated benefits.
Step-by-Step Guide to Join the Polygon zkEVM Airdrop
To help you get started with the Polygon zkEVM airdrop, here's a step-by-step guide:
Step 1: Download the Okto App
Visit the Google Play Store and search for the Okto app.
Download and install the app on your mobile device using this link.
Step 2: Create Your Wallet
Open the Okto app and follow the on-screen instructions to create your wallet.
Step 3: Participate in the Okto x Polygon zkEVM Airdrop
On the homepage of the Okto app, you will find the necessary steps to participate in the Okto x Polygon zkEVM airdrop.
Carefully complete all the mentioned steps to maximize your chances of winning the airdrop.
Step 4: Deposit Funds
Deposit a minimum of $10 into your Okto wallet. You can deposit ETH, USDC, and MATIC tokens (on the Polygon chain) or USDT (on the Polygon or BSC chain).
Keep in mind that the more funds you deposit, the higher your chances of receiving the airdrop.
Step 5: Move Tokens to Polygon zkEVM Chain
Utilize the one-click, in-app bridge on Okto to move the deposited tokens to the Polygon zkEVM chain.
Step 6: Swap Tokens on Polygon zkEVM Chain
To complete the airdrop requirements, make at least one token swap on the Polygon zkEVM chain using Okto.
Step 7: Share on Twitter
Spread the word about your experience using Polygon zkEVM and Okto by sharing it on Twitter.
Step 8: Claim Your Reward
Once you have successfully completed all the steps, claim your guaranteed reward from the $100,000 airdrop pool using the scratch card available on the Okto app.
Rewards will be paid out daily in the form of MATIC tokens.
FAQs
1. Is Okto available on platforms other than Android? Currently, Okto is available for Android devices through the Google Play Store. However, the development team is actively working on expanding support for other platforms, including iOS.
2. How often are rewards distributed from the airdrop pool? Rewards from the $100,000 airdrop pool are distributed on a daily basis. Once you have completed the necessary steps, you can claim your reward through the Okto app.
3. Can I participate in the Polygon zkEVM airdrop without using Okto? To participate in the Polygon zkEVM airdrop and enjoy the associated benefits, it is necessary to use the Okto app as it serves as the official partner for the airdrop campaign.
4. Are there any fees associated with using Okto? Okto wallet aims to provide a seamless and cost-effective experience. While there might be minimal fees associated with certain transactions, the platform prioritizes user convenience and ensures transparent fee structures.
5. Can I trust Okto with the security of my private keys? Yes, Okto implements Multi-Party Computation (MPC) technology and enables self-custody of private keys. These security measures ensure that you retain full control over your assets and offer enhanced protection against unauthorized access.
Conclusion
Okto is an all-in-one DeFi crypto wallet that simplifies transactions, enables passive income opportunities, and offers seamless integration with Polygon zkEVM. By following the step-by-step guide, users can participate in the airdrop and enjoy guaranteed rewards from the $100,000 airdrop pool. Embrace the future of decentralized finance with Okto and unlock the full potential of your cryptocurrency holdings.
___
Please continue to read new articles here about merchandise assessed by Waytrade.net