Makoto Uchida, CEO of Nissan, has emphasized the need for the Japanese carmaker to move quickly to provide new cars to the oversaturated Chinese market. Tanvir Gill of CNBC spoke with Uchida, who described the company's strategy of creating high-value items that can successfully compete with quickly expanding local brands while providing a competitive price point in order to target existing Nissan consumers.
Nissan previously disclosed plans for an electric SUV with an emphasis on China, with the idea of launching further models in the future, in response to the difficulties presented by shrinking market share and falling sales. In the forthcoming autumn, the corporation is anticipated to provide further information about its medium-term portfolio.
Nissan faces fierce competition in the Chinese car market, particularly from local manufacturer BYD. Despite the difficulties, Nissan's most recent financial report revealed a net income of 105.5 billion yen ($751 million), exceeding forecasts and demonstrating a significant year-over-year gain. Despite revenue decreases in China, the business claimed significant growth in other markets.
Nissan's business strategy, which covers the full value chain from component sourcing and design through development, manufacturing, sales, and after-sales services, is a special strength, according to Uchida. In addition to highlighting Nissan's strong local assets that allow it to plan for sustained development despite the difficult conditions, he emphasized that time-to-market will be a crucial aspect in the company's success in the fiercely competitive Chinese market.
Nissan has marketed electric cars for 13 years, giving it important knowledge about customer behavior that helps it make wise choices like building a plant to create solid-state battery cells. Nissan is credited with innovation in the field of electric vehicles because to these cutting-edge batteries, which are said to be more affordable and charge more quickly than conventional lithium-ion batteries.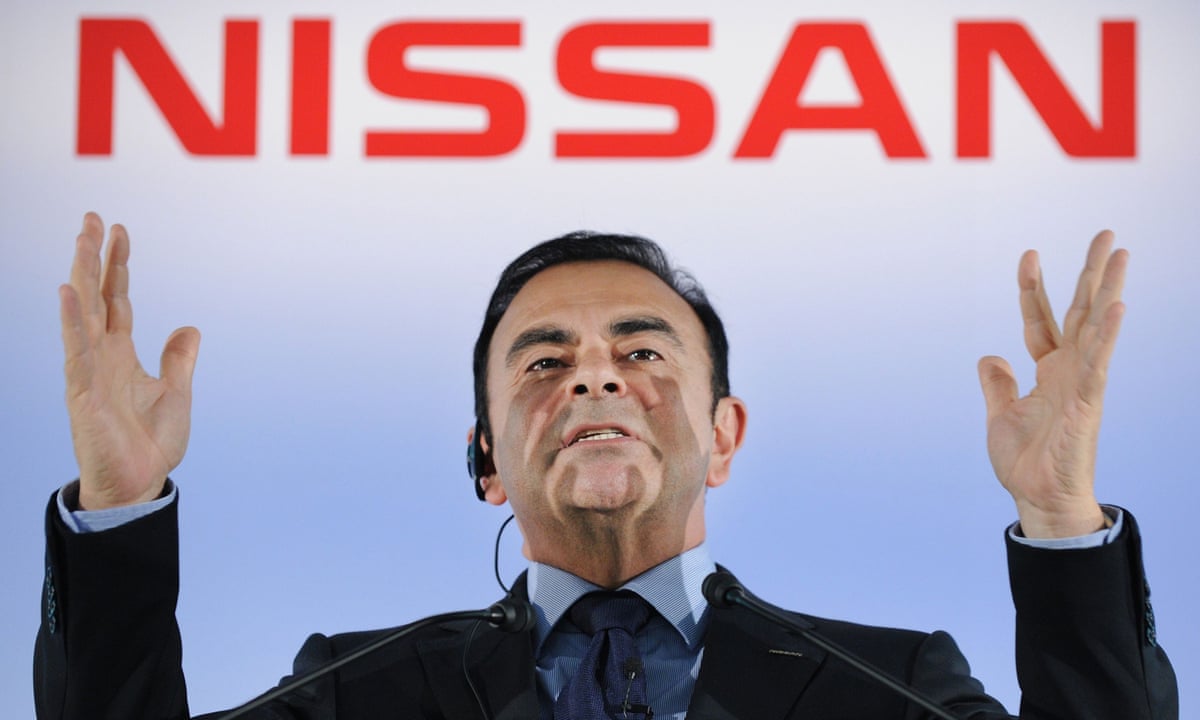 Nissan has completed renegotiated conditions in its long-standing collaboration with Renault after months of discussions, in addition to its intentions for the Chinese market. According to the new agreement, Nissan will contribute $663 million to Renault's electric car division Ampere. This action, according to Uchida, was taken in reaction to the European market's increased competitiveness and stronger regulatory requirements.
Nissan's dedication to innovation, customer insights, and strategic collaborations will be essential in determining the company's future development and success as it continues to be focused on bolstering its position in the fiercely competitive automotive sector.