Developers are taking advantage of the present builder's market as the cryptocurrency winter looks to be melting. Over the last year, NEAR, a well-known blockchain platform, has seen astounding development in new applications and increasing acceptance.
NEAR's growth may be partly ascribed to important updates and declarations made by its core team. The most recent statement highlighted NEAR's switch to a Blockchain Operating System (BOS), a first for the sector that establishes NEAR as the entry point to Web 3. NEAR has evolved from being only a Layer 1 solution with the introduction of BOS into an operating system for an open web, freeing it from the constraints of centralized Web2 platforms.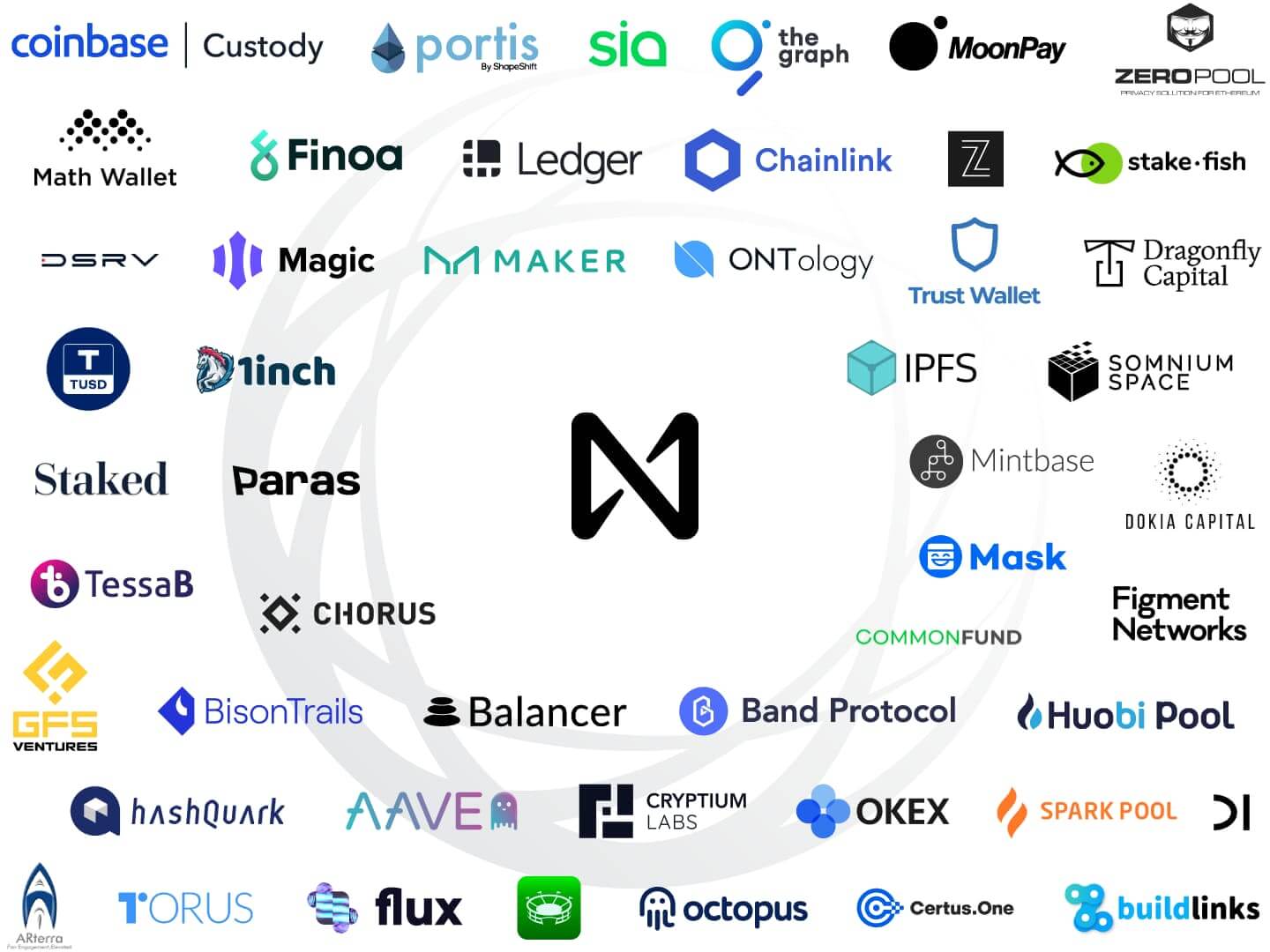 Illia Polosukhin, a co-founder of NEAR, made a suggestion that the move to a BOS was just the first stage in the company's journey at the most recent Consensus conference. Web3 aficionados and members of the NEAR community were anxiously anticipating more interesting news due to NEAR's significant conference attendance, and they were not disappointed.
The NEAR Foundation announced NEAR Horizon at Consensus, a ground-breaking accelerator that will alter how entrepreneurs are supported in the Web3 industry. NEAR Horizon will enable founding teams to expand their products with complete assistance thanks to collaborations with illustrious organizations like Dragonfly, Pantera, Fabric Ventures, Decasonic, Hashed, and others. This support structure will encourage the NEAR ecosystem's quick development of valuable goods that really provide value in the real world.
For founder teams looking to develop their enterprises on the BOS, NEAR Horizon offers a great possibility. Startups may connect with other founders and the people and organizations most suited to accelerating their development via a two-sided marketplace application.
At the time of its debut, the market will provide more than 15 service providers, 40 mentors, and more than 300 supporters. Founders in the NEAR ecosystem will have direct self-service access to NEAR Horizon, allowing them to network and get access to resources that are essential for their success. Additionally, founders are eligible to apply for credits to help with service expenses in crucial areas of growth including marketing, law, back-office finance, infrastructure, and back-office accounting.
The portal will include programs run by an NEAR Foundation partner for creators looking for extra assistance during their Horizon journey. These initiatives will provide company tools, mentoring, and direct access to startup funding. These seminars will be provided by notable companies including Antler, Brinc, FabricX, CV Labs, and Blockchain Founders Group. Whichever route is taken, NEAR Horizon will provide entrepreneurs the crucial assistance required to hasten the development of their Web3 applications based on the NEAR Protocol.
NEAR is gaining traction among innovators and investors in the Web3 ecosystem as the crypto winter eventually gives way to a possible crypto spring. NEAR has built a straight road to success for companies going into the Web3 environment with quicker transaction rates than Ethereum, a strong commitment to its ecosystem, and the innovative blockchain operating system.