In a remarkable move, Chinese venture capitalists are pivoting away from their traditional dependence on U.S. finance and toward Middle Eastern investors. Conferences and business trips between China and the Middle East have increased recently, signaling an uptick in global money flows. There have been several contacts between Middle Eastern investors and Chinese venture capital funds over the last year, according to sources from Chinese companies with U.S. dollar-denominated funds. While Middle Eastern finance does not totally replace American investment, it is projected to account for 20% of all American dollars collected by Chinese venture capitalists.
Actively looking at prospects in China, Middle Eastern investors are starting small to test the waters. These investors now often show an interest in sectors including biotechnology, emerging consumer trends, and frontier technology. A flurry of political, financial, and economic activities support the investment trend. This move has been aided by the improving relationships between China and the Middle East as a result of Beijing's mediation in reestablishing diplomatic ties between Saudi Arabia and Iran. In addition, many U.S.-based investors have refrained from participating in Chinese venture capital funds, which were often denominated in U.S. dollars and featured businesses listing on U.S. stock markets due to simmering U.S.-China tensions and greater regulatory scrutiny in both countries.
Capital from the Middle East is keen to fill this gap, especially as nations like Saudi Arabia and Qatar want to diversify their economies and reduce their reliance on fossil fuels. According to the venture capital companies, various possible investments in Chinese funds are still being discussed despite the increased interest.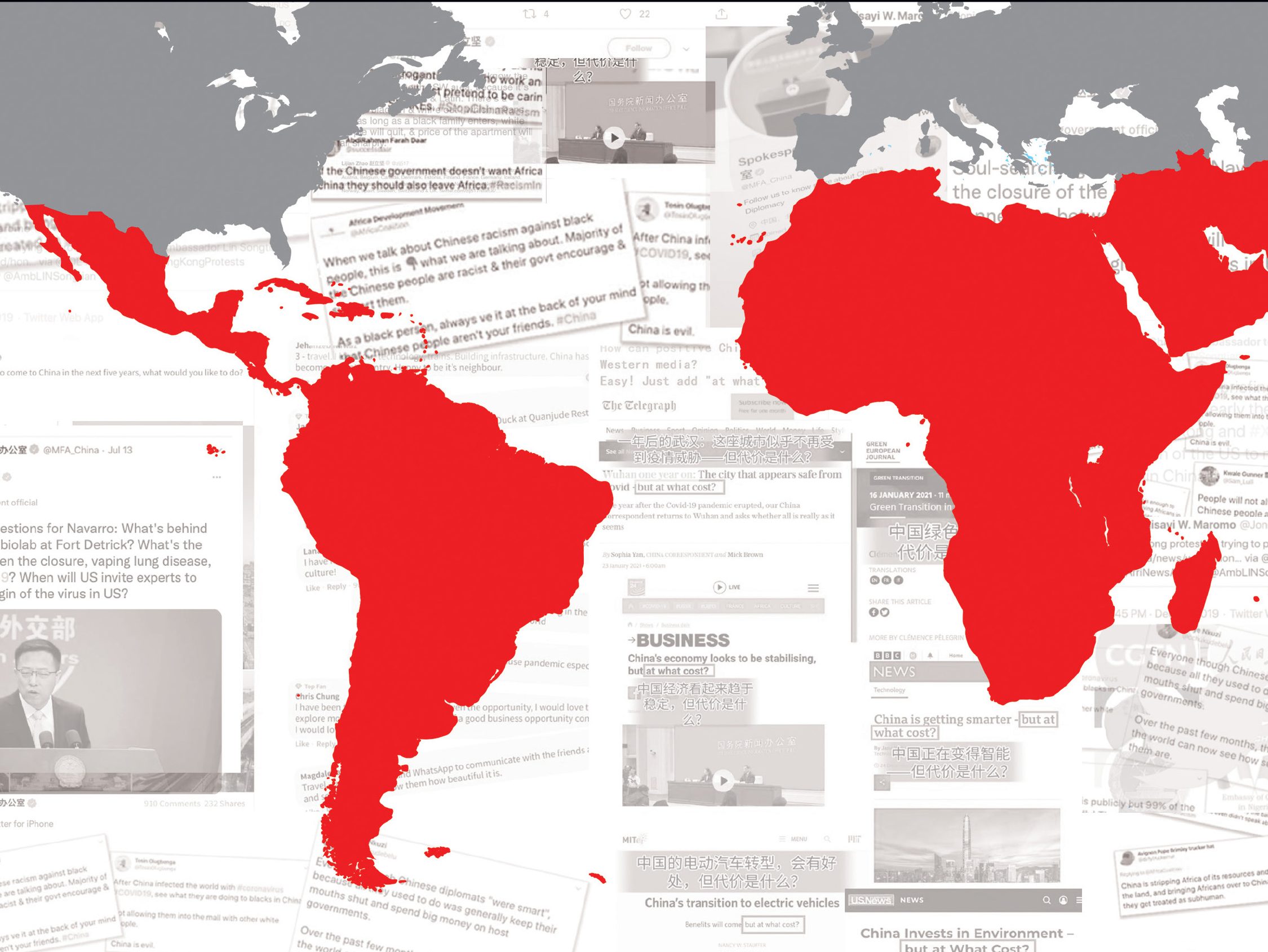 According to data from the alternative assets research company Preqin, Middle Eastern investors continued to retain a stronger allocation to North American assets than the Asia-Pacific area as of February 2022. However, between 2021 and the first half of 2022, their exposure to alternative assets globally than quadrupled, demonstrating a rising interest in diversifying investment portfolios. Over $3 trillion in assets are held by the eight major Middle Eastern sovereign wealth funds, demonstrating their significant economic clout.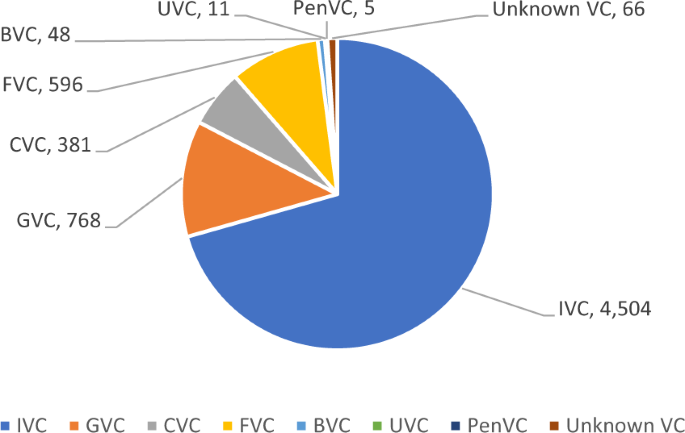 According to Khalid Al-Falih, Saudi Arabia's Minister of Investment, relations with China are transitioning from being dependent on commerce to being a "core investment relationship." Al-Falih emphasized the kingdom's sovereign wealth fund, the Public Investment Fund (PIF), as well as private sector enterprises' investments in technology, in addition to investments in China's petrochemical and oil refining industries. PIF, which manages assets worth over $700 billion, has been aggressively looking at investment possibilities in China.
Saudi Arabia's $5.6 billion transaction with the parent firm of HiPhi, a premium electric vehicle manufacturer, is one notable investment in the Chinese market. In addition, Prosperity7 Ventures, which is financed by Aramco, recently disclosed its investment of "tens of millions" of yuan in Hyperview, a Shanghai-based provider of assisted driving technology. Aysar Tayeb, Executive Managing Director at Prosperity7, highlighted the great potential of China's trucking industry by pointing to its enormous size and the increased chance of successful scaling for businesses engaged in developing secure and autonomous trucking solutions.
The conferences organized in Abu Dhabi, where Chinese businesspeople were explicitly targeted, show the growing interest in economic engagement with China. The event's organizers referred to firms with a valuation of more than $1 billion as China's "top 50 unicorns," or entrepreneurs. The Arab China Unicorn Investment Conclave, which aims to develop business links between Arab and Chinese organizations, was established in May. Massimo Falcioni, Secretary General and Vice President of the Business Council of Dubai, expressed optimism about rising Chinese investor participation, highlighting China as a significant source of technology and business, and highlighting the importance of cooperating with China in the successful transformation of the UAE.
Governments in the Middle East, including Saudi Arabia and Dubai, have made significant plans for the restructuring and expansion of their economies. Chinese businesses are sought after as partners because of their reputation for excellence in manufacturing and infrastructure. A long-time resident of Dubai named Niol Ma spoke about the region's interest in doing business with China growing quickly. In 2021, his company, Gulf Ferry Management Consultancies, had no clients; throughout the previous year, it had discussions with over 100 potential clients. According to Ma, his company has already helped Chinese customers raise more than $350 million. Some Chinese customers want to portray themselves as local businesses in the Arab world with the ultimate objective of going public on the Nasdaq stock market.
In conclusion, due to the uncertainty of American investors, altering dynamics in international relations, and aims of economic diversification, Middle Eastern investors are turning to Chinese venture capital firms. The expanding pattern draws attention to the shifting nature of international financial flows and offers considerable chances for cooperation between China and the Middle East.