The popular messaging app WhatsApp will soon get a new feature called Channels from Meta, previously known as Facebook. Channels will serve as a "private broadcast service," enabling people and organizations to send messages and updates to followers apart from typical interpersonal chats on WhatsApp, the firm said on Thursday.
Admins in charge of WhatsApp channels will be able to communicate with their followers using text, photographs, videos, stickers, and polls. Followings, however, won't be able to respond to these communications. The communications kept in the channels will also be automatically removed after 30 days, and channel administrators won't be able to add followers to their channels.

Channels won't use end-to-end encryption as regular WhatsApp communications do. According to a blog post by WhatsApp, this move was taken to make sure that the messages may reach a larger audience. The business did mention that it may later provide end-to-end encrypted channels for certain businesses that need more secure interactions, including NGOs or healthcare providers.
WhatsApp plans to build a searchable directory where users can identify and join the Channels they are interested in, making it easier for users to access content. The "Updates" page, which will be distinct from the current conversations with family, friends, and communities, will provide access to these channels.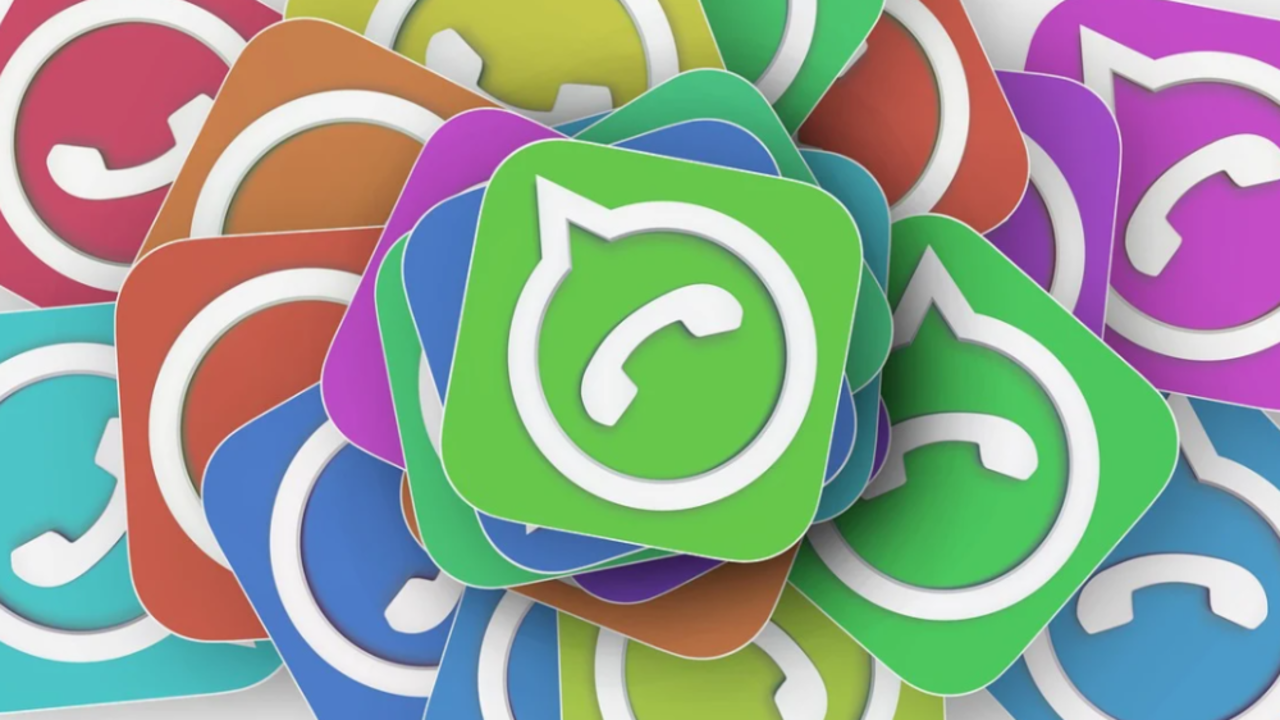 For the original rollout of Channels, WhatsApp collaborated with a number of organizations, including the Colombia Check charity and the Singapore Heart Foundation. Later this year, the business intends to extend the service to more nations. In addition to its current launch partners, such as the International Rescue Committee and the World Health Organization, WhatsApp eventually wants to make it possible for anybody to build a channel.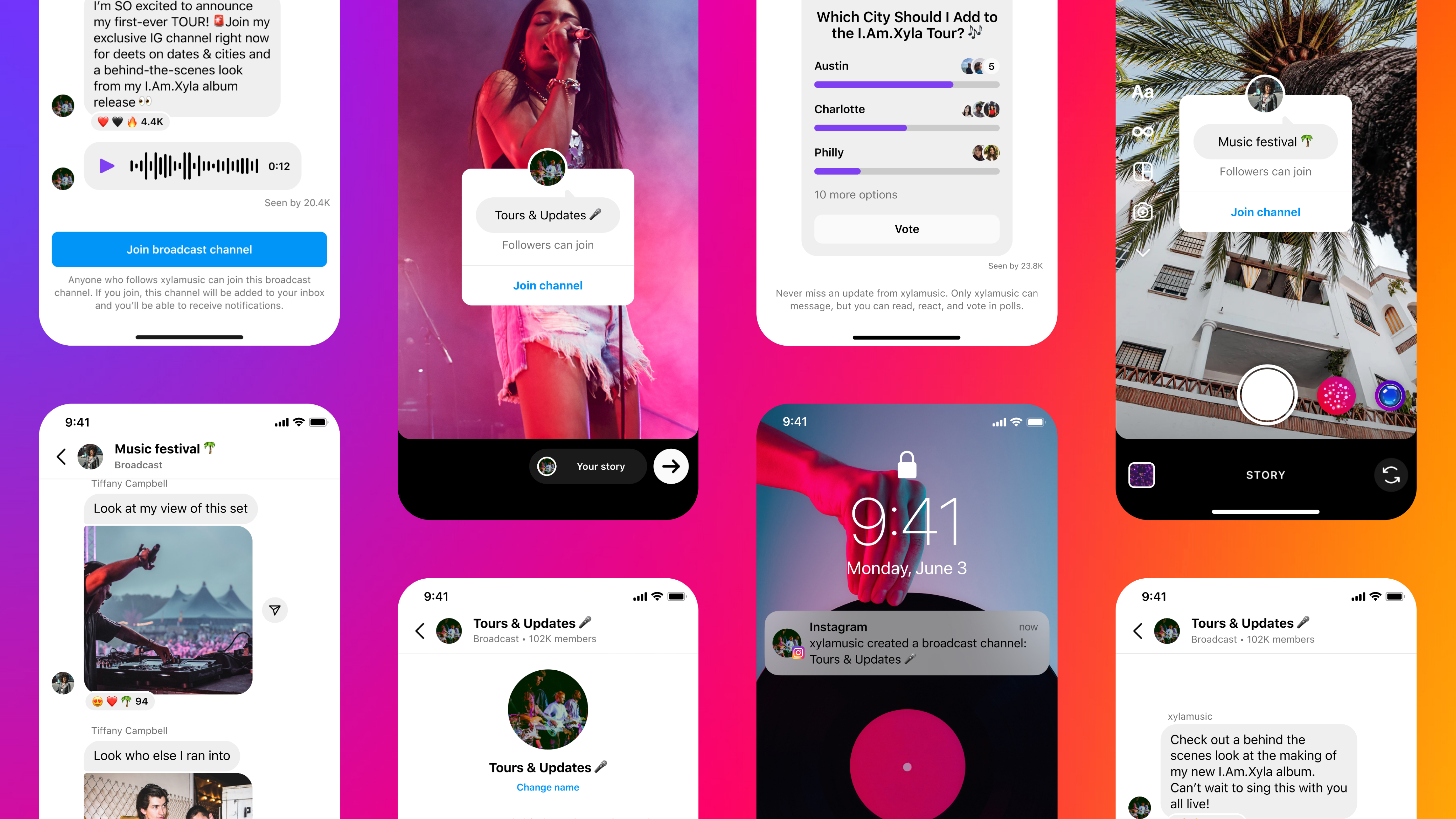 The CEO of Meta, Mark Zuckerberg, has stressed that WhatsApp would be a key component of the company's future and provide a chance to become a successful business like to Instagram and the main Facebook app. Although WhatsApp does not currently have any adverts, Meta mostly makes money via web advertising. Instead, the emphasis has been on making the most of the platform's business-messaging capabilities to monetize it and provide businesses engaging ways to interact with customers.
According to Meta, there is potential to help administrators create businesses around their channels by leveraging growing payment options and marketing certain channels in the directory to increase exposure.
WhatsApp was purchased by Meta in 2014 by $19 billion, and the business now views Channels as the next phase in WhatsApp's development within its portfolio.