Meta, previously known as Facebook, declares its everlasting commitment to the virtual reality space despite suffering financial hardships as a result of its venture into the metaverse. During a recent earnings call, the company's CEO, Mark Zuckerberg, reiterated this commitment and said that further investments in the metaverse and artificial intelligence (AI) are ongoing priority.
Zuckerberg emphasized the synergy between AI and the metaverse, noting that Meta has been tirelessly working on these two significant projects concurrently for years. Although there is promise in the confluence of these fields, the social media behemoth has yet to see financial success with its emphasis on the metaverse. Facebook Reality Labs (FRL), the branch of Meta in charge of the metaverse, reported huge losses in 2022, losing $13.7 billion on $2.2 billion in sales as opposed to $10.2 billion on $2.3 billion in revenue the previous year.
Zuckerberg stressed that Meta has a long-term outlook for evaluating returns on its investments in various aspects, including virtual reality (VR), augmented reality (AR), social platforms, neural interfaces, and the metaverse. He acknowledged the ambitious and multifaceted nature of the metaverse initiative. Although he openly acknowledged that there is no assurance of success in these areas, he is certain that this is the way the world is go.
Although the metaverse segment is facing financial difficulties, Meta's most recent earnings report indicates that other divisions are doing well. The business announced a strong fiscal second-quarter net income of $7.79 billion, up significantly from $6.7 billion the year before. Additionally, sales increased by 11% to a staggering $32 billion.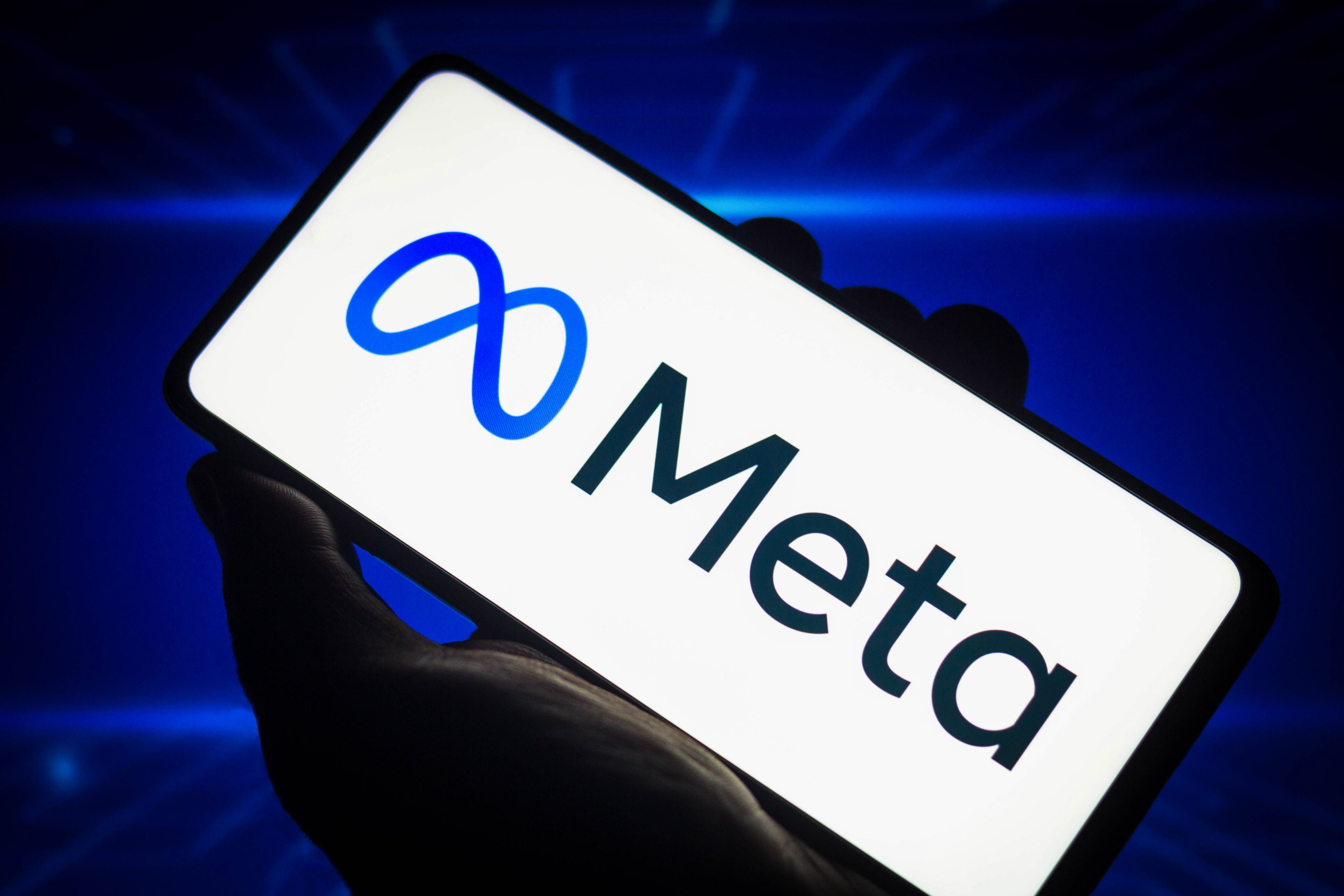 Daily active users increased by 5% and 7%, respectively, across the whole family of Meta's applications, including Facebook and Instagram. According to a research by Similarweb, the company's Threads app, designed to compete with Twitter, struggled, with active users dropping by 60% during its first week.
Meta's stock showed resiliency despite the swings in user engagement and financial performance, finishing Wednesday more than 1% higher at $294.47 and soaring to over $319 in after-hours trading.
Analysts and stakeholders in the sector will be keenly watching Meta's approach as it navigates the complex worlds of AI and the metaverse. The lofty goal of a fully developed metaverse continues to pique interest, and Meta's efforts to fulfill this goal are still a hot topic in the IT community.