International – 8 August 2023 – Mega Dice, a trailblazing casino operator, has made significant progress in the acceptance of crypto casinos. It has introduced the first-ever legal crypto casino in the world that is accessible through the Telegram app, completely altering the gaming environment.
The blockchain's special qualities of openness and trust are being capitalized on by the cryptocurrency gambling industry, which is expanding exponentially and changing the industry's expectations for fairness.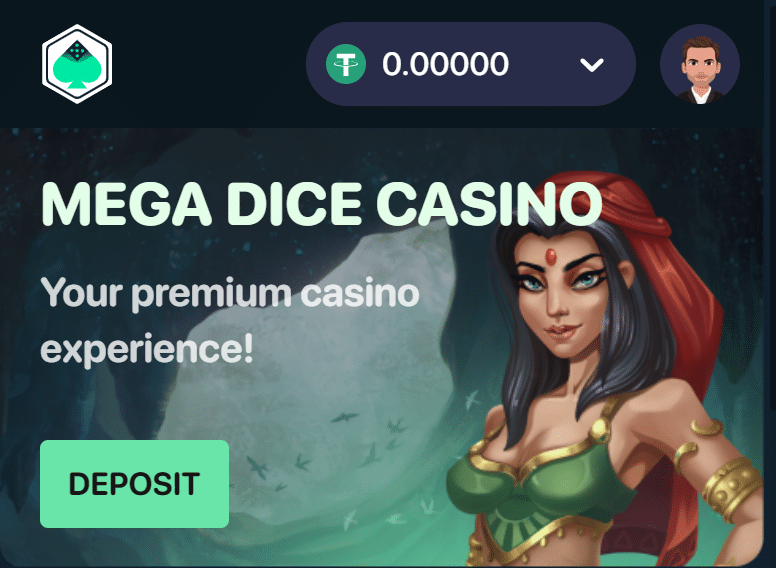 While Stake.com has held the title of the biggest cryptocurrency casino in the world, with a projected $2.6 billion in revenue in 2022, according to the Financial Times, Mega Dice is brashly establishing itself as a strong rival by exceeding industry standards with its avant-garde offering.
By offering a large platform to engage the gaming audience, Mega Dice's casino on Telegram not only competes with Stake.com but surpasses it.
With a projected 700 million active users on the Telegram app by 2022, the integration of Mega Dice's casino offers an immersive gaming experience to tens of millions of crypto aficionados and a wider audience.
Mega Dice intelligently makes use of Telegram's cutting-edge capabilities, especially its powerful robot capabilities. These automated features have made Telegram the go-to chat service for hosting complex applications, from gaming to cryptocurrency trading.
Through streamlined procedures, Mega Dice's connection with Telegram enhances user contact. The platform's bot features let programmers create answers to user-initiated text-based instructions, facilitating the efficient completion of tasks. Mega Dice is distinguished by the simplicity with which its services can be accessed, since everything is available with only one click.
When asked about the importance of this achievement, a Mega Dice representative said, "We are happy to debut this unprecedented product, displaying our inventive spirit and our dedication to provide a secure gaming experience to consumers across varied platforms. Our partnership is an interesting endeavor since Telegram is a tribute to both our company's technical strength and its quick development.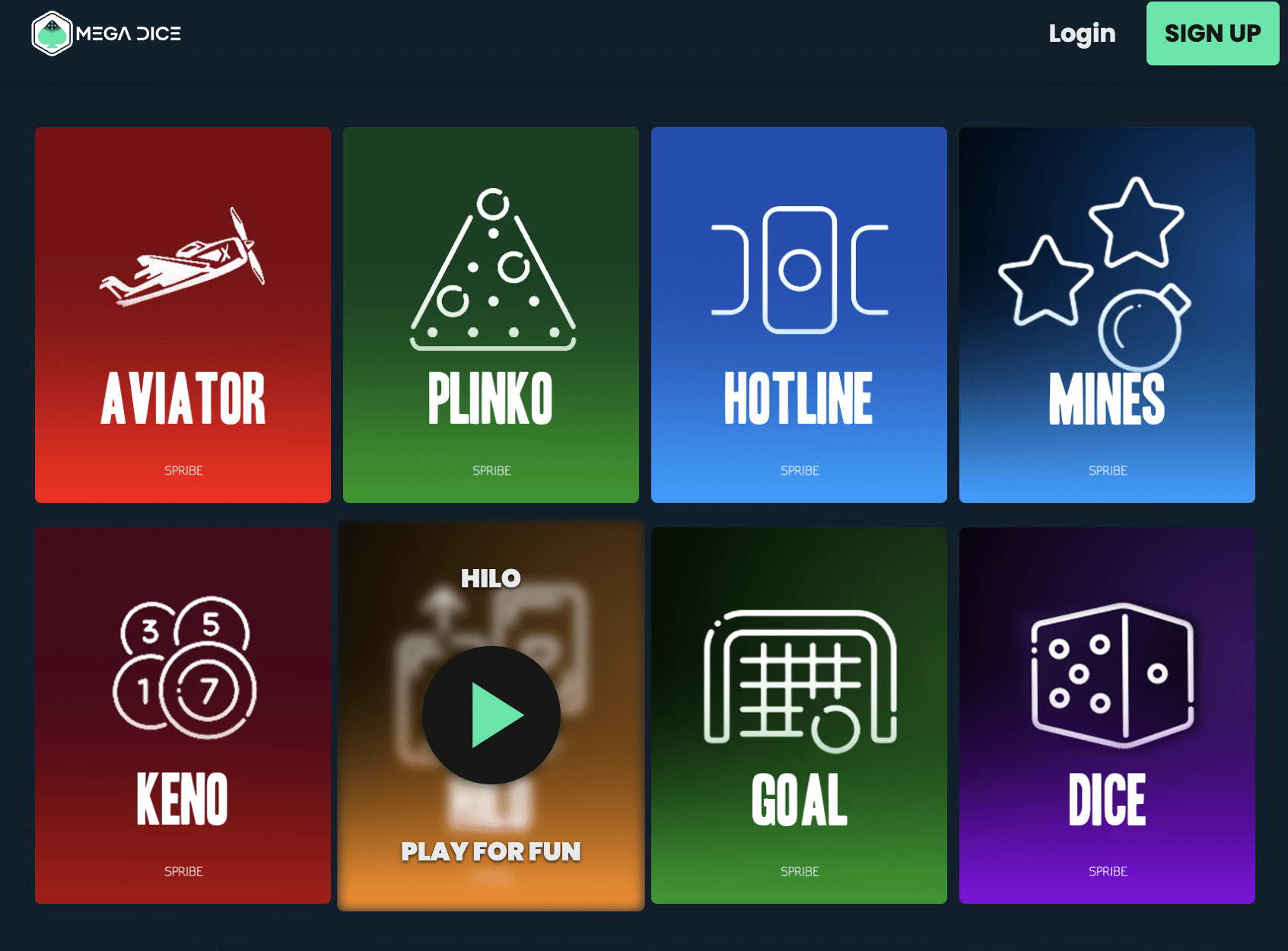 The Know Your Customer (KYC) requirements are no longer necessary thanks to the connection with Telegram, which speeds up the onboarding procedure. Mega Dice takes use of Telegram's distinctive user authentication method—phone numbers—to make the signup procedure simple for users.
Users just need to go to https://t.me/megadicecasinobot, click "start," and make a connection to the web app to use Mega Dice on Telegram. Users may then quickly deposit well-known cryptocurrencies like Bitcoin, Ethereum, USDT, and Dogecoin into specific wallet addresses for each of those coins.
By demonstrating the potential for efficient and secure gaming experiences made possible by cutting-edge technology and collaborative platforms, Mega Dice's innovative move represents an industry development.