Mark Cuban, a well-known businessman and owner of the Dallas Mavericks, has once again voiced his displeasure with Elon Musk's control over Twitter. Cuban alleges that Musk has manipulated the platform by using the site's algorithm, which gives postings priority based on interactions with followers, to boost his own tweets and opinions. Cuban claims that because Musk is the most followed user on Twitter, his interactions have a significant influence on what many people see on their "For You" timelines.
Since Twitter introduced the "For You" timeline, which automatically shows a mix of network and non-network content when users access the site, Cuban claims that these algorithms have become even more influential. Although there is still a feed that only displays tweets from accounts that the user has personally followed, according to Cuban, the extra effort required to reach this feed will probably keep most users on the "For You" timeline, increasing the power of popular Twitter accounts like Musk's.
This most recent protest from Cuban is one in a long line of grievances he has made about Twitter. He recently admitted that despite being a member of Twitter Blue, the service's premium membership program, he was losing a significant number of followers every day. Up until today, Musk had not responded to Cuban's criticisms of him on Twitter, but the Tesla CEO had done so by saying that he was open to criticism.
In response, Cuban suggested that Twitter give users back control over their timelines. He suggested features like the ability to conceal or reveal the "For You" timeline and the opportunity for users to change the proportion of network to non-network tweets visible. Musk, though, has not addressed Cuban's comments in the media or answered inquiries for comment.
Cuban still has a sizable following of 8.8 million followers despite his worries. He is concerned that the modified algorithm might hinder his efforts to promote Cost Plus Drugs, his online pharmaceutical business. Despite paying an annual membership, Cuban voiced concern that he would be included to a Twitter list that limits his exposure to both new and current users.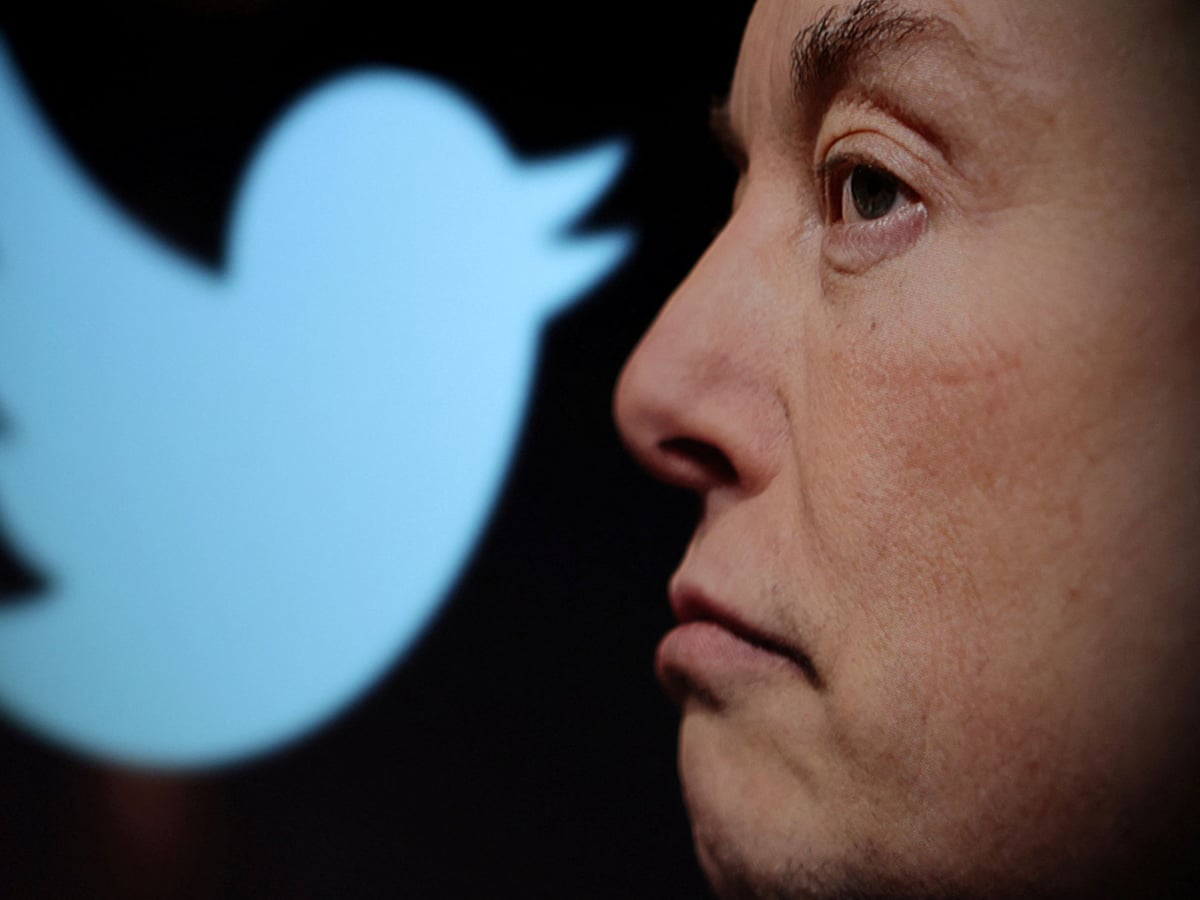 The argumentative topic of algorithmic impact on social media platforms is highlighted by the current conversation between Cuban and Musk, and it also raises concerns about how much control users really have over the material they read. Many users and business analysts are keen to see how the scenario plays out as these powerful personalities continue their Twitter argument.