Manufacturer of high-end electric vehicles Lucid Group said on Wednesday that it is seeking almost $3 billion via a fresh share offering, with a significant amount of the funding coming from the Saudi firm that owns the business.
Shares of Lucid dropped more than 6% in after-hours trading as a result of the announcement.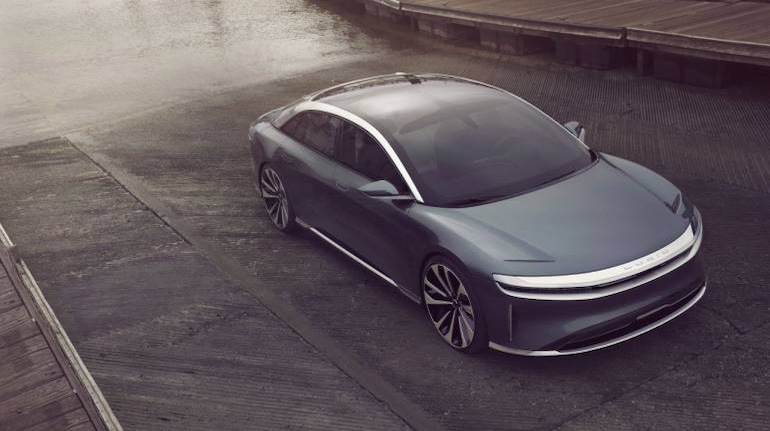 According to Lucid, around $1.8 billion of the entire sum will come through a private issue of shares with the Public Investment Fund (PIF) of Saudi Arabia. The public sale of additional shares, which began on Wednesday, will provide the remaining money.
The investment round's design intends to keep the PIF's ownership in Lucid at the same level as it is now, which is around 60.5% of the company.
The additional funds will be used for "general corporate purposes," including sustaining working capital requirements and paying capital expenditures, according to Lucid.
According to Lucid's most recent report, as of March 31, it had about $3.4 billion in cash on hand and $700 million in credit lines that were open for business.
With this sizeable equity investment, Lucid will be better equipped to protect its assets and pursue its strategic goals in the cutthroat electric car industry. The business has drawn notice for its high-end electric cars and cutting-edge technologies, notably its fast Air sedan.
The relationship between Lucid and the Saudi fund demonstrates the company's key investor's ongoing support and expresses optimism for the future of the business. The extra money collected will provide Lucid the tools it needs to advance and broaden its range of electric vehicles while strengthening its position in the market.