With a 7% increase over the previous 24 hours, Litecoin (LTC) has had a good start to the month. Bullish investors attribute this gain to the impending halving event in two months as well as a noticeable uptick in activity during May.
With a 7.5% increase over the last 30 days, Litecoin has been beating the market lately. This makes it the third-best performing cryptocurrency during that time span, behind only Ethereum and Bitcoin, which both had minor declines of 0.5% and 6.2%, respectively.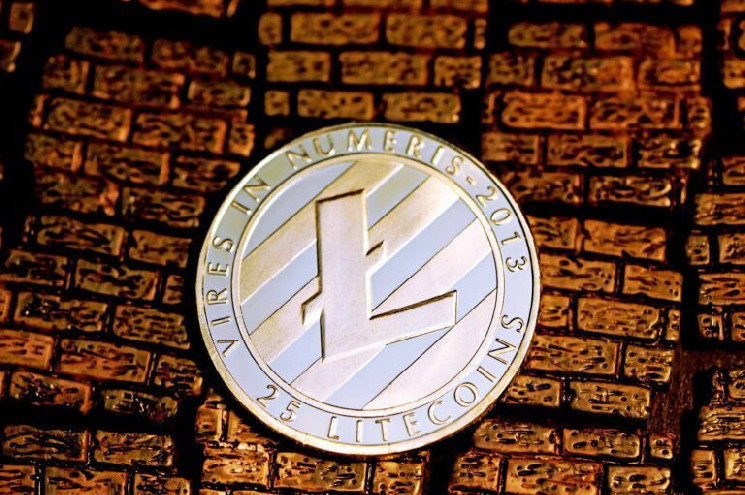 Since the start of the year, Litecoin's network activity has been continuously increasing, and since April, this increase has intensified. The overall number of addresses with a balance has already surpassed 8.5 million, according to data from IntoTheBlock.
The price halving slated for August is one key future event that experts think will affect both the Litecoin network and its pricing. Similar to the well-known halving of Bitcoin, Litecoin's halving will result in a halving of its block reward, which is paid out in LTC. Market players believe that this event will increase the value of BTC, LTC, and the whole market, including Charles Storry, the head of growth at Phuture, a crypto index platform.
When compared to Bitcoin, Litecoin is more affordable, which draws investors looking to get in before the price halving. Storry adds that investors' interest is rising as a result of the anticipated halving.
Additionally, Litecoin could be gaining from the Bitcoin network's congestion as a result of the increased activity around the Ordinals protocol. Transaction fees for Bitcoin users have skyrocketed as a result of this congestion. The CEO and co-founder of Umee, Brent Xu, notes that although Litecoin is less expensive than Bitcoin, it nonetheless accomplishes the same goal. As a result, it has emerged as a compelling option for individuals looking to complete transactions quickly in light of the current Bitcoin congestion.
However, Xu also cautions that this has happened before and that LTC's recent outperformance could not be long-term sustainable. It will be interesting to watch whether Litecoin can keep up its pace and take advantage of the good market circumstances.