Li Auto, a Chinese electric car startup, reported a substantial rise in vehicle deliveries for the month of May compared to the same period last year. According to a press statement published on Thursday, Li Auto's deliveries surpassed 20,000 units for the third consecutive month, reaching a remarkable total of 28,277 cars, showing a significant year-over-year rise of over 146%.
Comparatively speaking, Li Auto's rivals Nio and Xpeng recorded a decrease in monthly deliveries from the prior year. By including a petrol tank in its electric cars, Li Auto distinguishes itself from other companies by enabling battery recharging and a greater driving range.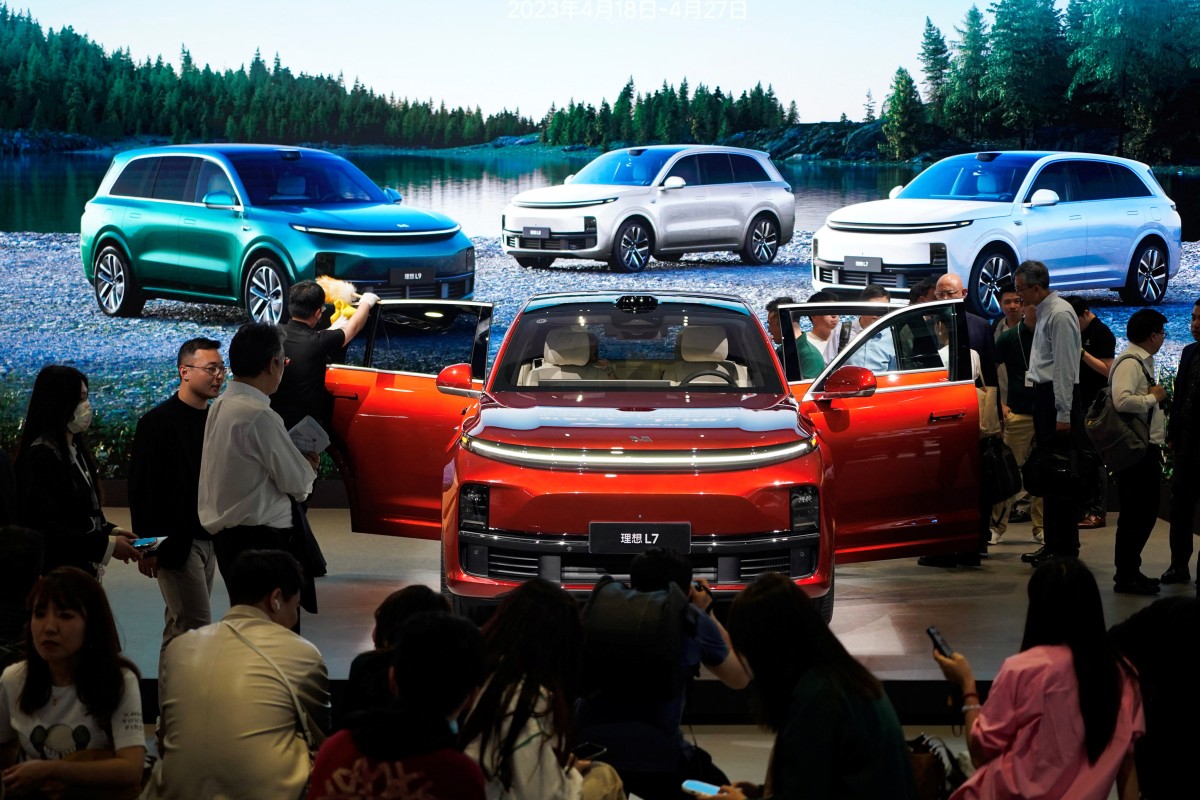 The fast developing electric vehicle industry in China is becoming more competitive, which is why there is a change in strategy. The average selling price across different brands decreased by around 10% to 15%, according to Matty Zhao, Head of Asia Pacific Basic Materials at Bank of America Securities, reflecting the market's escalating rivalry. Additionally, according to Zhao, the market for electric cars in China will expand by 27% this year to 8.7 million units, accounting for 32% of total auto sales, up from 26% the year before.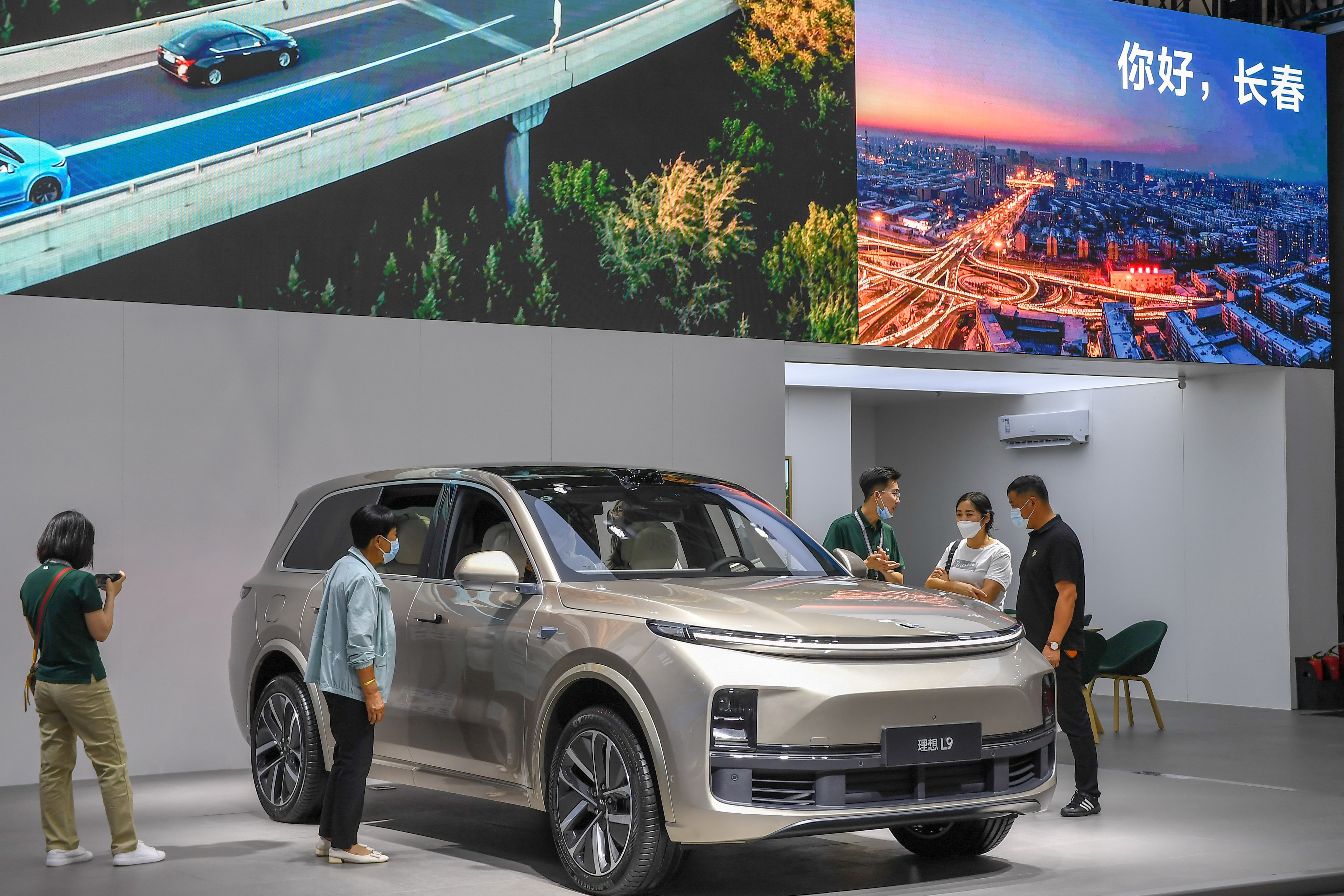 Some companies, like as Xpeng, are concentrating on offering cutting-edge assisted driving technologies in order to compete in this difficult market. In May, Xpeng reported delivering 7,506 electric vehicles, with a noticeable rise in P7i sedan deliveries. Xpeng forecasts a considerable increase in total deliveries, estimating more than 20,000 cars per month in the fourth quarter, despite manufacturing issues that have increased wait periods for P7i orders.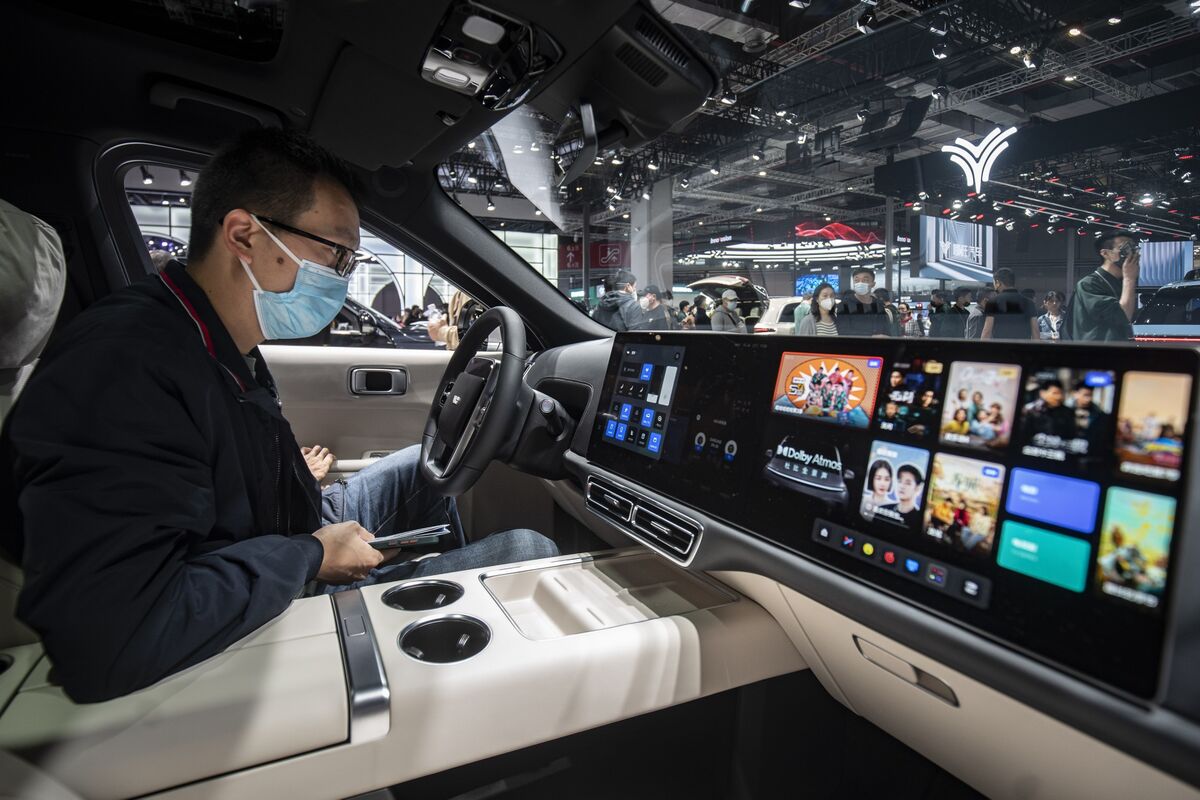 Nio supplied 6,155 automobiles in May, which is a decrease from both April and the prior year. On June 9, the firm is scheduled to report its quarterly results, which will provide further details on its performance.
Li Auto anticipates delivering at least 22,000 cars in June, according to its most recent data, even though its reported and forecast deliveries represent a tiny portion of the market in comparison to industry heavyweights Tesla and BYD. 239,092 passenger cars were sold in May, according to BYD, a remarkable increase in sales over the same month last year. About half of these sales were for cars with just battery power, while the other half were for hybrids. Contrarily, Tesla sold approximately 40,000 vehicles to Chinese buyers in April, a significant increase over the prior year when sales were impacted by COVID-related limitations.
Elon Musk, the CEO of Tesla, recently paid his first trip to Beijing and Shanghai in more than three years, underscoring the company's continued dedication to the Chinese market.
The impressive success Li Auto had in May highlights the market's robust competition for electric vehicles in China. It is unclear how Li Auto and its rivals will handle the growing competition and shifting customer tastes in the next months as the sector continues to change.