Defense attorneys for a group of 12 Bitcoin core developers claim that Craig Wright, who has repeatedly claimed to be Satoshi Nakamoto, the creator of Bitcoin, may be responsible for the theft of 80,000 Bitcoins from the Mt. Gox exchange in a legal dispute that has significant ramifications for the cryptocurrency industry. Wright claims to be the owner of 111,000 Bitcoins that were allegedly stolen from Mt. Gox.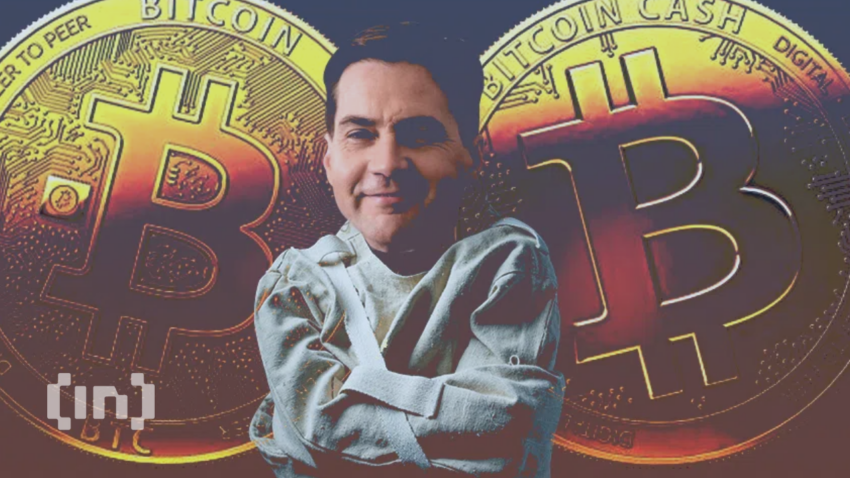 The defendants have filed a preliminary motion disputing Craig Wright's ownership claims, which has put the controversial litigation he filed through Tulip Trading Limited up against resistance.
Wright may be able to prove ownership if the court rules in favor of the defendants because the BTC developers dispute in their filing that he has authority over the assets.
Craig Wright has been charged with forging court documents to back up his ownership claims, according to a statement made on a Monday.
According to the complaint, "We are seeking the dismissal of this claim on the grounds of falsehood and abuse of the legal system." To address the initial issue of fraud, the defendants ask for transparency and other case management rules.
In addition, the complaint asks Wright to show that his ownership claims correspond with the real ownership of the properties and seeks a payment of $1.6 million as collateral to cover costs should the action be rejected.
According to Wright, the "80,000 BTC theft scenario" is dubious. However, Timothy Ellis, one of the defense lawyers, claims that if Wright claims ownership of these assets, he is basically confessing to the 2014 Mt. Gox exchange attack theft of 80,000 Bitcoins, worth at nearly $2 billion.
In the bitcoin community, it is commonly accepted that the Bitcoin located at the 1Feex address is connected to a well-known hack on a Japanese cryptocurrency exchange in March 2014. Essentially, presuming Dr. Wright holds the Bitcoin in the 1Feex address (a claim he disputes), it looks that he may have confessed being the person who stole 80,000 BTC from Mt. Gox.
The Bitcoin Legal Defense Fund, formed by former Twitter CEO and Bitcoin supporter Jack Dorsey, offers legal protection for the 12 Bitcoin developers.
Recent reports have suggested that Mt. Gox creditors would be paid back by the end of October 2024. After losing 850,000 BTC due to a security flaw, Mt. Gox collapsed in 2014, nine years after the settlement deadline had passed.
According to Jacob King, CEO of WhaleWire, industry insiders believe that the majority of creditors will probably sell their recovered assets, which might put negative pressure on the bitcoin market.