Ledger, a French producer of hardware wallets, has introduced Ledger Enterprise TRADELINK, a custodial trading platform, to the institutional trading technology market.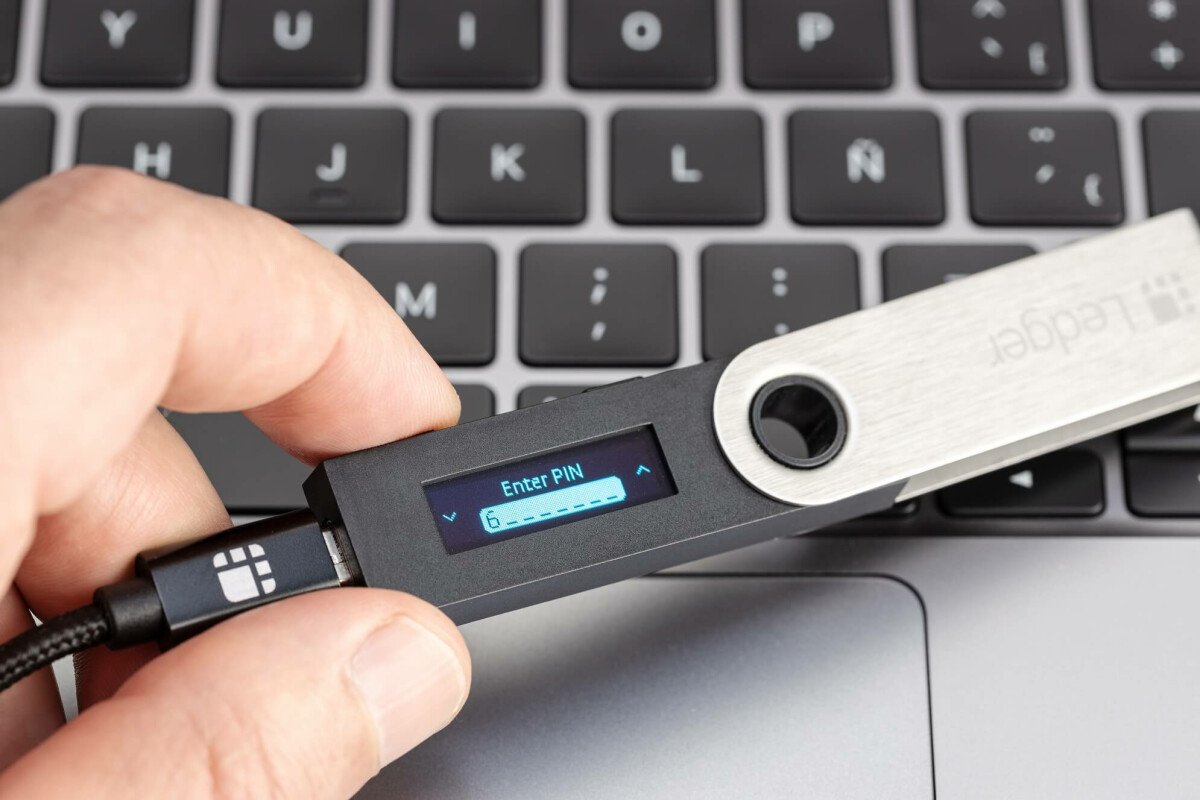 By creating an open network that enables smooth trading through partnerships with top cryptocurrency exchanges, custodians, and platform providers, this cutting-edge technology seeks to revolutionize custodial trading.

According to Ledger's release on Wednesday, Ledger Enterprise TRADELINK will offer a number of capabilities, such as off-exchange trading with authorized custodians, giving customers access to reputable exchanges and OTC brokers including Crypto.com, Wintermute, and Komainu.

Through Ledger's unique shared governance system, which enables real-time monitoring of collateral balances and operating status for all participants, the platform also prioritizes increased security and transparency.

Better distribution of risk
Ledger Enterprise TRADELINK's capacity to efficiently distribute risk will also be a crucial benefit. The technology aims to reduce risk exposure by enabling fund managers to easily manage their crypto assets and collateral across several custodial partners.

Furthermore, Ledger's technology removes the possibility of network lock-in, offering businesses the freedom to integrate with their chosen counterparties.

The new trading platform, according to the company, also makes trading simpler and guarantees predictable costs for institutions, for example by enabling assets to be pledged straight from a custodian and obviating the need for numerous transactions.


In a statement, Ledger's vice president of enterprise revenue Sebastien Badault emphasized the significance of this breakthrough by adding, "We are creating a future-proof solution that will give Ledger Enterprise customers flexibility and security, allowing institutions to de-risk their businesses."
We are enabling asset managers, custodians, and exchanges to navigate the shifting landscape with confidence and making the entire ecosystem a safer and more transparent place by providing better trading options for businesses," Badault continued.
According to the company, Ledger Enterprise TRADELINK will work with a distinguished group of partners at launch, including Crypto.com, Hodl Group, Bitstamp, Huobi, and several more.
All current Ledger Enterprise customers will be granted free early-stage access.