Ledger, a well-known producer of hardware wallets for cryptocurrency, plans to expand into Latin America, with an emphasis on Central and South America. The French company has already created official resellers in nations including Argentina, Brazil, Mexico, Chile, Paraguay, and Uruguay in order to expand its supply chain operations over the whole Americas region. The absence of authorized Ledger resellers in various Central and South American countries, including as Guatemala, El Salvador, Panama, Venezuela, and Peru, forces customers to pay exorbitant shipping fees or purchase goods from less reputable vendors.
The firm is aiming for development and expansion across Latin America to provide simpler access to Ledger solutions for customers in these countries. Ledger signed a collaboration agreement with a US logistics company earlier this year to deliver goods that was previously stored in its plants in Europe and Asia. The alliance will broaden its attention to include Central and South America after initially concentrating on the US and Canada.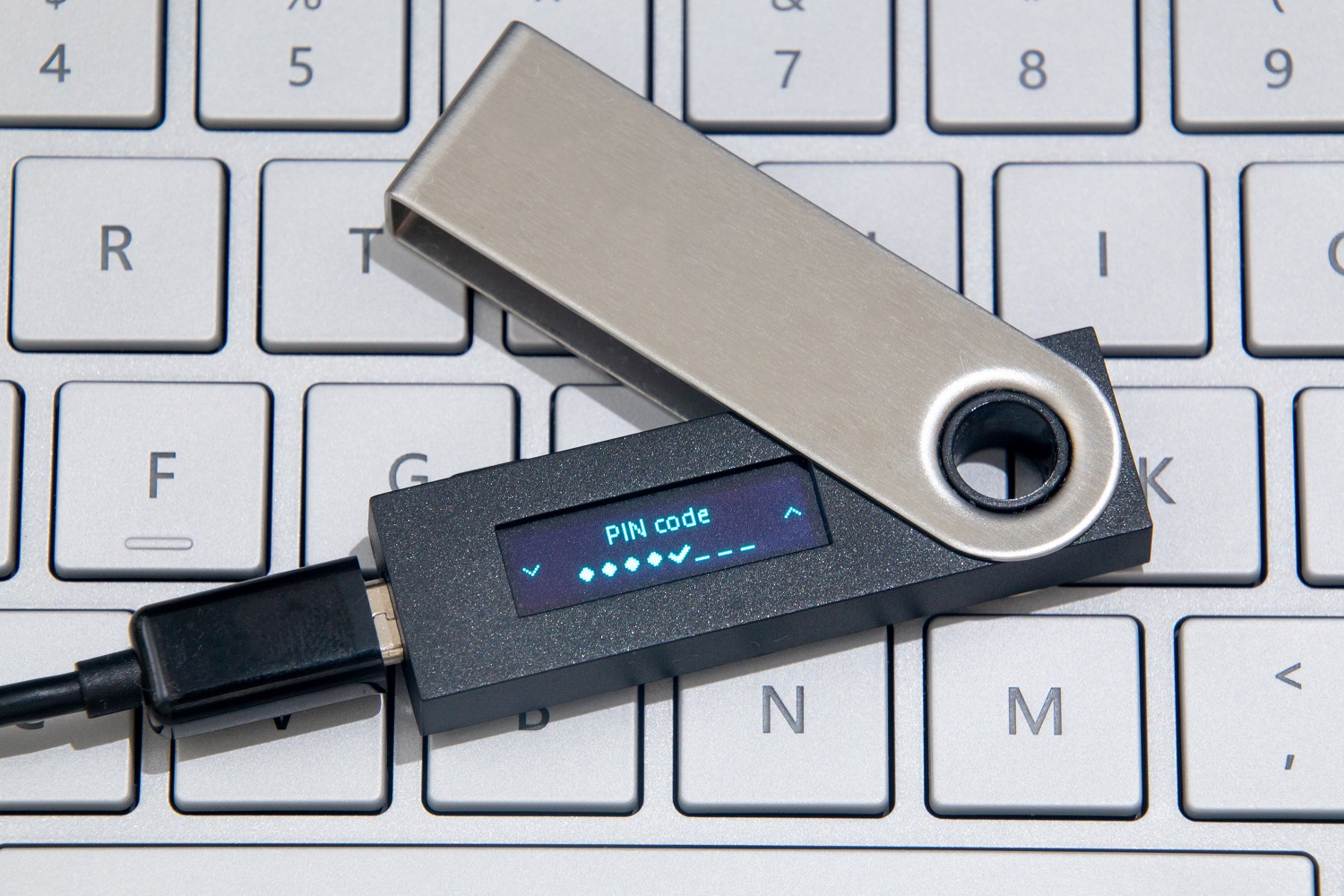 Latin America has seen a boost in the use of cryptocurrencies, with Peru, El Salvador, and Panama all seeing an increase in mining and token purchases. The arrest of ministers who supported cryptocurrency on corruption accusations, together with the loss of official support for the nation's state-run cryptocurrency, the Petro (PTR), have complicated Venezuela's intentions to embrace cryptocurrencies.
The government of Venezuela has previously shown strong support for hardware-based cryptocurrency wallets. On state television in 2019, President Nicolas Maduro received a Trezor wallet and lauded its features. Samson Mow, a proponent of bitcoin, argued that since Guatemala's legal structure permits the use of foreign currencies for payment, BTC may be adopted there quickly.
Ledger has advanced in the cryptocurrency sector while working to expand. Ledger Enterprise TRADELINK, a platform that offers off-exchange trading with licensed custodians, was introduced by the business earlier this year. Users of the platform have access to brokers and exchanges including Crypto.com, Wintermute, and Komainu.
In order to capitalize on the region's rising interest in cryptocurrencies and reach a wider audience of customers with dependable and secure hardware wallet solutions, Ledger is expanding its market share in Latin America.