A recent research on young girls' engagement in athletics found a promising trend: a rise in their participation. The study has also highlighted a crucial issue: females leaving sports at alarmingly high rates throughout puberty. Nike CEO John Donahoe and many others who are addressing this problem stress the need for more female coaches as a possible remedy.
Girls and women have long campaigned for their ability to participate and be acknowledged as competitive athletes in the traditionally male-dominated sports world. The same misogyny that has prevented girls from doing sports has also hampered women's chances to work as young coaches.
Mary Fry, a professor and the head of the Sport & Exercise Psychology Lab at the University of Kansas, points out that league officials often choose to hire dads as coaches while ignoring the potential contributions of women. According to Fry, this inadvertent prejudice in hiring can dissuade women from participating.
According to the Aspen Institute's Project Play, males make up roughly 75% of young head coaches, while many women are reluctant to coach because of cultural gender norms. Jen Welter, the first female NFL coach and gold winner in football at the Olympics, originally turned down the chance to coach football because she thought "girls don't do that."
Young people need to see more female coaches, according to Vanessa Garcia-Brito, Nike's vice president and chief social and community impact officer. This will help them think that women can succeed in sports. In order to address this problem, Nike established Coaching HER in collaboration with the Tucker Center for Research on Girls & Women in Sport at the University of Minnesota. Regardless of their gender, this digital coaching resource strives to increase coaches' knowledge of gender prejudice and discrimination in sports.
Female coaches are essential in giving young girls strong role models and providing a secure setting for talking about the difficulties of puberty. According to research, one in three girls play sports between the ages of 6 and 12; nevertheless, menstruation product maker Always claims that throughout adolescence, roughly one in two girls stop playing sports. According to the Tucker Center's 2018 research, girls' engagement in sports significantly declines between the ages of 11 and 17, when they are under pressure from peers, parents, and coaches to live up to social norms. The study comes to the conclusion that the girls' opinions of their coaches have a big impact on whether or not they decide to keep playing organized sports.
Girls' inability to continue participating in sports is due to both physical and psychological impediments, such as menstruation and poor body confidence, according to Alison Oliver, CEO of Youth Sport Trust. Girls' changing physique and heightened self-consciousness throughout puberty might alter how physical exercise feels. According to Women in Sport, a nonprofit, 65% of girls find watching sports to be unsettling because it makes them feel exposed and objectified. Seven out of ten females also refrain from being active during their periods.
According to the Women's Sports Foundation, coaches have a critical role in determining how girls perceive sports. Girls are more likely to lose motivation and stop playing if their instructors don't make them feel encouraged or understood throughout the challenging time of puberty. For instance, ladies often are not informed about or properly fitted for sports bras, which causes discomfort and agony when engaging in sports.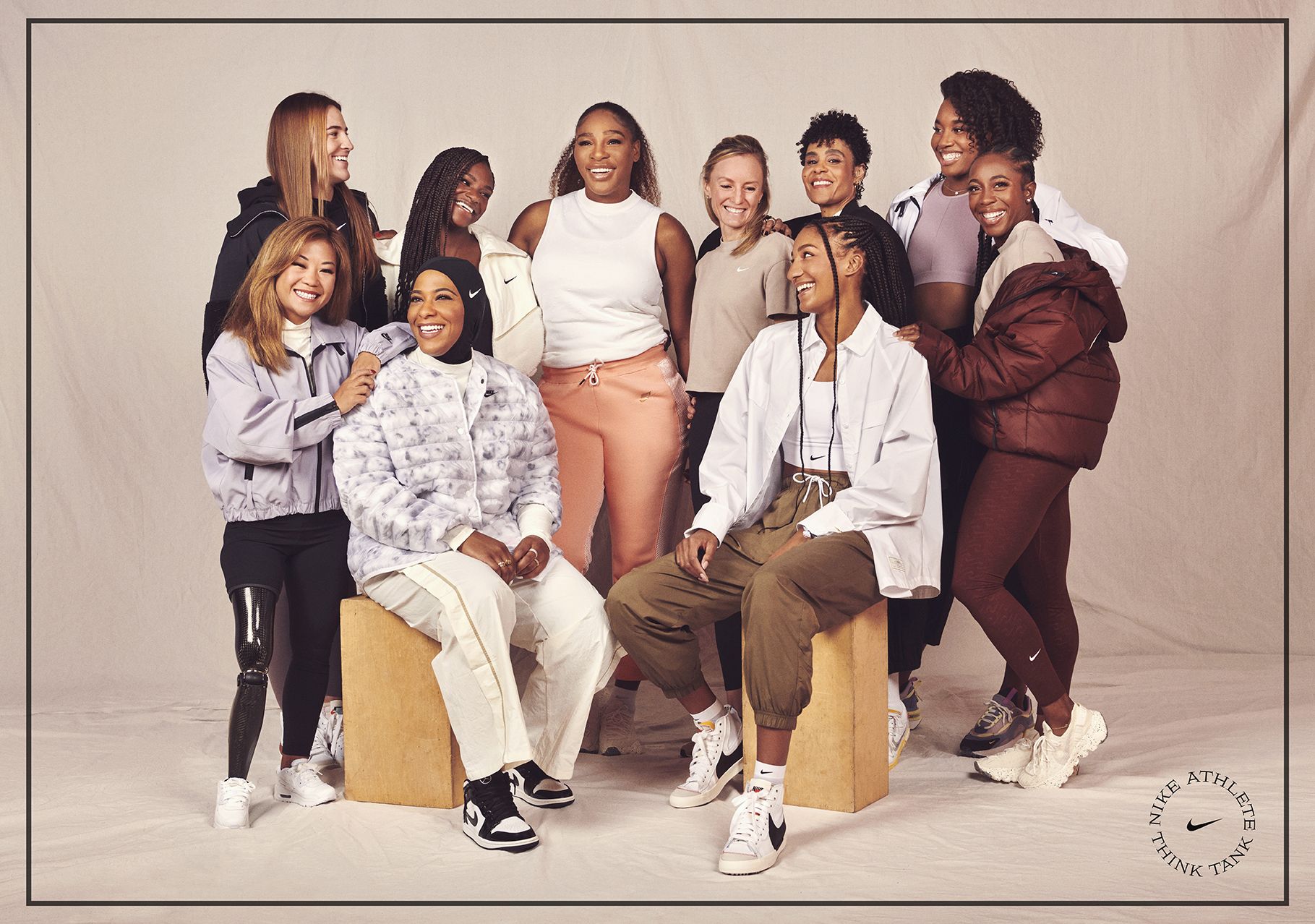 According to Fry, the relationships formed between mentors or coaches and kids go well beyond the physical exercise component. They provide girls in their life trustworthy female role models with whom they may communicate about a range of issues.
At the University of Kansas, Fry co-founded the Strong Girls initiative, which pairs young girls with female college students to serve as mentors. The program attracts females who may be less athletically inclined and fosters a secure atmosphere that encourages them to participate in activities they may not have otherwise explored. It also focuses on healthy youth development.
Former young athlete turned coach Christina Collins underlines the enormous influence female coaches had on her. Collins, who is now a professor and physical education instructor, thinks that female coaches have special insights because of their own experiences as women. She established NeverStopMoving365, a business that aims to help young athletes of both sexes by using sports and physical exercise to boost confidence and impart life skills.
One of the few significant firms that confront this problem head-on is Nike. According to Donahoe, a company's beliefs and brand are inextricably linked to its social responsibility efforts. One of Nike's objectives is to train 20,000 female coaches, mothers, and ex-players to support young sports. By 2025, they also want to have 50% of girls participating in the community activities focused on sports that they sponsor.
Collins, a former athlete, thinks that continuing in athletics and feeling encouraged helps young women and girls in the long run.
The goal of Coaching HER is to inspire all coaches, regardless of gender, to provide females the chance to grow as people and acquire life lessons via athletics. The program's training gives coaches the information and abilities they need to successfully instruct young women and girls in sports.
Welter notes that Coaching HER is not only for women but also promotes the value of male and female cooperation in promoting girls' sports.