Businesses are realizing the significance of solid cybersecurity programs and the need of promoting security professionals to their boards of directors as cybersecurity risks continue to loom large in the corporate environment. Chief Information Security Officers (CISOs) are increasingly recognized as essential resources, and their participation on boards is seen as a sign of a business's dedication to mitigating cyber threats.
It's no longer the case, according to Chris Steffen, Research Director at Enterprise Management Associates (EMA), that security objectives should come second to other technological considerations. CISOs are at the forefront of addressing security measures inside firms as risk and regulatory compliance become more visible.
Boards of directors are expected to take a proactive approach to cybersecurity given the frequency of security events. Companies may effectively demonstrate their commitment to security issues and capitalize on the experience of cyber professionals by elevating CISOs to board seats.
But not every CISO is a strong contender for a board position. Less than half of the CISOs questioned in a research by IANS Research in partnership with Artico Search and The CAP Group possess the qualities required to be credible board members. In addition, there is a shortage of experienced cyber professionals in 90% of public businesses, which highlights a huge supply-demand mismatch in the cyber board environment.
The report highlights three crucial areas for CISOs to concentrate on if they want to serve as cyber experts on boards in addition to their cybersecurity knowledge. First and foremost, CISOs should work on their soft skills since successful nuanced dialogue in boardrooms requires great emotional intelligence.
In order to have a deeper understanding of diverse operational models and corporate strategies, it is crucial to diversify one's business experience. CISOs are better able to contribute significantly to board-level conversations thanks to their broad viewpoint.
Finally, branding is important. CISOs must have compelling professional histories that showcase their executive competence in order to differentiate themselves from other accomplished security experts.
The ability to communicate is seen essential for CISOs working on boards. Given that board members may not have technical expertise, it is essential to be able to communicate complicated security-related ideas in simple words.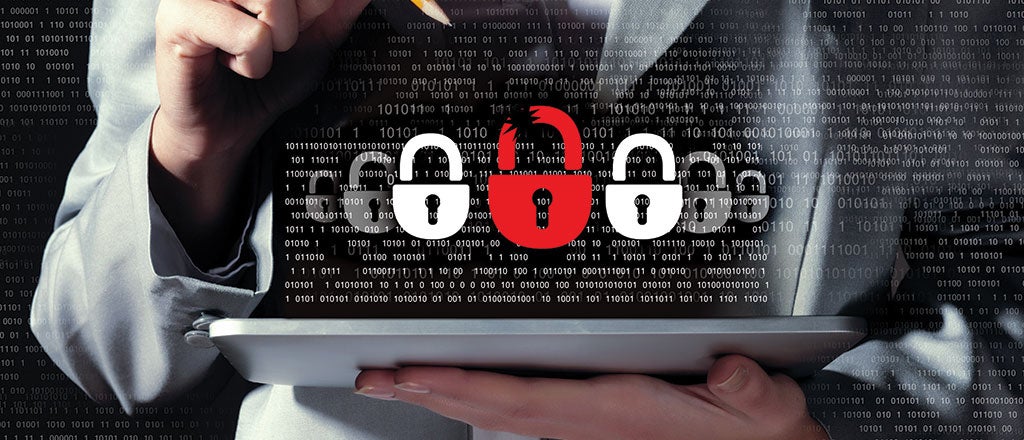 A second crucial quality is having sound business judgment. CISOs should appreciate not just the complexities of the company but also how it makes money and its own competitive advantages.
Beyond technology-related concerns, understanding risk is crucial. CISOs must understand how changing compliance and regulatory concerns affect the business operations and financial results of their organization.
Additionally, CISOs should be cognizant of their position on the board and refrain from straying outside of it while also taking into account their larger organizational duties, such as compliance.
And last, creating a strong professional network has several advantages. CISOs may successfully handle cybersecurity concerns by working with suppliers, third parties, and industry peers.
The inclusion of CISOs on boards is anticipated to expand as the significance of cybersecurity in corporate operations continues to rise. Their knowledge, when paired with soft skills, commercial savvy, and a thorough awareness of risk, is crucial in navigating the always changing environment of cyber threats.