The chairman of the German Industry Federation (BDI), Siegfried Russwurm, claims that some businesses are now considering leaving Germany entirely due to the country's skyrocketing energy costs. Russwurm said in an interview with CNBC that the situation has become so bad that many family-owned firms are considering moving.
Russwurm emphasized that the present economic environment in Germany has produced a difficult confluence of barriers for businesses. In addition to the high cost of energy, businesses also have to deal with arduous bureaucracy and sluggish administrative procedures, which makes doing business in the nation more challenging.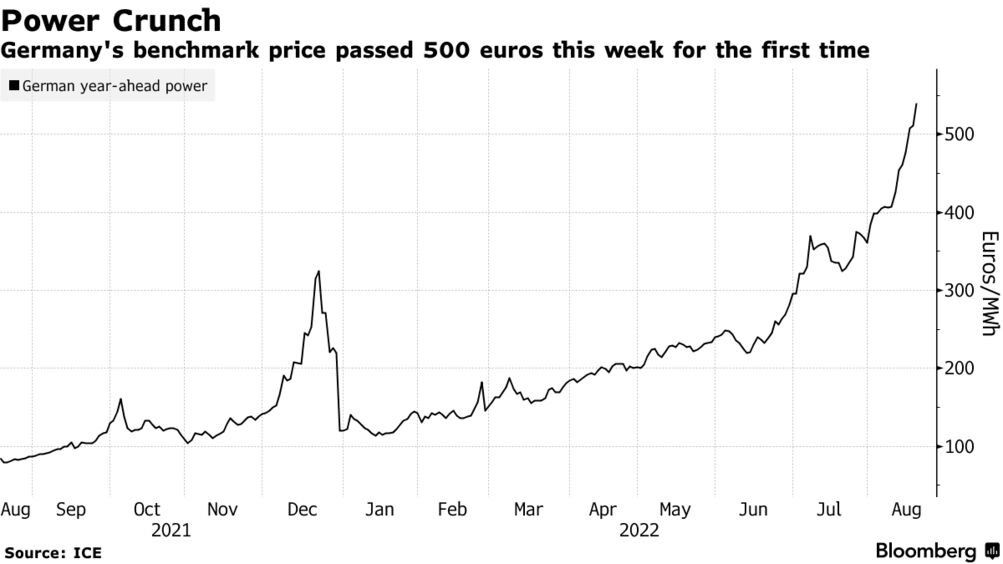 Economy Minister Robert Habeck spoke about the subject of probable relocations at the BDI's Day of Industry conference in Berlin. Despite the challenges that the materials industries are facing as a result of the high energy costs, Habeck noted that Germany remains a desirable destination for both current and future businesses. He underlined the significance of political choices in resolving the issue.
Following Russia's invasion of Ukraine in 2022, Europe saw record-high energy and gas costs, which continued to contribute to chronic inflation in the area, particularly continental Europe and the United Kingdom.
The German government announced plans in May to set aside almost 4 billion euros ($4.4 billion) yearly to lower power costs for businesses that use a lot of energy. The goal is to protect certain companies from the effects of the high prices and keep them in the nation. Habeck outlined the government's intention to support industries' transition and urge them to stay in Germany.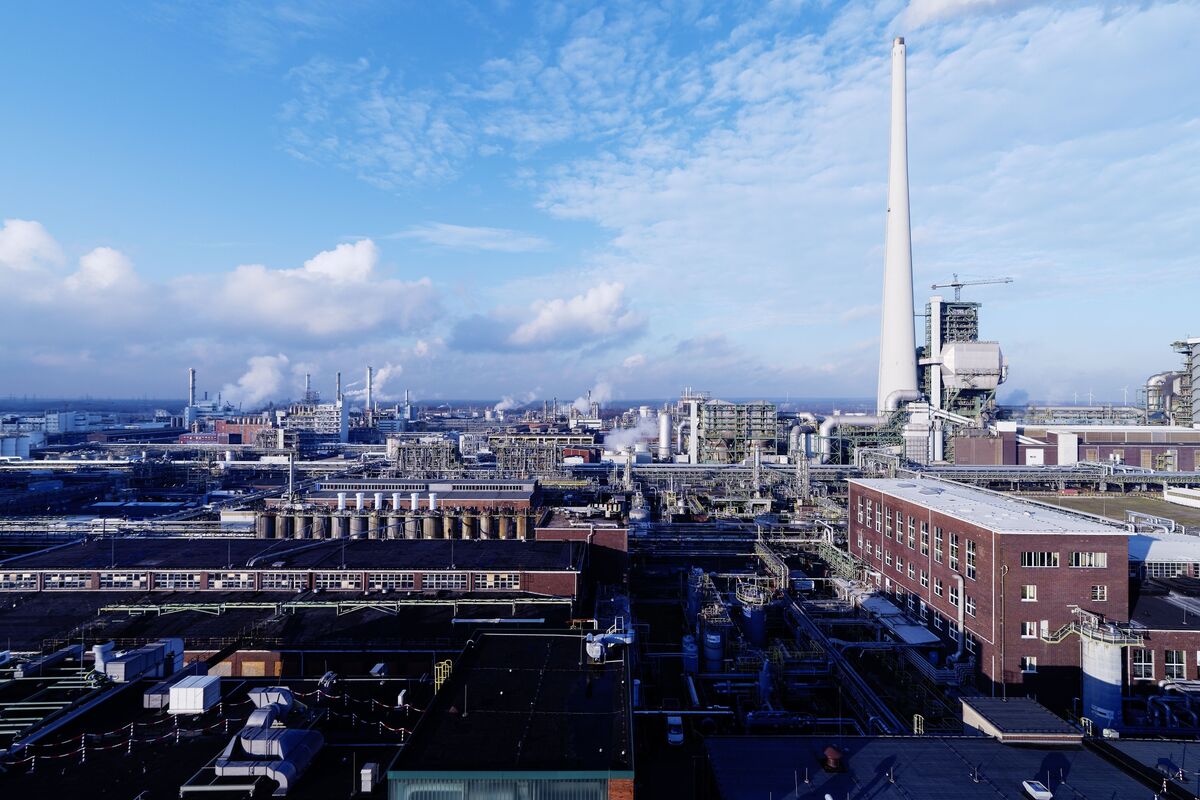 In April, Joachim Nagel, the head of Germany's central bank, voiced assurance that the nation's energy situation was "more or less solved." He had faith that Germany will be able to overcome the obstacles provided by the epidemic and the crisis in Ukraine because of its fundamental strength. The German industry, according to Nagel, would revert to its pre-pandemic levels.
The BDI's prediction for Germany, though, was less upbeat. The federation forecast that Germany's gross domestic product (GDP) would not increase in 2023 compared to the previous year, with a projected worldwide growth rate of 2.7%. This gap, according to Russwurm, is alarming because it shows that Germany is lagging behind.
Germany's GDP for the first three months of 2023 was revised lower, according to data from the German statistics agency released in May, causing the country to technically enter a recession. The updated data revealed a contraction of -0.3% while zero was first anticipated to occur.
In an attempt to remedy the problem and maintain Germany's reputation as a desirable business destination, high energy costs and economic difficulties are an urgent concern for both German firms and authorities.