An encouraging step was the Singapore-based internet company Grab's announcement on Wednesday that its ride-hailing division is on track to reach pre-Covid levels by the year's end. In particular, the mobility gross merchandise value (GMV) showed optimistic signals of improvement in the company's second-quarter financial report.
Grab's mobility GMV totaled $1.32 billion during the second quarter, a significant 28% rise from the same time last year. The business, which is well-known for its varied services including food delivery, ride-hailing, and mobile payments, reported that its mobility GMV had recovered to 85% of pre-Covid levels.
The COO, Alex Hungate, emphasized the revival in demand from international travelers, with airport rides rising by 64% annually to 77% of pre-Covid levels. Additionally, domestic demand has significantly stabilized across all of Grab's markets, with mobility GMV presently around 85% of pre-Covid levels. Malaysia, Singapore, and Thailand are a few examples of core markets that have attained or beyond these levels.
Grab's ride-hailing business was significantly impacted by the Covid-19 outbreak, with mobility revenues falling as travel was restricted due to the pandemic. However, as areas started to recover and limitations started to loosen, Grab noticed a significant increase in demand.
According to Grab CFO Peter Oey, the business is on track to end 2023 with pre-Covid GMV levels. He expressed confidence in the company's trajectory. The carpooling service GrabShare, which had been stopped during the pandemic, was also recently reinstated by Grab.
The rise in GMV was attributed to higher GMV for deliveries and mobility as well as an expanding user base for GrabUnlimited, a monthly subscription service that offers special offers. DBS Bank asserts that Grab is fully valued, with little room for long-term margin improvement.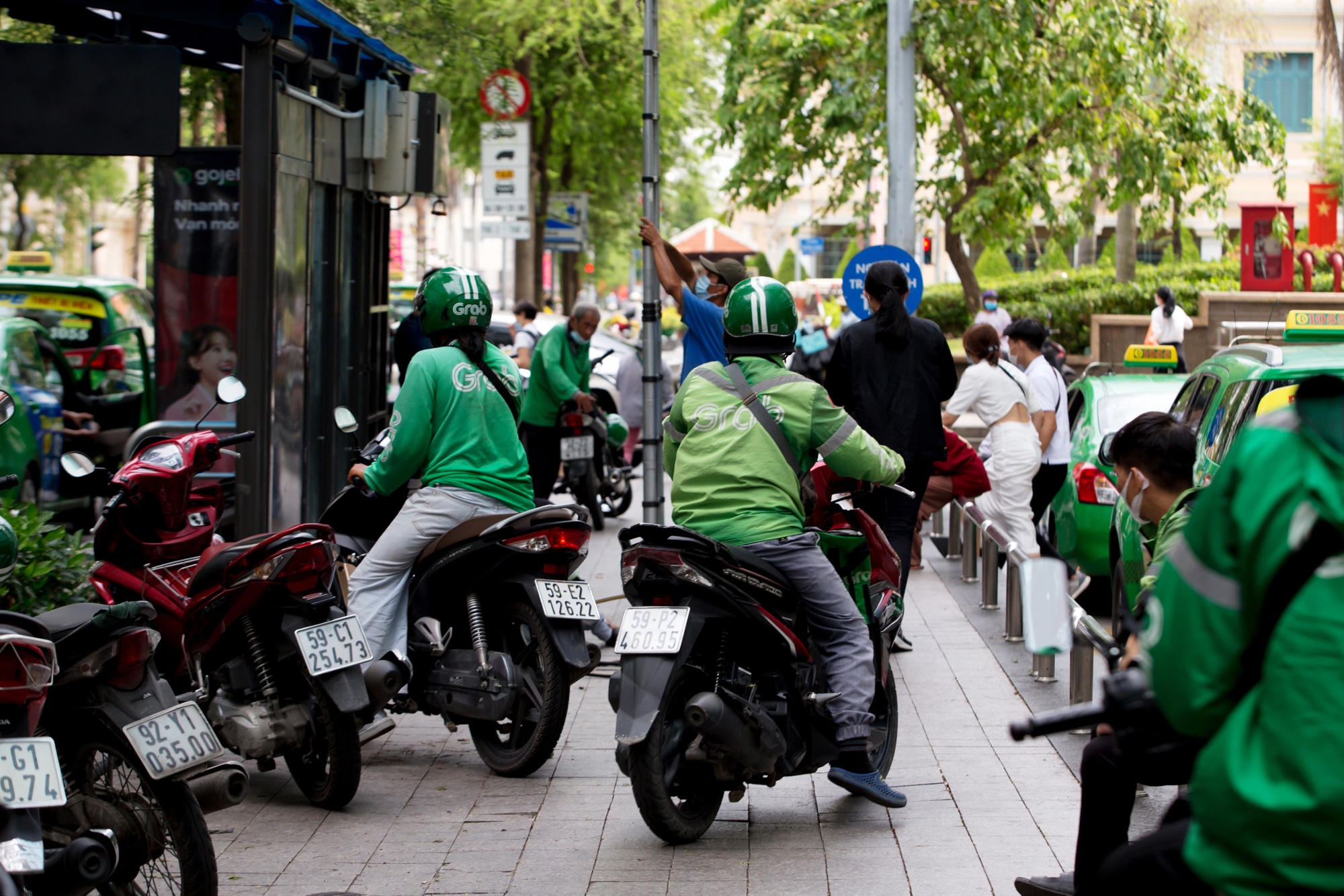 Notably, Grab has experienced issues with the driver supply, which is currently 84% below pre-Covid levels. The business is actively seeking to increase the supply of drivers, and has intentions to purchase Trans-cab, the third-largest taxi operator in Singapore.
Despite having incurred considerable losses since its beginning, Grab is shifting its anticipated breakeven point from the fourth quarter to the third quarter. The company's improved financial picture is a result of cost-cutting measures like layoffs, reduced customer incentives, and cuts to discretionary spending.
Analysts have generally responded favorably to Grab's second-quarter earnings, and the business seems to be steadily moving toward profitability.