Google has started a new pilot project to improve cybersecurity inside the business. To lower the danger of cyberattacks, this initiative will confine certain staff to desktop PCs without internet access. Google initially chose more than 2,500 workers for the initiative, but it was subsequently changed in response to complaints. The program is now accessible to volunteers, and employees may now choose not to participate.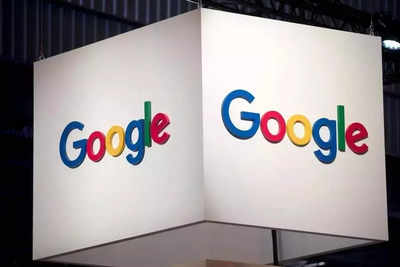 With the exception of internal web-based applications and Google-owned services like Google Drive and Gmail, internet access will be banned on a small number of workstations during this test experiment. Exceptions will be made for those employees whose job duties need internet access. Furthermore, some staff won't have root access, making it impossible for them to run administrative commands or set up software.

This program's main goal is to protect against cyberattacks since Google employees are regularly the target of such dangers. Users' confidence and the security of their personal information are seriously jeopardized by compromised devices' ability to provide hackers access to infrastructure code and user data. Google wants to stop attackers from remotely accessing sensitive data or executing arbitrary code, therefore it restricts internet access.
Given the growth in sophisticated cyberattacks, the need of such cybersecurity measures has grown more and more obvious. Two dozen federal institutions, including the State Department, in the US and Western Europe had their work email accounts compromised recently, according to Microsoft, in a "significant" breach. In response to these dangers, Google's initiative aims to strengthen internal security and safeguard confidential information.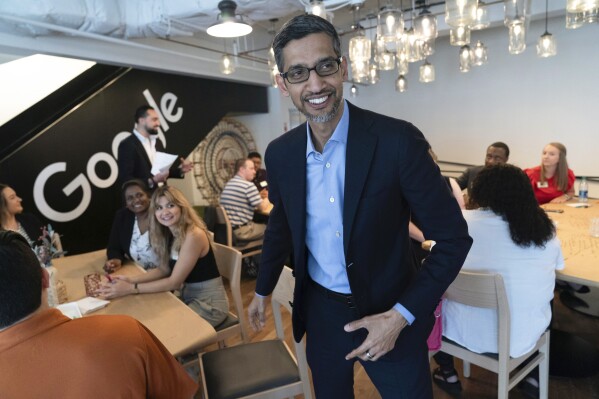 This project takes place at the same time as Google is getting ready to roll out a number of AI tools throughout the whole organization and is also working to bolster security and stop leaks. A Google representative highlighted that the company's top priority are still user and product safety, and they are always looking for methods to strengthen internal systems against unwanted assaults.
Technology firms like Google are taking proactive measures to protect their operations and consumers from possible attacks as the cybersecurity environment changes, assuring the resilience and dependability of their goods and services.