The new alliance between open-source crowdfunding site Gitcoin and the oil and gas major Shell has sparked a firestorm of disapproval among cryptocurrency enthusiasts. Through contributions to Gitcoin's awards program and an upcoming Q4 hackathon, the combined endeavor seeks to create "open-source climate solutions" and promote blockchain-related energy use cases. Although Shell's $500,000 payment is meant to help these initiatives, several well-known players in the cryptocurrency industry have raised great concerns about the alliance's ethical ramifications.
The idea of "greenwashing," which refers to organizations' attempts to look ecologically beneficial without really addressing climate-related problems, has drawn criticism. Kevin Owokci, a co-founder of Gitcoin and an environmentalist, denounced the alliance and said Shell's payment was insufficient in view of the company's enormous contribution to the global climate issue. Gitcoin was chastised by him for perhaps risking its image by working with Shell.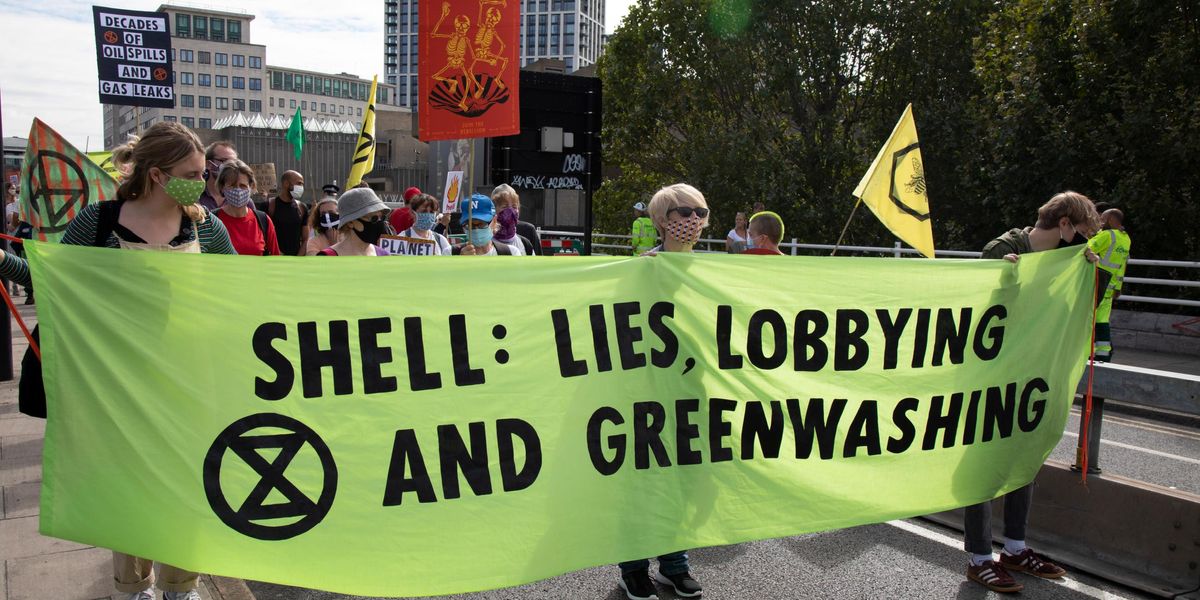 Lefteris Karapetsas, an Ethereum developer, joined the chorus of critics, drawing comparisons between the collaboration and Shell's use of greenwashing to improve its public image. According to Owokci, Shell should pay "tens of millions" as "war reparations" for their previous environmental effects.
Owokci acknowledged Shell's support to Gitcoin's climate rounds but said that the advertising of the alliance is harming the credibility he and his colleagues have worked so hard to establish. He expressed the hope that Gitcoin will take this experience to heart and alter its strategy going forward.
Kyle Weiss, the executive director of Gitcoin, said that the partnership's conditions were the outcome of protracted talks that lasted six months. He said that access to finances and Know Your Customer (KYC) data from collaborating organizations were two of Shell's needs. Weiss emphasized that the conditions were not entirely consistent with Gitcoin's objectives and recognized the controversial nature of the decision.
Anthony Sassano, an Ethereum educator, likened the relationship to geopolitical ties that go against Ethereum's beliefs as criticism increased. Sassano and others questioned whether the cooperation adhered to the fundamental ideals of Ethereum.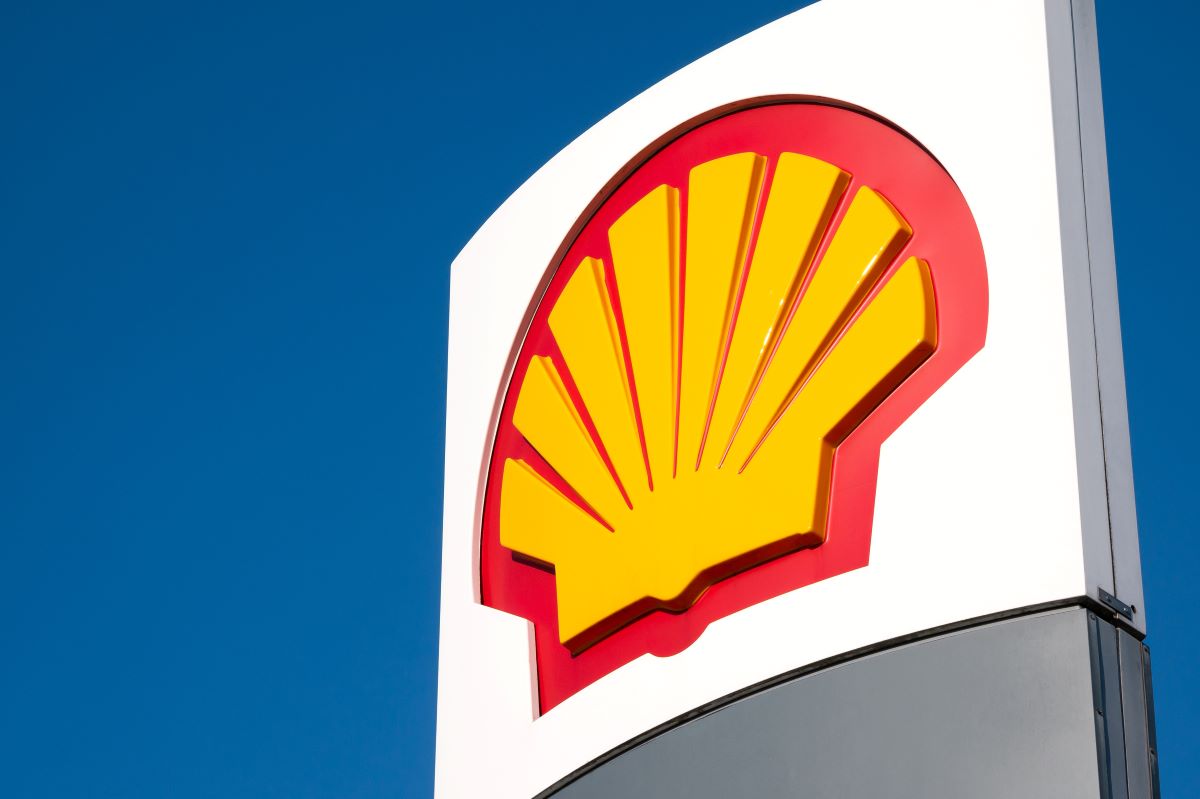 Gitcoin's partnership with Shell serves as a reminder of the difficult balance between developing blockchain technology and keeping ethical norms as the crypto community wrestles with these issues.